Insights
Freelancers worked with
0
Response time
within a few hours
Insights
Response time
within a few hours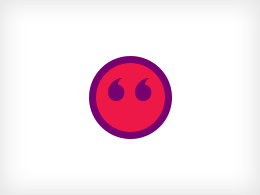 Delivery in

3 days

Sales

9

Rating

100%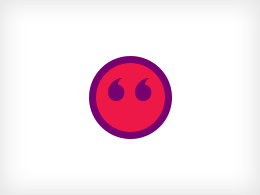 This payment system needs attention. To the best of my knowledge it was paid the day job was completed. It could cause discontent among the sellers thinking they were not being paid.

Les R.

Thanks David. I hope your feedback is more a criticism of the system than my efforts on your behalf!
Do you love word games? I need a quick-thinking freelance editor/writer to help compile a selection of word games and qu...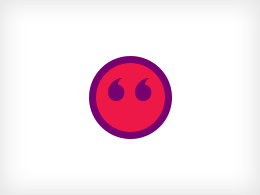 We collect cookies to enable the proper functioning and security of our website, and to enhance your experience. By clicking on 'Accept All Cookies', you consent to the use of these cookies. You can change your 'Cookies Settings' at any time. For more information, please read our
Cookie Policy