Peter W.

West Drayton, GB

Excellent work carried out by Jayne. Brilliant communication throughout and a real pleasure to have her work with us on this project! Thank you , Thank you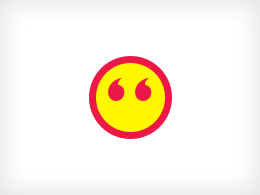 Very good service. Thanks.

Steve A.

Kuala Lumpur, MY

Jayne was great, very efficient!
I need a brainstorm partner and then some direct PR action
Great ideas and unexpected enthusiasm, considering this was a small project! Would definitely use Jayne again.

Great designs and very patient with us. Really have loved the fresh, contemporary look
Alex M.

Bishops Stortford, GB

Good client with speedy service.
Jonathan W.

Bournemouth, GB

Jayne used my requirements well and asked plenty of questions to come up with some brilliant names. I would highly recommend working with Jayne and look forward to possibly doing business with her again in the future.

Really fast response with a huge choice of relevant phrases thank you
Have worked with Jayne before, and her work is consistently excellent. Thanks for the great copy!
|H:pph-fdcf56d78-zgpml[19:34:46]|DB:normal|Cached:N|