Carol-Ann was great to work with very fast and efficient. Would definitely recommend
Work quality good, but let down on follow up work which was supposed to be done in a week. After two weeks it wasn't done and I was then promised it "tomorrow" -- that was over a week ago. I have now been waiting for 3 weeks and had no further communication from Carol-Ann. I have had to re-post the job, it's wasted valuable time and at over two weeks late I have had to call it a day. Very unhappy.
Carol-Ann B has delivered exactly what was briefed, with polite, prompt and frequent communications with us. Very happy and will certainly look to engage again with future projects.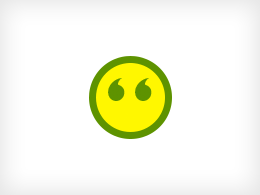 Back to my roots L.

Milton Keynes, GB

Excellent turn around on this piece of work. Carol-Ann was professional and delivered the work I needed to the standard I needed it to be. There will be more..

Back to my roots L.

Milton Keynes, GB

Job well done. I would recommend and will be using her again. Thank you.
very good. fast and did exactly what i wanted.
|H:pph-7999bcb59c-g5rv5[12:56:11]|DB:normal|Cached:N|