Insights
Freelancers worked with
1
Response time
within a day
Insights
Response time
within a day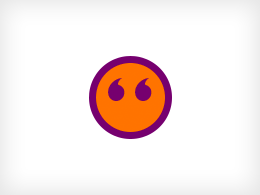 Delivery in

3 days

Sales

1

Rating

80%
She did a great job with a complete report on time, I'm happy with the result fast and efficient work.

Tahira S.

Thank you for the opportunity and trust for giving me this project.
It was fun and interesting working with you [name] and hope I can work with you again in the near future.