Insights
Freelancers worked with
0
nice but copied directly online and cant tell if it was hers or some one eles

Laura T.

None of my work was copied. This was made quite clear so I do not understand why you would feel the need to place a comment such as this on my feedback? I went above and beyond to deliver you a LOT more work than you initially specified, at a very low cost. All the recipes I provided were my own.

I also cant understand why you have wrote this, when you were happy to offer me further work, which I only turned down due to your strange attitude and questioning of me via email, such as if I was female, how old I was, and how my husband viewed me.

Should any potential clients wish to discuss this feedback with me further please do. I DO NOT copy any work.
Ebook: Getting a job at Tesco
University Tutor Meeting Transcription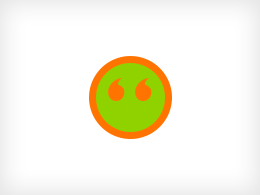 We collect cookies to enable the proper functioning and security of our website, and to enhance your experience. By clicking on 'Accept All Cookies', you consent to the use of these cookies. You can change your 'Cookies Settings' at any time. For more information, please read our
Cookie Policy