 Insights
Freelancers worked with
0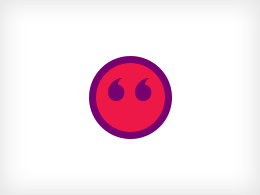 Katie designed great looking and very professional PPT templates for me! She understood the requirements perfectly and was very flexible, fast and easy to work with. I would definitely work with her again and recommend her.

Katie N.

Much appreciated Anouk! Pleasure working with you, please get in touch if I can help with anything else in the future.
This was the 2nd job Katie completed for me and I was very impressed again. The amount of research katie did for me was amazing, I had 100% confidence in Katie and I knew the research that she delivered would be of the highest standard. Katie has saved me tons of time which I can now put to good use improving my online business. I will be using katie's services again.
We collect cookies to enable the proper functioning and security of our website, and to enhance your experience. By clicking on 'Accept All Cookies', you consent to the use of these cookies. You can change your 'Cookies Settings' at any time. For more information, please read our
Cookie Policy