Insights
Freelancers worked with
0
Response time
within two days
Insights
Response time
within two days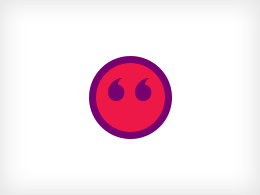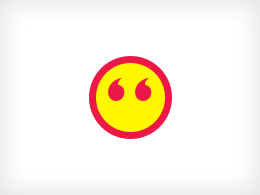 Good effort; would have preferred a more modern take on the cover letter but this should be easily fixed for next time.

Annie H.

I offered to rewrite the Cover letter when Mildred claimed that this was not a format she wanted, despite the fact that this is the standard format for one of the most successful CV and cover letter writing businesses in the country, whom I also work for. A negative PPH experience, due to Mildred's lack of direction with regard to her personal cover letter taste.
Children's Story Writer
by Ka W.
Posted: 1 Dec 2011
Write a short children's storybook.
We collect cookies to enable the proper functioning and security of our website, and to enhance your experience. By clicking on 'Accept All Cookies', you consent to the use of these cookies. You can change your 'Cookies Settings' at any time. For more information, please read our
Cookie Policy