Insights
Freelancers worked with
17
Response time
within two days
Insights
Response time
within two days
SALES ON D.

Birmingham, GB

Disappointing after a promising start. a real surprise.

Alexandra H.

This job was extremely difficult and involved far more than expected. I was honest and communicated this fully to the buyer. I finished the project early when I realised I would not yield the results expected, in order to save the buyer time and money. Disappointing.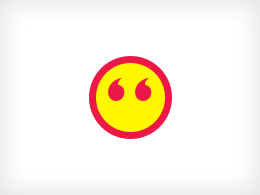 This is my second time working with Freya and it is a pleasure to do so. We had compatibility problems with the files but Freya worked hard to resolve this problem. I look forward to working with Freya again

Alexandra H.

Thanks Paula, please let me know if I can do anything else for you in the future!
Telesales for Business Directory. Easy Sell.
We use cookies to improve your experience and our services. By using PeoplePerHour, you agree to our
Cookie Policy