Insights
Freelancers worked with
1
Response time
within a few days
Insights
Response time
within a few days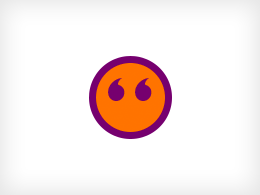 Thank you Samuel!
I have been running around in circles for months trying to customize one of my Joomla modules.
I am confident in doing my own front-end webdesign, however this particular customization required some more back-end editing that was just beyond my level of comprehension at this time.

I was able to describe to Samuel what I desired and he was able to produce it in 2 days!

Amazing service! I will be using again!

Thanks Samuel!

Shakeel A.

Birmingham, GB

Fantastic Component work. A top developer and highly recommended. Will always look forward to using Samuel in future projects as he is punctual and really understands what to do and how to do it best. He is highly professional. Highly Recommended. You won't be disappointed.
We collect cookies to enable the proper functioning and security of our website, and to enhance your experience. By clicking on 'Accept All Cookies', you consent to the use of these cookies. You can change your 'Cookies Settings' at any time. For more information, please read our
Cookie Policy