Insights
Freelancers worked with
1
Response time
within a day
Insights
Response time
within a day
Industry expertise: Education, Entertainment, Financial Services, Healthcare and IT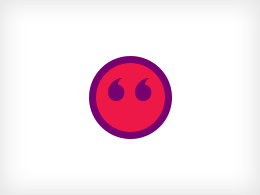 Delivery in

1 day

Sales

91

Rating

88%
It was my last time with this person....
aggressive bad work and not normal

Manish S.

We Refund Whole money to client !! We have committed a 100% money back guarantee.
We had 80 % money in escrow and we have a 20% extra as mutually agreed due to increase in scope, which not funded in escrow. We transfer code files and completed the whole project and requesting to release fund. Client suddenly skypes me about take 20% outside we immediately contact PPH support with screenshots. Here client changes their SCOPE AFTER 4 DAYS CODE TRANSFER bringing bugs kind why we are showing NO IMAGE. WE FEEL THAT WE SHALL REFUND WHOLE MONEY TO CLIENT AND TOTAL ESCROW REFUNDED TO CLIENT.
Great work as usual, dedicated time at short notice, would recommend Manish. Has never let me down, which is quite rare!

Manish S.

Ben is a Great Client with Supportive nature and I always enjoy to work with him, Clear requirements and Fast payment, I will be happy to work with him in future.
by J L.
Posted: 4 Jun 2019