Insights
Freelancers worked with
0
Response time
within a few hours
Insights
Response time
within a few hours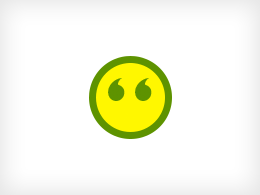 Don't go near this Black Mailer ....We gave him our existing work to make some changes but struggled to get it right. One day Job turned to be weeks and once we agreed the layout as what we wanted but we could not wait longer. He refused to give code and asked to make payment and we made the payment then he said i will give you code once you give me 5* feed back ...... Threatened him to report to PPH and he finally gave up and gave code.When used the code .... things where every where and now i am asking some one to sort this out for us.
Save Time and Money avoid him.

Shahariare R.

You cheating with me, everyday you give me for make change, and always i do that. When the job was done, you said to me that you will give me money but did not give me the review, then i ask why? you said that i need to do one more job, but you did not give me extra money. Then i reply nothing, i also give you the code. You are a great scam. You give me little money and want work more. I tell everyone that do not bid on his project.
We use cookies to improve your experience and our services. By using PeoplePerHour, you agree to our
Cookie Policy