Insights
Freelancers worked with
22
Response time
within two days
Insights
Response time
within two days
Industry expertise: Financial Services, Healthcare, Internet, Marketing and Pharmaceutical
Trauma Thrivers

Dorking, GB

I am extremely impressed with Praful and not only the work he has delivered on but also the way in which he conducts his business and his communication style. Praful is very dependable, he was always on time, always did exactly what he said he would, when he said he would and was extremely trustworthy. He was always helpful and went way above the requirements of the job each and every time. I'm so impressed that I would like to keep using his skills, enthusiasm and professionalism going forwards with the business, he's a great asset to any venture.
Excellent advice, report and prompt service. Would highly recommend Praful! Look forward to working on our upcoming projects. Thanks a lot!!!

Praful M.

Thanks, Taner ! It was a pleasure to work with you as well. I am looking forward to working on future projects and I am excited to be a part of your business's growth story.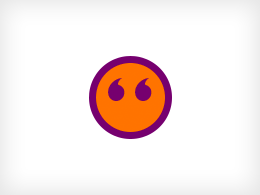 Praful M.

Thanks, Emma !
It's been a pleasure to work with you as well. I hope you raise that amount fairly quickly and take that great idea of yours to the next level. All the very best !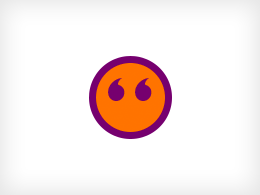 We collect cookies to enable the proper functioning and security of our website, and to enhance your experience. By clicking on 'Accept All Cookies', you consent to the use of these cookies. You can change your 'Cookies Settings' at any time. For more information, please read our
Cookie Policy