Would highly recommend to other buyers on PPH. Thanks again Dipanshu for the quick turn around and the quality of work. Looking forward to working with you again.

Dipanshu is a professional who delivered on time, and saved me lots of time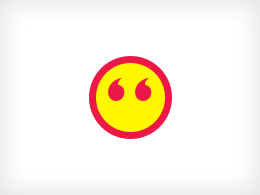 Fantastic! Thank you so much for all the help. I will be using your services again in the near future.
Task was done well, and quickly
Very thorough, very profession, and friendly. Thank you Dipanshu!

Accounts preparation work
I am new to PPH and the whole contracting environment. Dipanshu was very patient and helpful. He was very clear about his capabilities which was appreciated. Communication was excellent. Very happy.
Set Up A New Amazon Business with Quickbooks online
Very helpful in getting Quickbooks set up for an Amazon business. Recommended.
Very good communication. Started the project straight away and stuck to deadline. Very competent on quickbooks.
Dipanshu was very patient and knowledgeable and I will be using him again very soon. Thank you Dipanshu
PJ M.

North Kensington, GB

Needed too much supervision

|H:pph-6c69bf5b7c-gtz9j[20:28:24]|DB:normal|Cached:N|