Business Survey 2022 [Infographic]
Our latest business survey reveals that businesses will pay whatever rate it takes to secure top freelance talent. As the negative impact of staff shortages is felt across a myriad of UK industry sectors, it reveals the critical role employers believe freelancers will play, and the competition this is creating for top talent.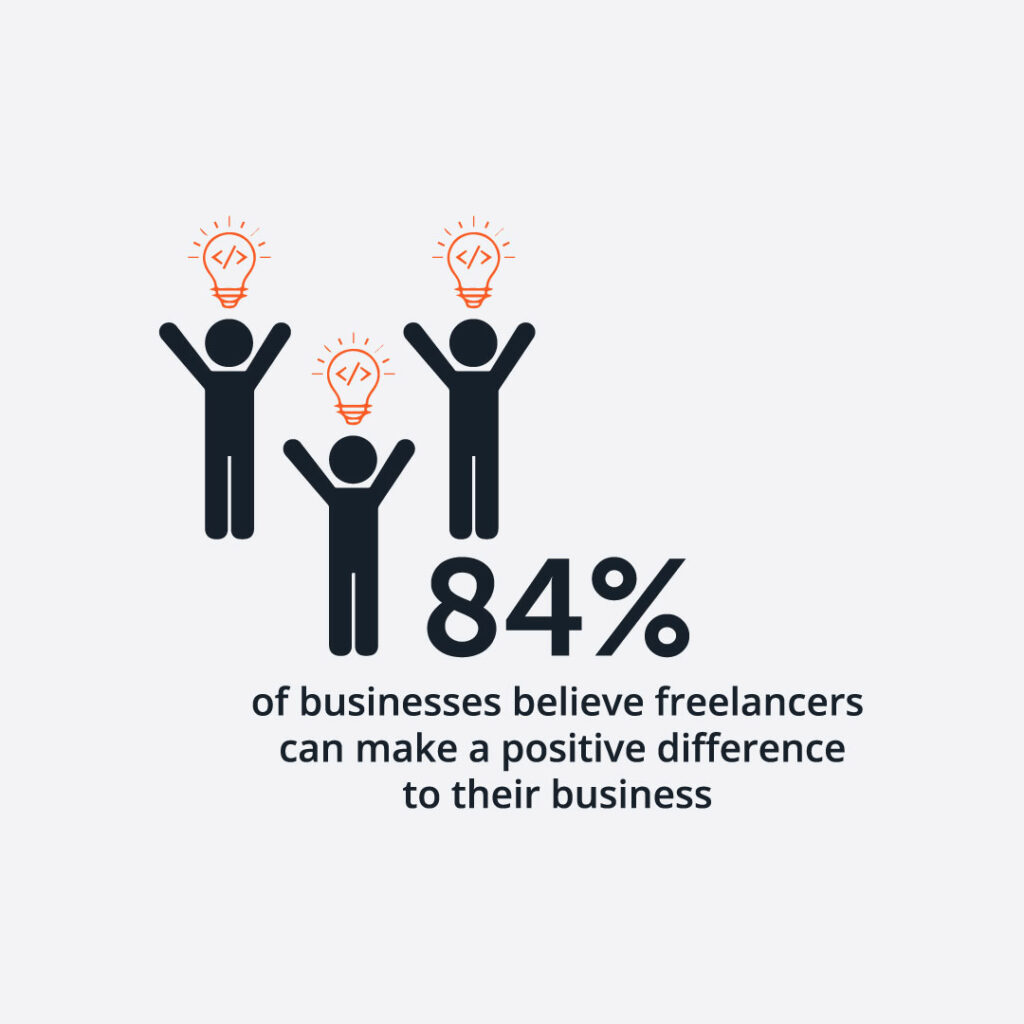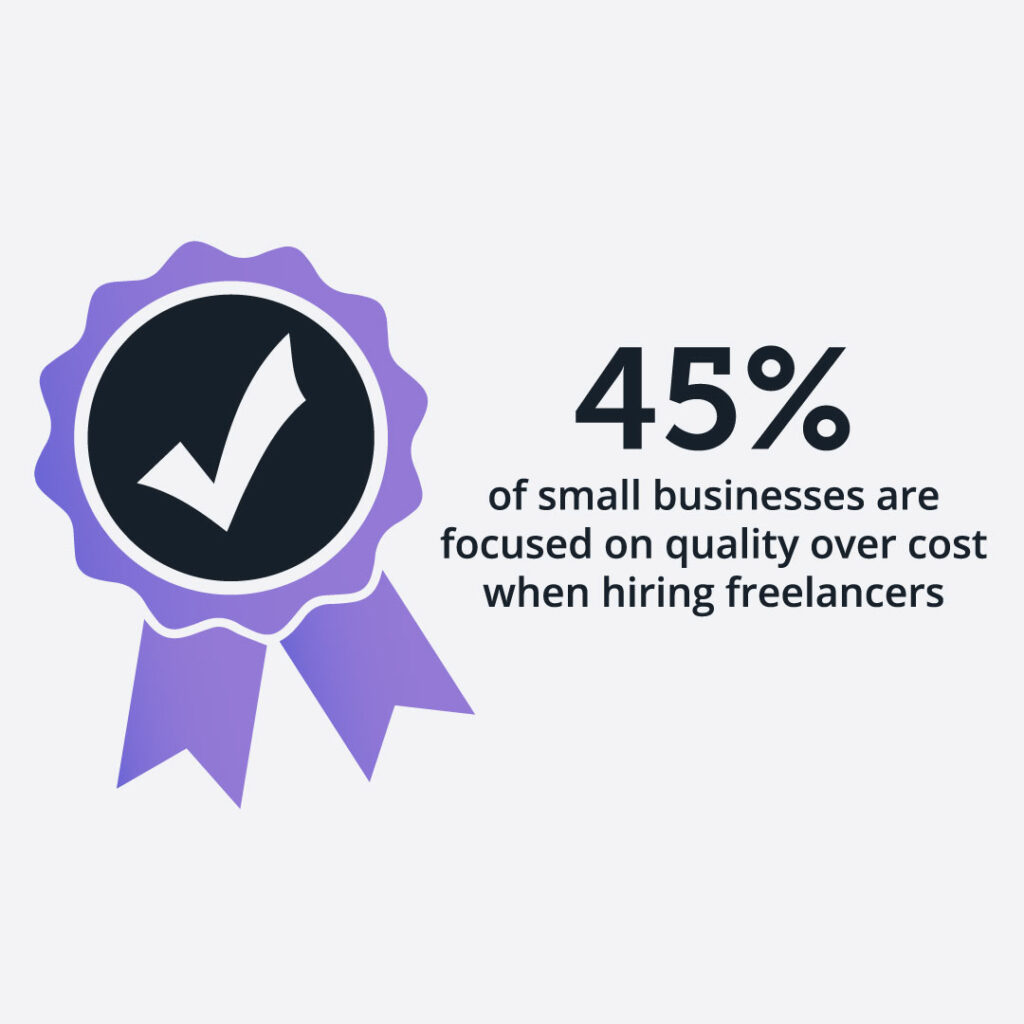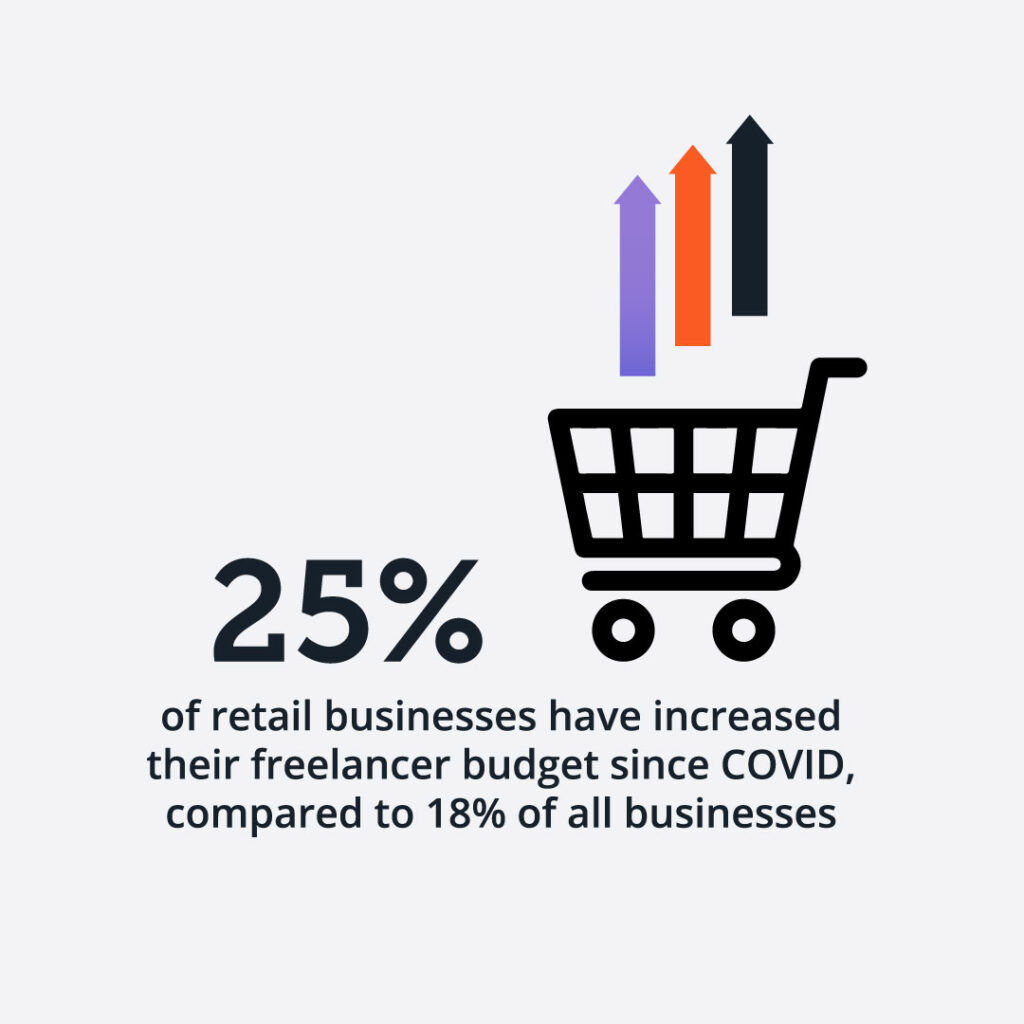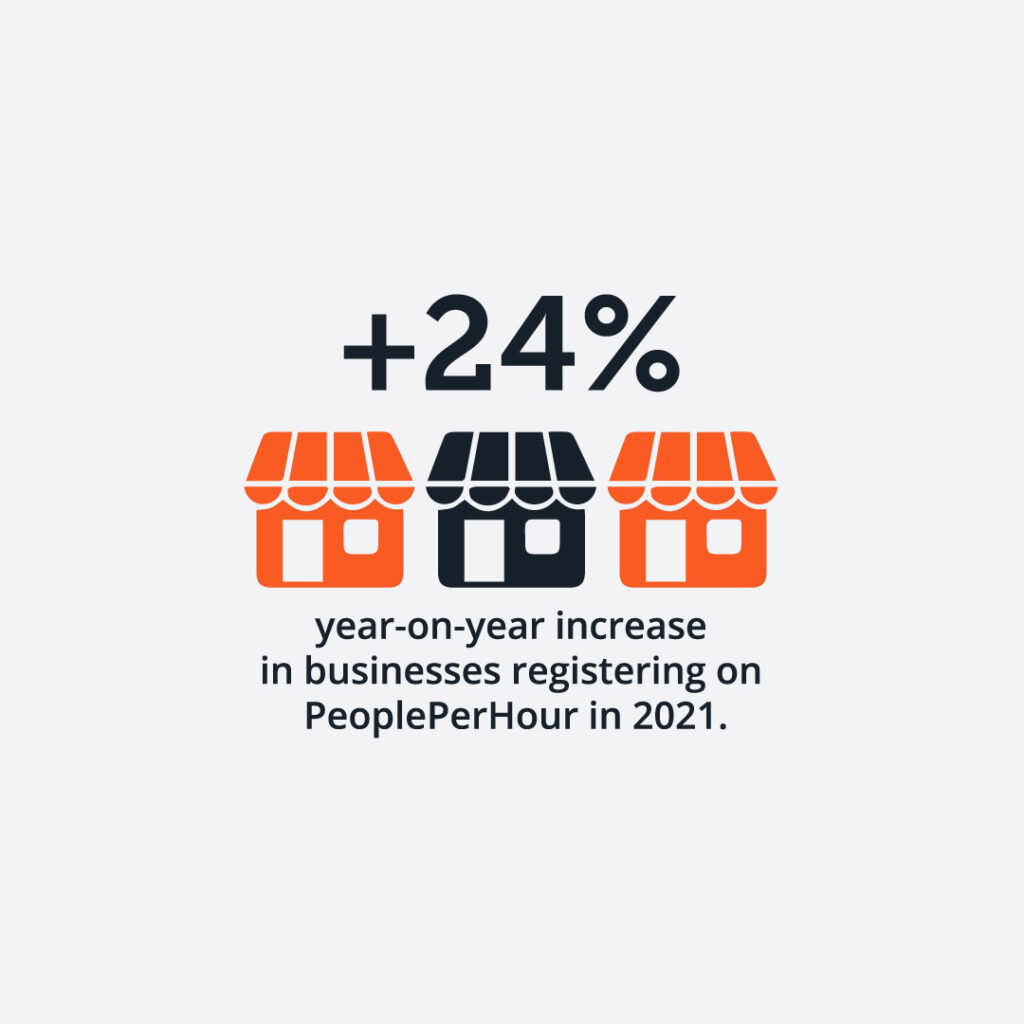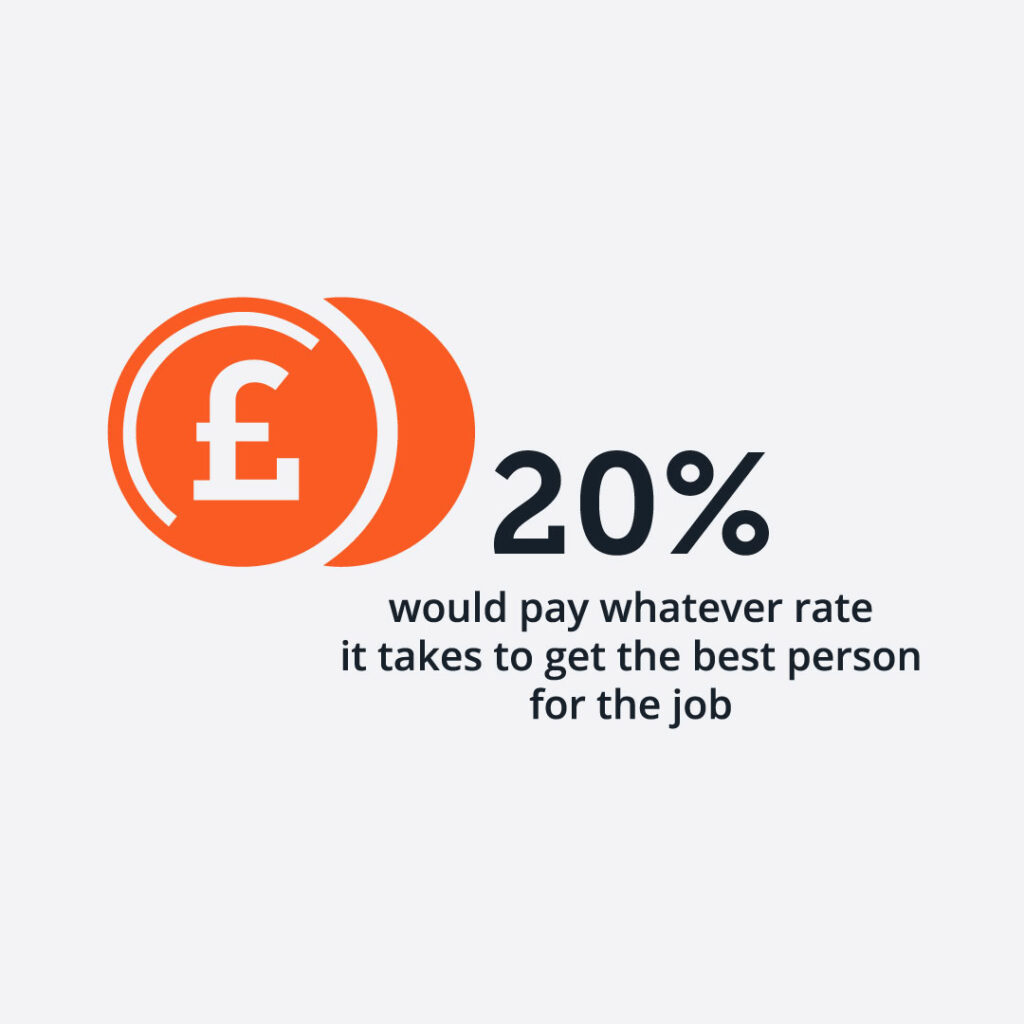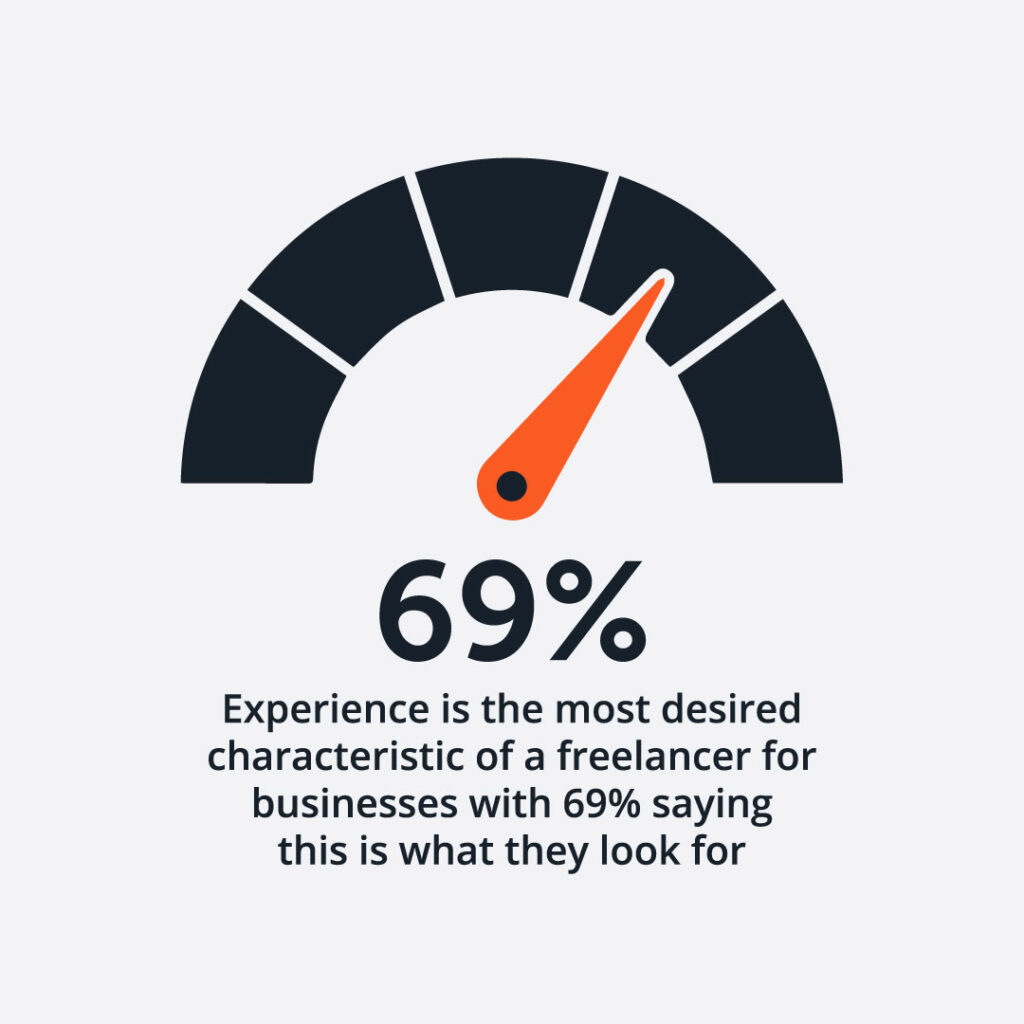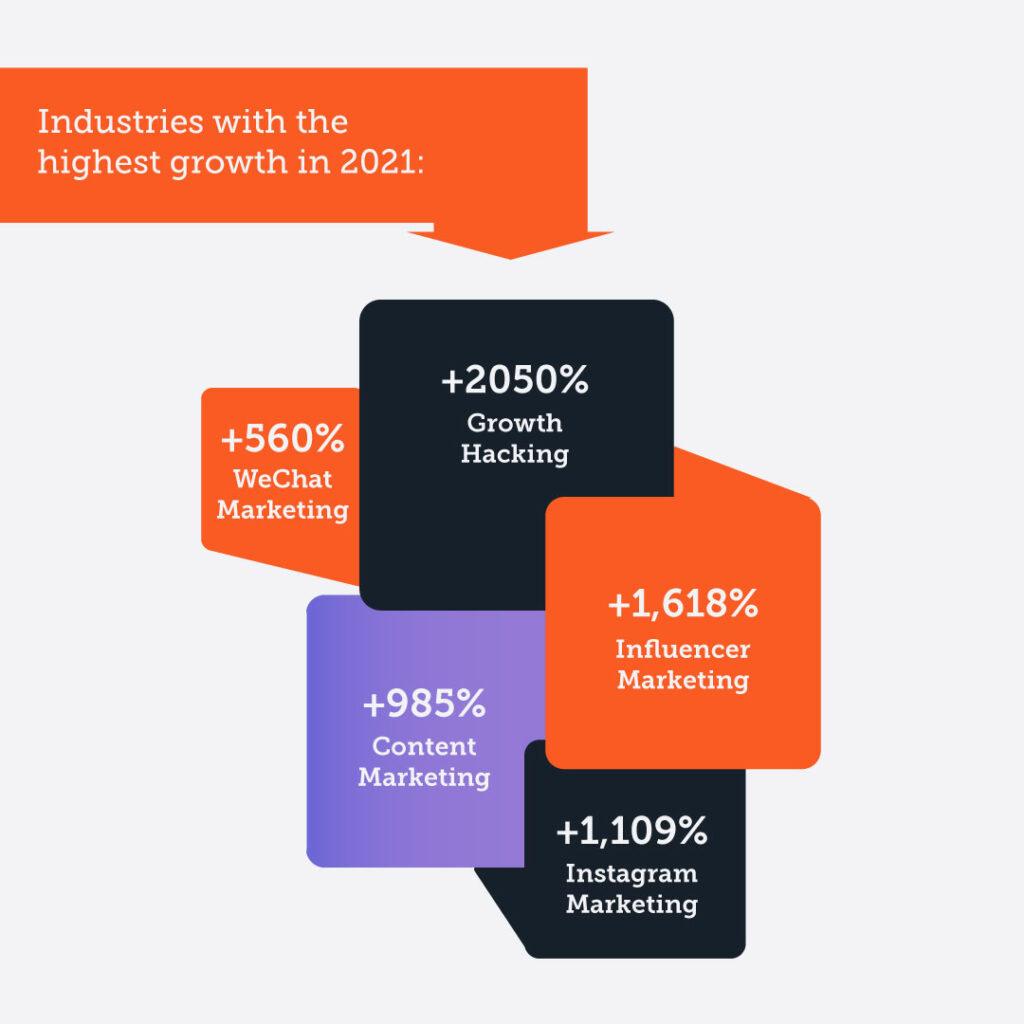 These statistics demonstrate the changing attitude of business owners towards using freelancers and the importance of getting the right person over getting the cheapest person for the job. If you're interested in finding more about these stats, get in touch with our team via PR@peopleperhour.com.