Why Content Marketing is important: reasons why you should invest in Content Marketing
With everything online these days, marketing has made a huge shift in direction from its traditional roots. One of the most significant transformations has been towards content marketing and its subsequent evolution.
In fact, around 53% of businesses use content marketing and content creation services as part of their marketing strategy and has become a method that is preferred over other traditional techniques such as billboards or television ads.
So what is it and why is content marketing important?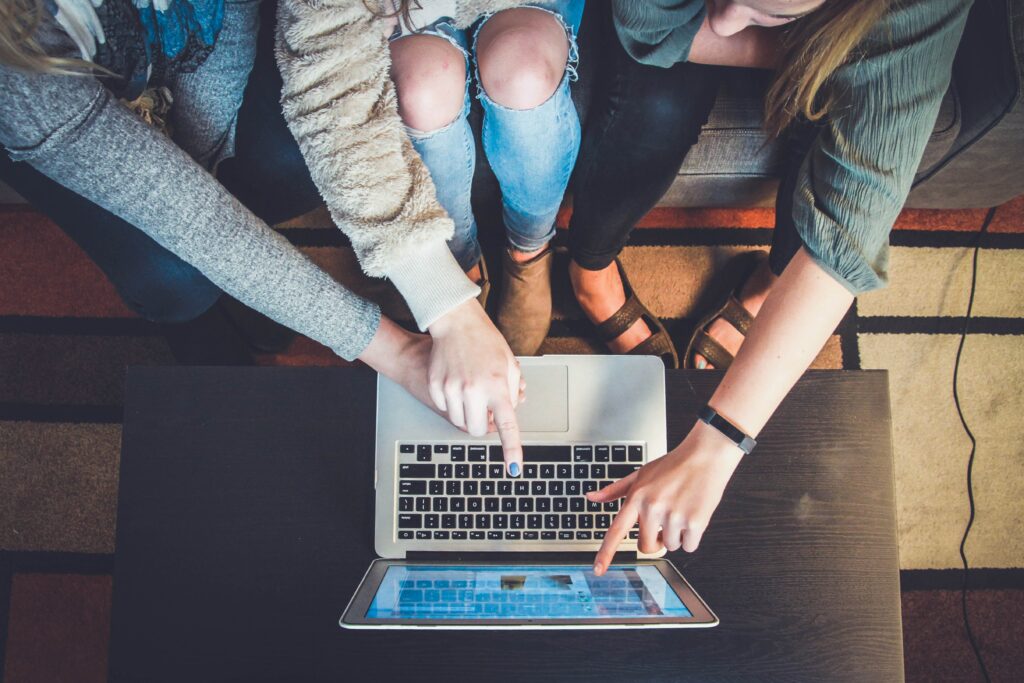 Content marketing is defined as the creation and sharing of online material such as videos, blogs, and social media. When done correctly, it can distribute valuable, consistent, and relevant material to your customers with the ultimate goal of converting new leads.
As with every type of marketing, you have to make sure that the content you're delivering adds value in some way. The good news is that content marketing has become much easier to navigate and implement compared to traditional methods!
We've put together the main reasons that we think reflect the benefits of content marketing and why you should invest in it sooner rather than later.
---
1. Content marketing and SEO: a match made in heaven
Search engines, specifically Google, love content. Among other facets of SEO (Search Engine Optimization) such as technical, Google ranking relies heavily on quality content. This is where content marketing comes in!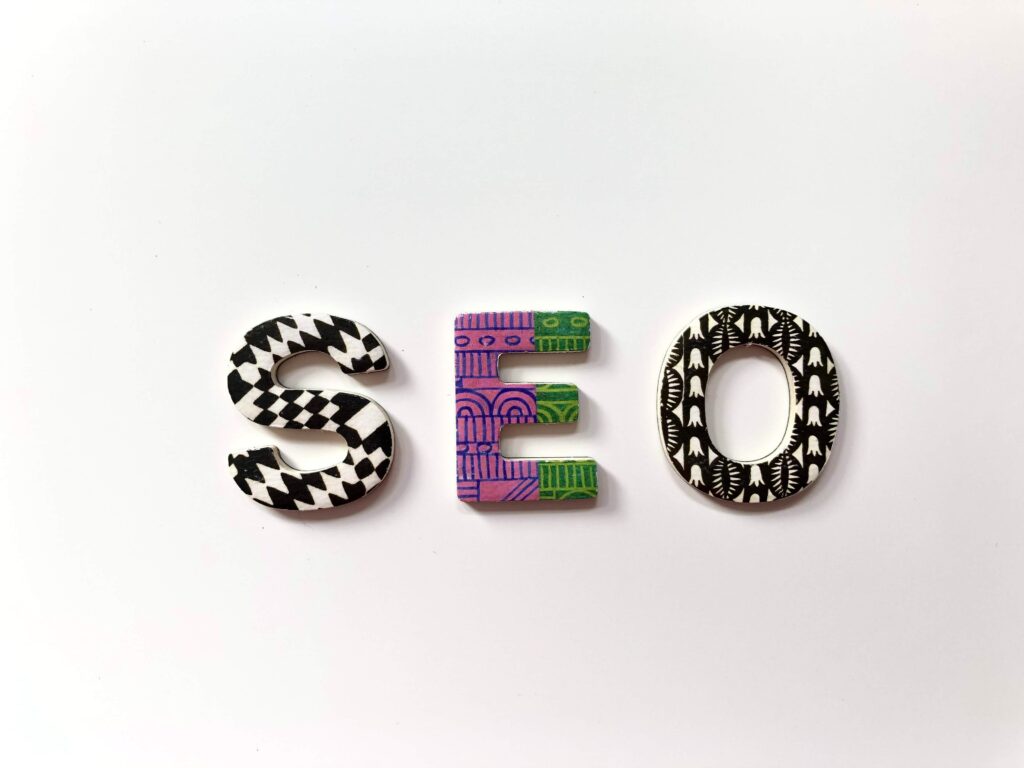 So how does SEO work? Google places the best content at the top of its search pages. This is because their priority as a search engine is to provide users information that is polished, relevant and of high quality – contributing to an overall great user experience.
If you were to reach one of the top organic spots in Google, you'll likely get more traffic to your site!
So how do you reap the benefits of SEO? Hire a professional who knows and understands content marketing well. There's plenty of quality content marketing freelancers on PeoplePerHour who can help achieve this, so take a look!
2. Content marketing drives more sales
A well-thought-out content marketing strategy can help increase sales by developing a better relationship between a business and its customers. For example, creating blogs can help you put forward a friendly tone of voice, educate potential customers on your products, generate familiarity, and eventually build up a content niche of your own.
All in all, content marketing will help bring customers to you through mediums of awareness. Over time, they will familiarise themselves with your brand, a relationship will blossom, and then traffic will likely turn to sales. It can also prevent them from turning towards competitors in the same market!
3. More effective than traditional types of marketing
As mentioned earlier, content marketing has been found to work much better than the traditional form of marketing. A study showed that 84% of adverts on YouTube were actually skipped, with more and more people choosing to ignore direct commercials and adverts.
Letting customers go through marketing channels such as blogs, online reviews, and influencers is a much more effective way of grabbing their attention. It encourages them to feel like they're the one to make the decision, when in fact it's the clever and quality content that's done the job.
4. It'll grow your social media following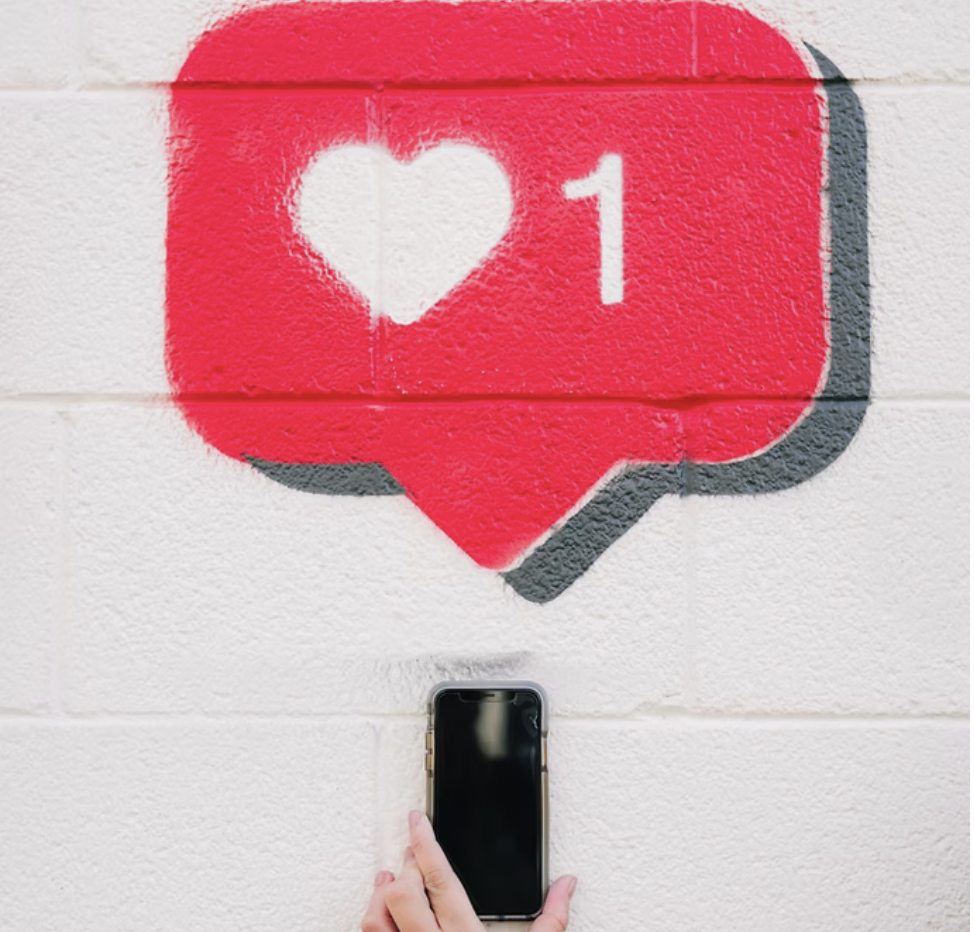 Social media is a key element of the content marketing ecosystem.
Social media plays an important role in society today – given that the majority of your customers are likely to use social media daily, when they see something they resonate with or interact with positively (videos, blog posts, or images for example), they are more inclined to share your content with their own audience. Get it right and it's a great and cost-effective way of promoting your brand with minimal effort. Win-win!
You'll find that once you use social media to its true potential, your following list will grow and you'll generate new leads too.
---
Recap
In its basic form, content marketing will increase brand awareness, build stronger relationships with customers and generate more sales.
Sounds good right? So what's next…
Hire a digital marketing expert for your next project