Web Designer vs UI Designer: which freelancer should I hire?
Ensuring you have a unique, fresh, and engaging website is paramount when wanting to achieve high conversion rates and retention.
Web design is driven by consumer behavior and purposes that allow users to navigate through an intelligent UI (user interface) system.
The design of the website is what users see first and what they will immediately associate with the brand and overall professionalism of the company.
So what are the differences between a Web Designer and a UI Designer, when they seem to be in sync together?
---
Key differences
Web Designers
Web Designers are responsible for ensuring a website is visually appealing, easy to navigate, and is responsive and user-friendly on all devices. You can expect their knowledge to be backed up by areas of web development and have a good understanding of HTML, CSS, and JavaScript. Overall, the design element is the responsibility of the Web Designers.
UI Designers
UI Designers are analytical and much more data-led focused. They make sure that the interface created by the web designers is not only seamless, engaging, and interactive between customer and product but ensures that the navigational areas of the website are as smooth as possible. It's all about the customer experience and UI Designers tend to be more commercial and data-driven.
---
Hiring designers
When hiring a Web Designer or UI Designer, it depends on which stage of the project you're at and what you're looking for in overall design and optimization.
For example, if you were to completely rebrand your business – you would need to consider hiring a Web Designer and a UI Designer at the same time. This is because the rebrand would not only involve an extensive redesign but involve new site navigation too.
The Web Designer would put together an initial portfolio of wireframes and get information about the style you're looking for whilst the UI Designer would look at the original user flow from previous data and look at how best to make sure the user journey is as engaging as possible.
---
Areas to consider
It's recommended to have additional support in the form of a UI Designer at the beginning of the process, as this is likely to contribute to the overall success of your website in the long term
When you're ready to hire, don't be afraid to ask questions. Quality Web and UI Designers will have various software and coding knowledge as well as recommendations for improving the website in general. This is something to think about when recruiting the perfect person for the role.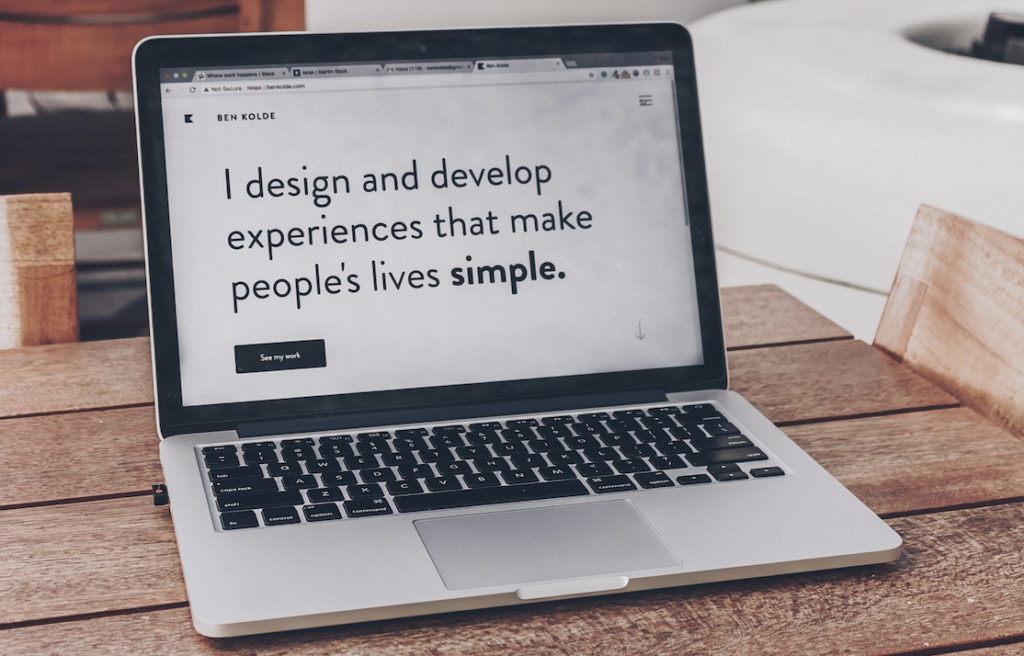 ---
Let's wrap up
Web Designers and UI Designers work well together, but there are some key differences in their roles. Whilst Web Designers focus on the design elements of the website, UI Designers are responsible for making sure the customer journey is as seamless as possible and the users entering the site convert into sales.
We hope you've found this guide helpful and are in a better position to hire the right designer for your next project!
---
---
Think we're missing something?
Let us know your top tips by emailing community.comms@peopleperhour.com