How to improve your digital identity and build an effective brand
12 Oct 2021 (updated 16 Nov 2021)
In today's society, both digital identity and branding are important. We live in a world where online content and presence matter more and more. Having an online presence not only helps establish relationships and learn more about the lives of other people but also brings with it a layer of reality that represents a person's brand and digital identity.
Consumers and brands use online social platforms to their advantage to not only promote their image, opinions, and ideas but engage with new customers. In fact, it's found that 60% of consumers find products through social media alone. This is why creating a strong digital identity as a brand or business is key to growth.
In this guide, we will walk you through the concept of digital identity and how you can start improving your personal brand online and attract new customers.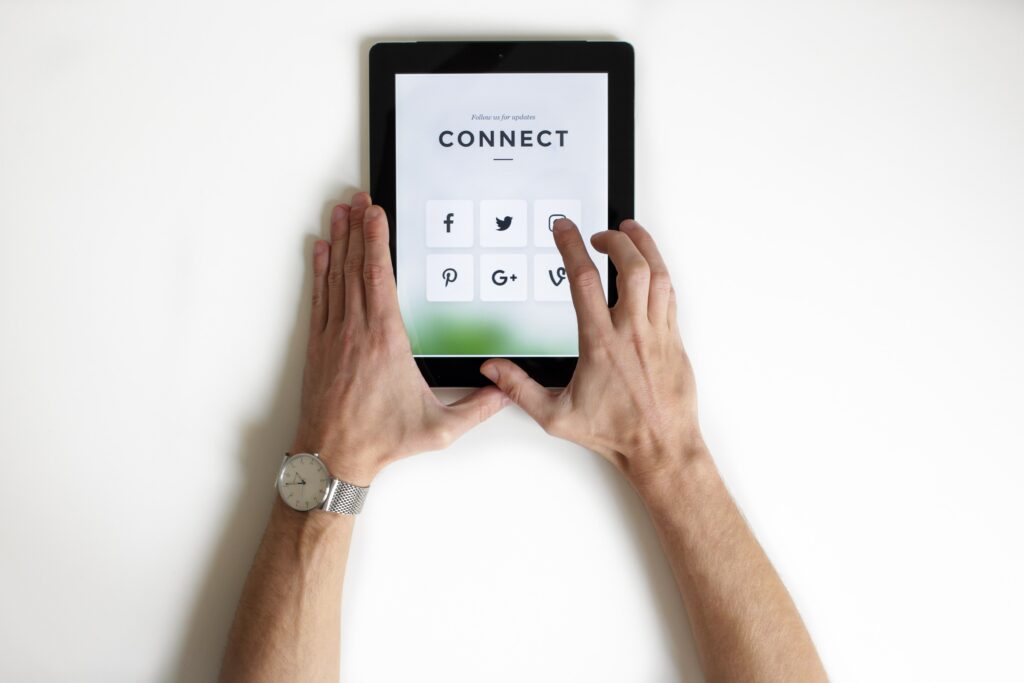 What does digital identity and personal brand mean?
Digital identity can be defined as the body of information about an individual, entity, or electronic device that exists online, whereas a personal brand is how a person or organisation promotes themselves. In today's society, this is typically through online platforms such as social media and websites.
With this in mind, although having a strong and positive personal brand and digital identity can help grow your business and attract new customers, it can also have a negative impact if misinterpreted by your audience. This can leave the digital identity and personal brand that you've built up to become not only tainted but more challenging to recover from.
Where to start
Begin with a simple search. It's likely that consumers will use Google or another search engine to find your services. Have a go at entering your name or the name of your brand into the search box and check the results. What does the search engine bring up about you?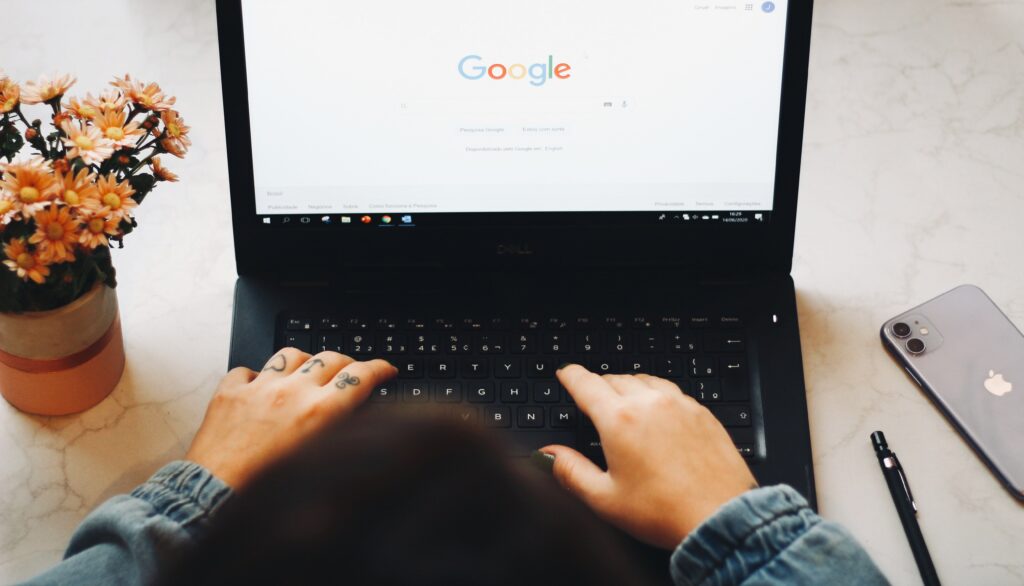 Is what you're seeing accurate and representative of you or your brand?
Can the information you're seeing damage your online reputation?
How can you improve your personal brand and digital identity from this?
We recommend exploring other types of content such as your social media posts, comments, news, images and so on to get a good idea of how you're perceived online.
5 steps to creating a flawless digital ID
1. Delete undesired content
If you've already got social accounts set up, the first thing you should do is to remove the existing content that reveals negative attitudes toward controversial topics. You should also think about deleting any awkward or inappropriate content that may negatively impact your brand identity.
2. Create a website
Having a polished and well-designed website can make you look more credible and professional as a brand. It also helps you have a higher Google ranking over your competitors, which is really important when gaining new customers. If you're not skilled in this area or don't have the time or resources to do this, consider hiring a freelance web developer or a freelance web designer to do the job for you.
3. Post relatable content
Be more personable. If your content speaks to your audience, they are more likely to share this with others – contributing to overall brand awareness and growth. Be positive, upbeat, and relatable. You'll find the winning brands represent all these qualities.
4. Monitor your posts
It's advised that you continue to check in on your digital identity, especially on Google. By doing this regularly, you'll be able to react quickly to unfavourable content and find ways to continue improving your online presence. Think about setting up Google Alerts to help monitor your content on an automated basis.
6. Protect your digital identity
The question of cybersecurity is always important when it comes to identity management and personal reputation. However, the truth remains that hackers are still able to steal your digital ID and use it for illegal purposes, or even catfish your brand. This is why it's paramount that you stay protected online and keep your information safe.
Think about purchasing a solid security program to stay protected from malware attacks. Keep it up to date and change passwords regularly – it should be enough to make your online identity persona impenetrable.
Not sure where to start? There are lots of cyber security specialists out there that will happy to share their expertise and guidance on how to protect your identity online.
Let's wrap it up
Impressions matter. This is why it's important to think about your personal brand and digital identity early on and how your content online could impact your brand. We hope this guide has helped highlight the key points needed to improve your digital identity and build an effective brand online.
3 people found this helpful