Bring your next business idea to life
Rome wasn't built in a day, and neither were the world's most successful businesses. Building a business empire takes time, resources and hard graft.
Luckily, here at PeoplePerHour we have a community of 2.5M freelancers who can help you nail your to-do list, leaving you to focus on running the show.
Discover a small selection of our services and bring your next business idea to life.
Website Design Services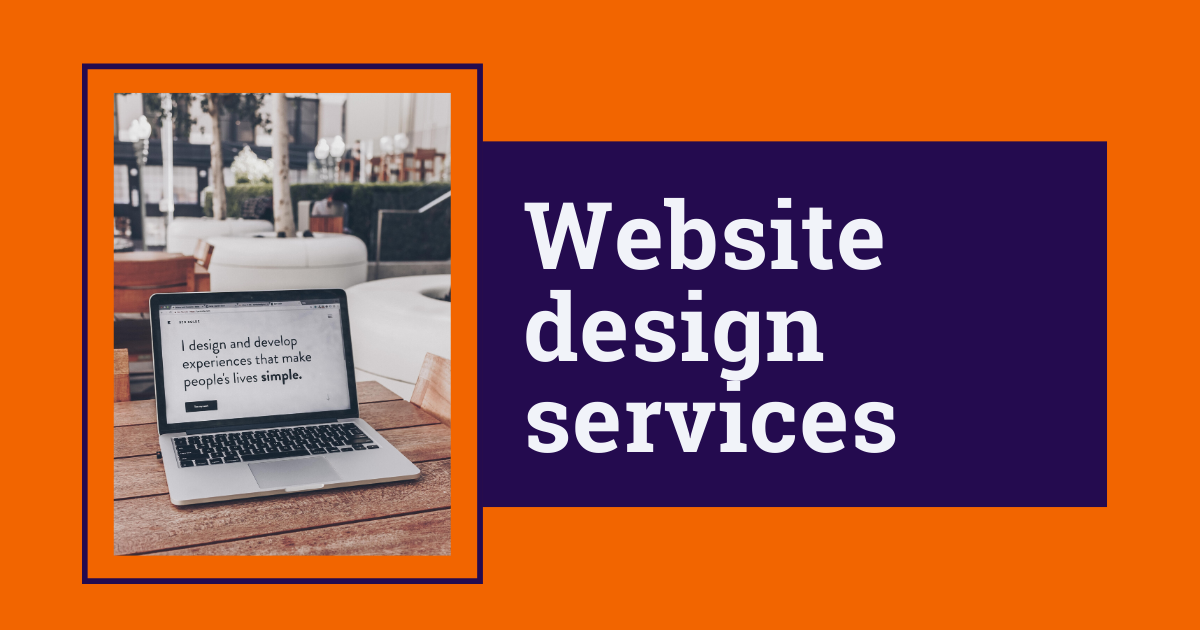 Your website is your digital shop front and one of the most crucial factors when it comes to running a successful business.
For E-commerce businesses, having a well-designed responsive website is integral but even if your business operates entirely offline, a website is still super important for brand awareness and brand perception. The real challenge isn't creating a website – after all, anyone can buy a domain and use a WordPress template – it's creating a good website and aligning it with your brand vision.
This is where a web designer comes into the picture.
Website Content Services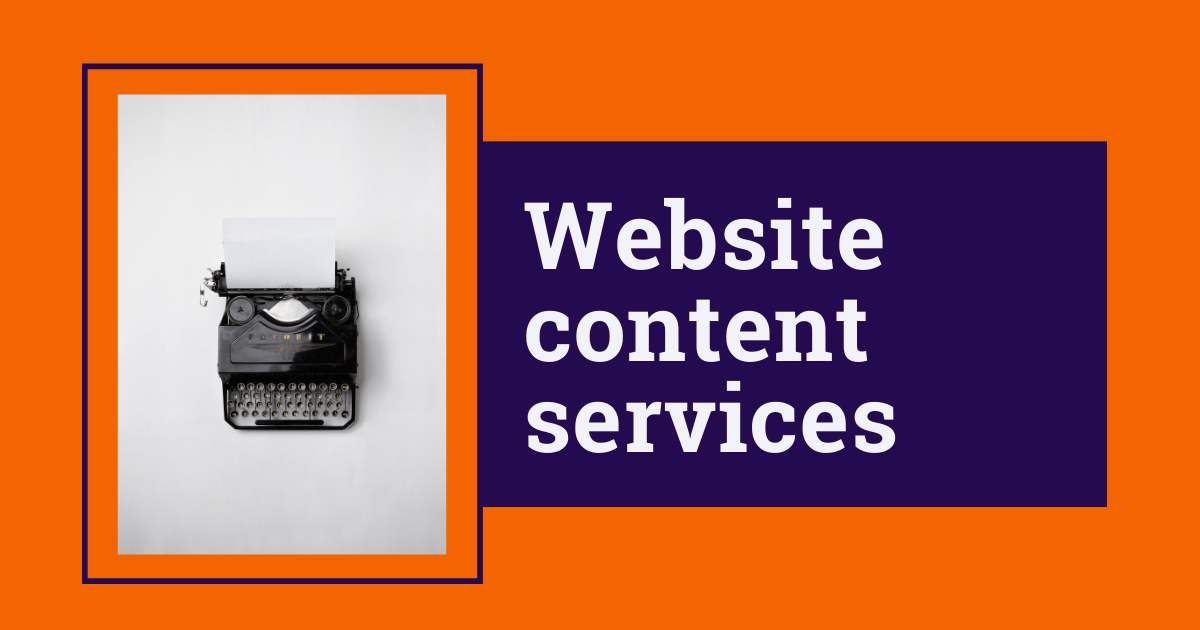 Following on from this comes website content, the yin to web page design yang. Any website worth it's salt will have good web copy to accompany good web design. Business copy doesn't have to be packed full of adjectives and jumping off the page with expression but it does need to be simple, to the point and grammatically sound.
If you know what you want to say as a business, but you're not sure how to word it or don't have the time, it's best to enlist the skills of a freelance copywriter.
Illustration Services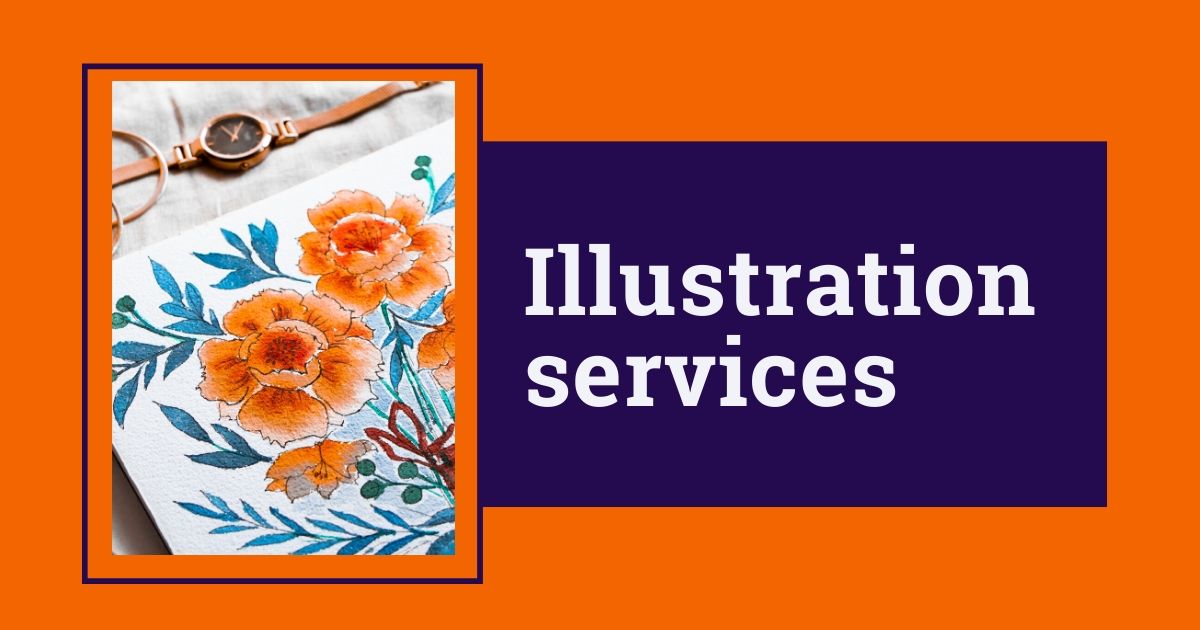 Illustration is gaining momentum in the digital space. More and more businesses are moving away from using traditional stock photography and coming around to the creative possibilities of illustration. There are various ways that you can use illustration to grow your business. From infographics to business mascots, using illustration can help a brand to achieve a softer and more playful tone.
Business Cards, Brochure and Flyer Services
We've talked a lot about the digital assets that a business needs, but in addition to this you'll also need to have tangible assets such as business cards, brochures and leaflets. As great as digital marketing is, the average person sees a whopping 5,000 advertisements per day.
Whether you're running events or meeting clients, having something physical that people can hold onto is more likely to be remembered.
T-shirt And Clothing Services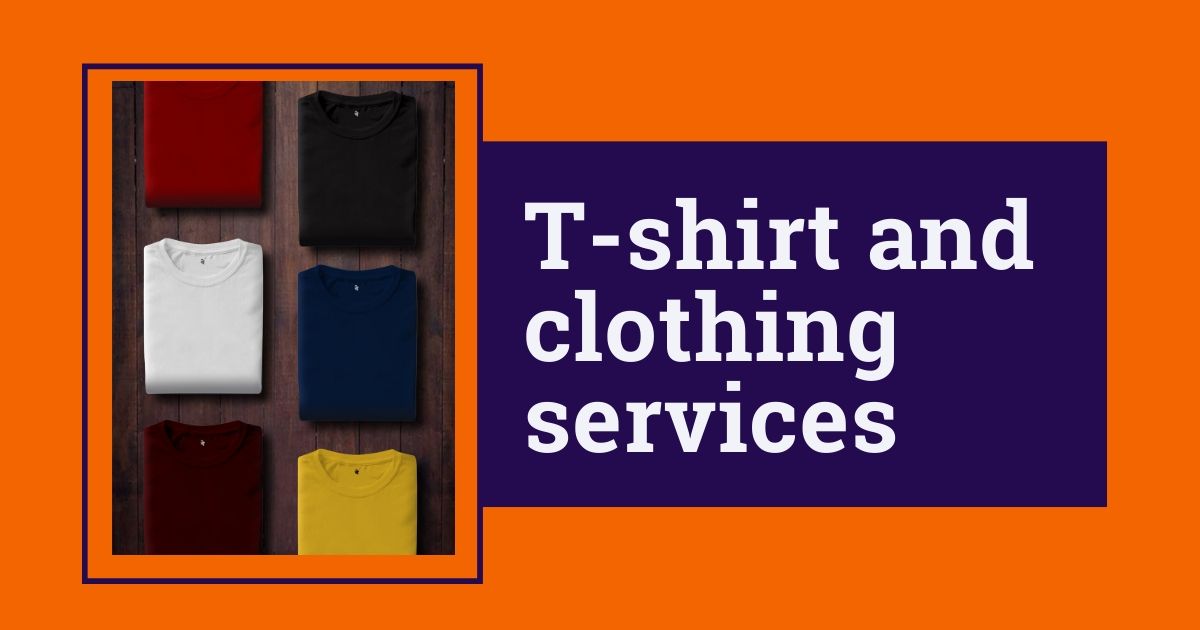 From staff uniforms to corporate sporting events to merchandise, there are plenty of reasons to purchase clothing with your brand name on it.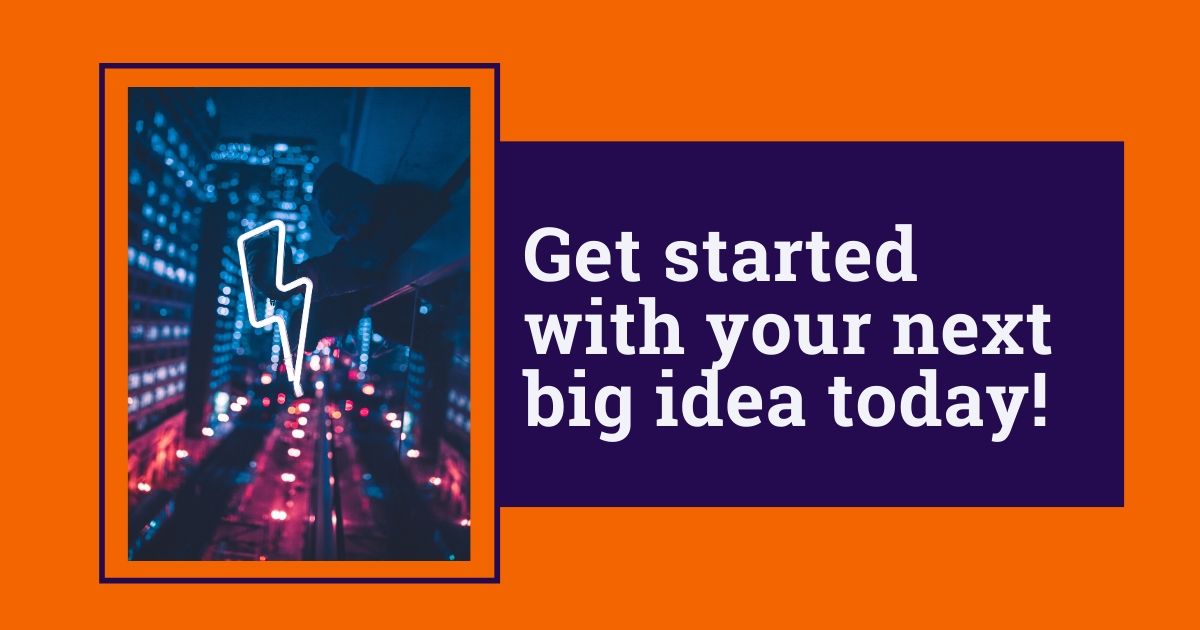 From coders to copywriters, we have a huge community expert freelancers ready to help you grow your business. Hire a freelancer and pay by the hour or browse our services.