Insights
Freelancers worked with
1
Response time
within a day
Insights
Response time
within a day
I need a new section added to my site
Jayendra helped add a news section to our website (www.wavelengthmarketing.co.uk/news). It's fair to say he experienced some issues in terms of dealing with Drupal and integrating social media widgets into the site. I'd be lying if hoped this wouldn't be an issue and the project took longer than I'd hoped. However, what really impressed me about Jayendra was his perseverance and sincerity..."I'll try my best" was his catchphrase and for me if someone does that it's more than enough. Even small details that would usually frustrate developers were no problem for Jayendra. Very impressive 'customer service. I've have no hesitation to recommend or work with Jayendra again."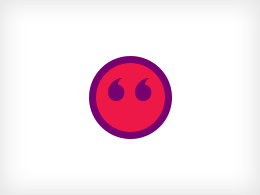 Jayendra completed a fully coded CMS website and has been a pleasure to work with. He was very efficient, responsive to feedback and timely with both work and communication. He was very accommodating with issues in the design from my end, and I am very grateful for his advice and assistance. Thank you Jayendra.

Kainspire Software and Service Pvt Ltd

It's very nice experience working with Liz. She is very supportive and behaviourable. I will be grateful if I would get opportunity to work again with her. Thank you Liz.
Drupal/Ubercart module tweak
We collect cookies to enable the proper functioning and security of our website, and to enhance your experience. By clicking on 'Accept All Cookies', you consent to the use of these cookies. You can change your 'Cookies Settings' at any time. For more information, please read our
Cookie Policy