Insights
Freelancers worked with
0
Response time
within two days
Insights
Response time
within two days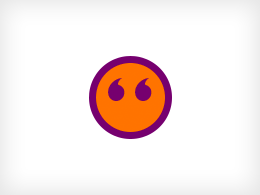 I couldn't possibly rate any higher, 250 calls were allegedly made, which resulted in zero appointments.

Vanessa M.

Karl, I am sorry you feel that way but to say I allegedly made 250 calls when in fact I phoned more then this & some of them I called more then once.
Most of them were mobile numbers.
I explained to you the reasons why no appointments were made as people who have been using their accountants for the past 25 years are not all of a sudden going to start using someone else, not when that trust has been built up. I even when as far as suggesting new solutions for you.
I am sorry you feel that way.
Telesales, appointment setting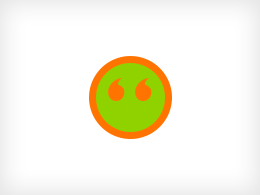 We use cookies to improve your experience and our services. By using PeoplePerHour, you agree to our
Cookie Policy