"The future of work is flexible" Andrae Smith, Work Wanderers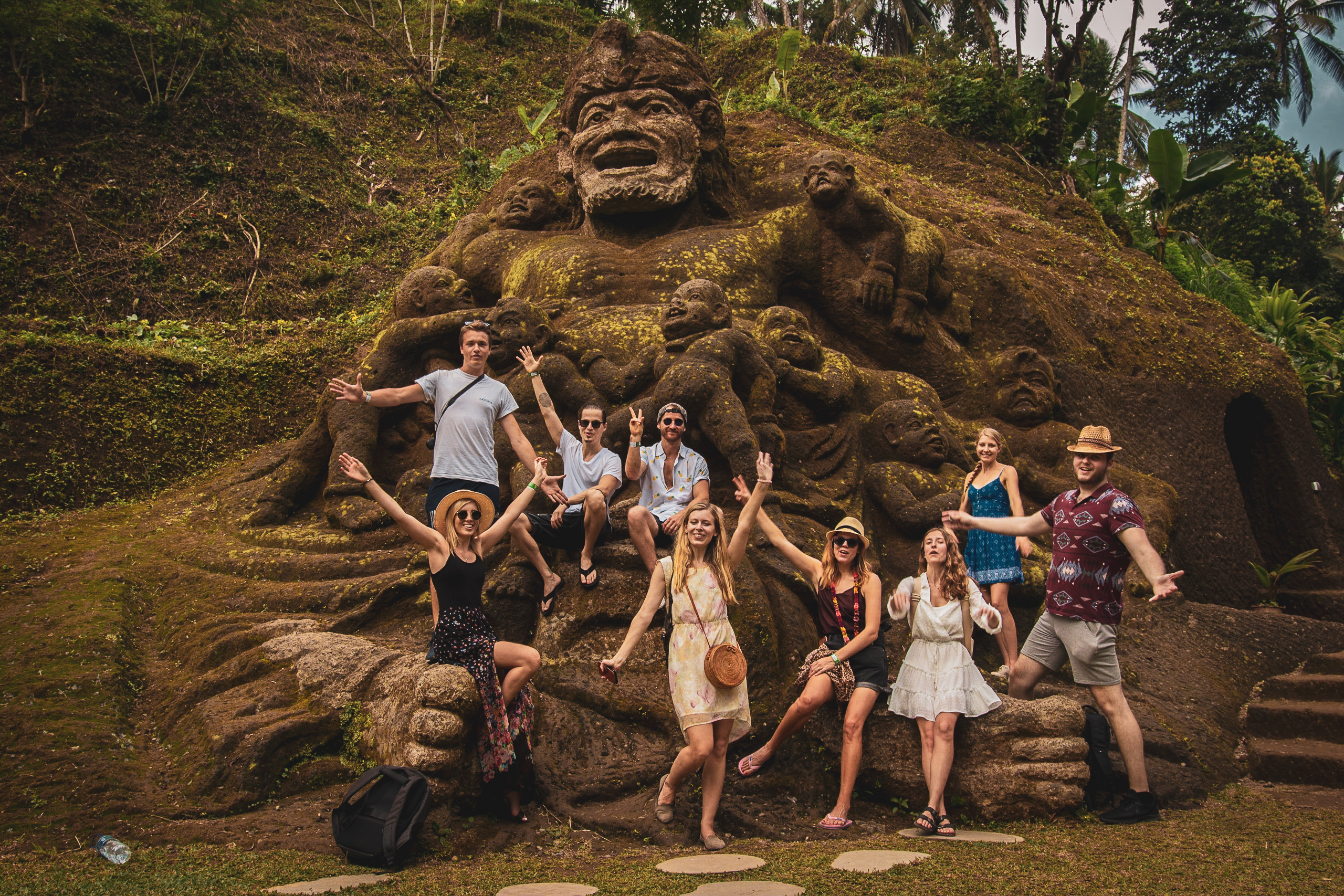 Work Wanderers was born out of the growing need of those travelling & working.
It was created for those who look for community and a structured environment that enables productivity. Having struggled to find this myself as a remote worker, I realised there was an opportunity for such an offering that provides hassle-free travel for remote workers at a more affordable price than what's currently available in the market. I wanted to create a space for finding the perfect work / life balance and bring like-minded people together from all over the world, while exploring a new city.
The world of work is steadily moving towards one where employees have more power than they used to.
Lifestyle has become a top priority and people would rather opt to make less money in order to travel or work from home and spend more time with family. Employees now realise the value of the skill set they offer, and thus require their employers to meet their lifestyle demands, which falls outside of simple salary negotiations.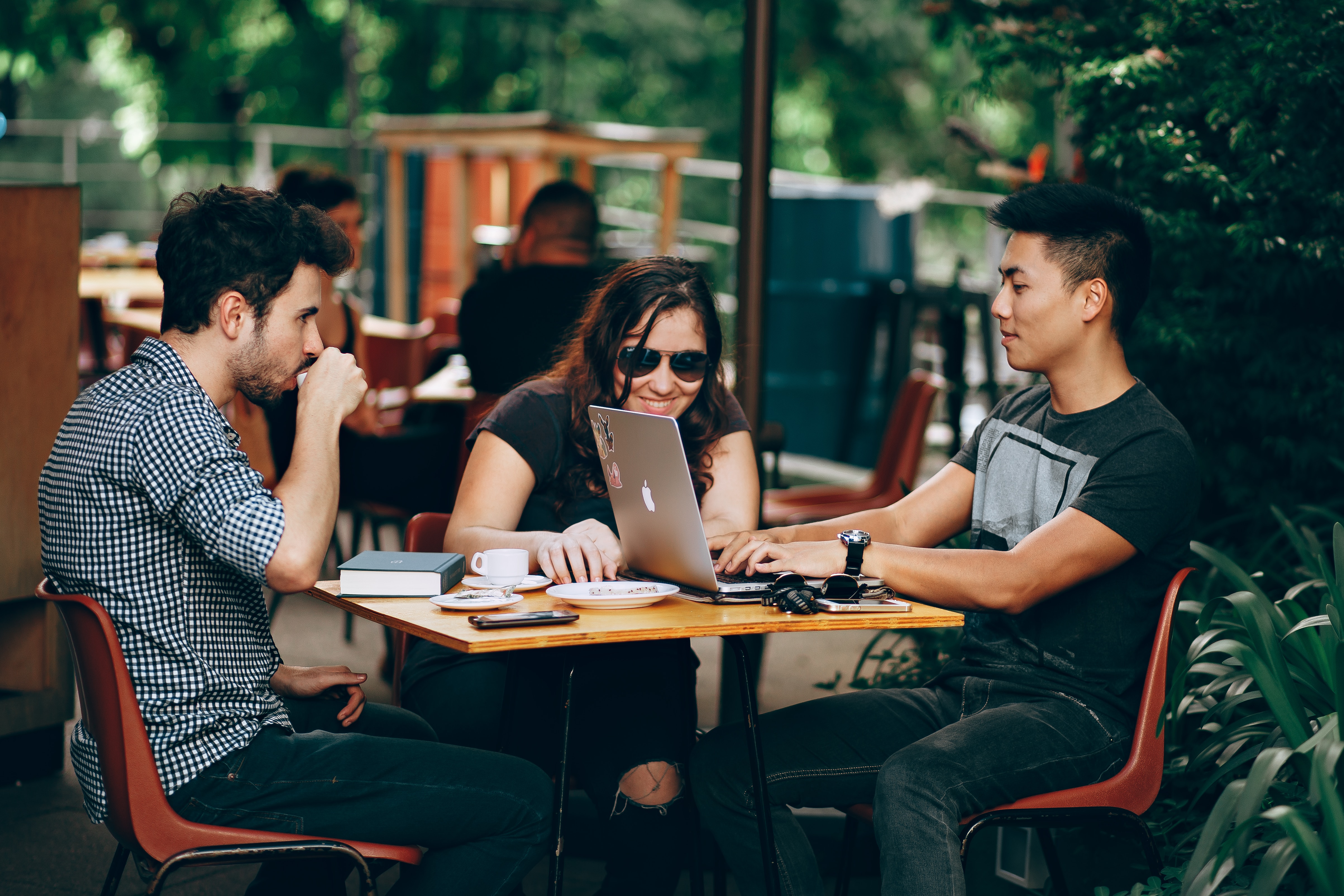 People value flexibility and want the freedom to choose when and where they work.
With the abundance of online freelance and remote jobs and the addition of online educational resources, employees can now push back on the traditional constructs of the 9-5 or choose to move towards freelance or self-employed remote work. 
The future of work is flexible. 
For those working at large organisations, shorter work days, remote working and increased leave are some of the changes already happening. These companies need to make the workplace more attractive to retain their workforce. More people will move towards the freelance space in the future as they can choose when and where they work. However, income levels may drop due to unpredictable commissions. Lastly, there will be an emergence of young entrepreneurs starting their own business and aiming to create various streams of passive income.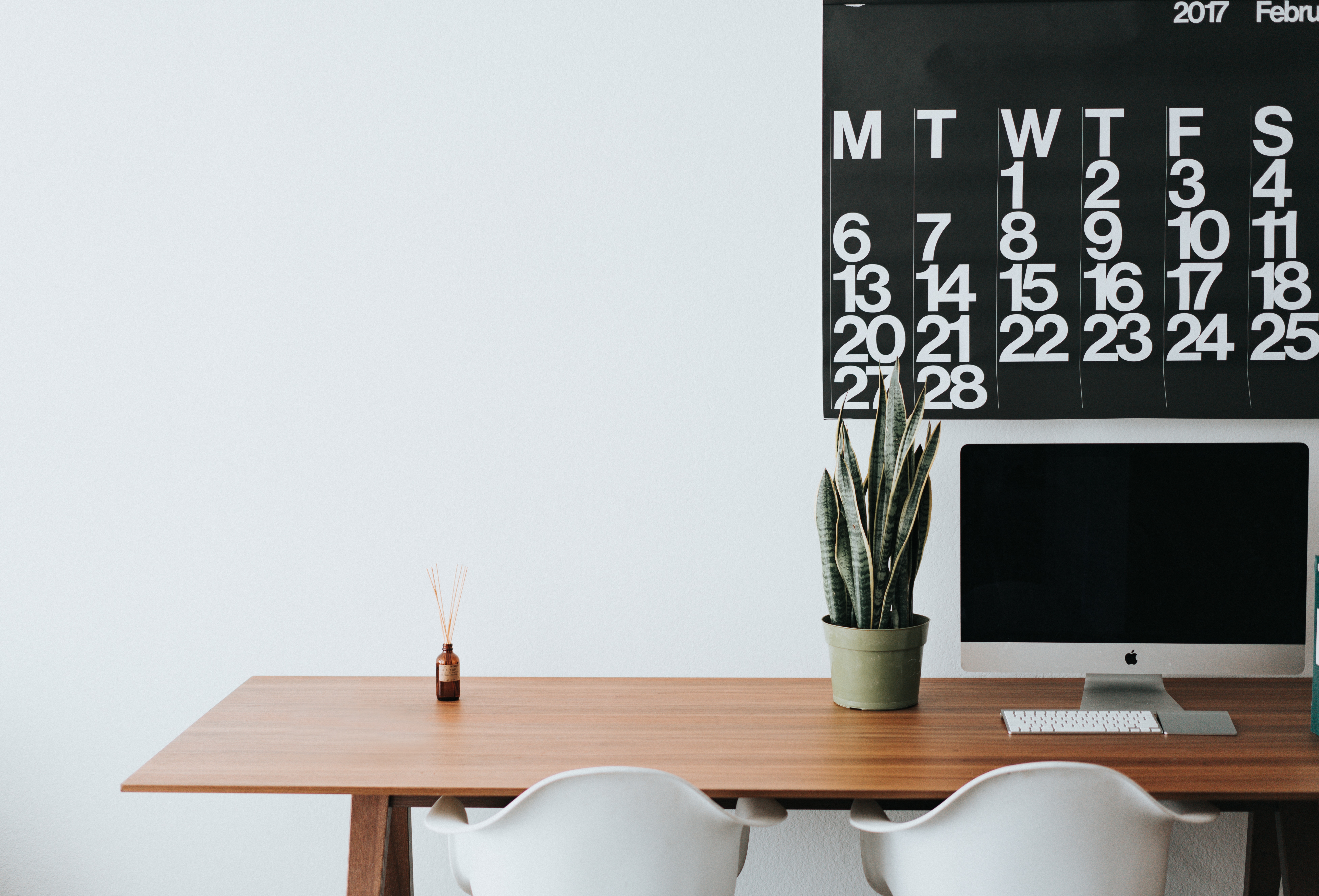 The place I enjoy remote working the best is Canguu, Bali.
The co-working space setup is top notch and the whole area is filled with digital nomads, making it a great vibe. It's a really cool place to network and meet people, not to mention the fact that the beach is just down the road!
Being an entrepreneur can be an emotional rollercoaster.
When sales are involved and limited budgets are prevalent, the lows can be extreme. You need to be resilient and push through the difficulties. My advice to anyone would be, don't give up.
My best time-saving tool is Pocket.
I'm always busy and don't have time to read the articles I want to. The best time to do this would be when on a plane or bus ride but then I don't have the internet to do so. The Pocket app allows me to save any articles I want to read later and makes them available offline. What's more, it has an audio option, so you can sit back and just listen to the articles with your headphones on. I love it!
Wakka Wakka by Shakira is a song that always motivates me.
The song brings back great memories from the 2010 Soccer World Cup, which was held in South Africa. As a South African entrepreneur it motivates me as I feel I can also play on the world stage – in an entrepreneurial sense. It also motivates one to get up and keep going. 
On a day off you'll find me…
At the farmers market, eating delicious street food or walking along the beachfront.
My mantra in life is…
Stay motivated, keep adapting and look for opportunity.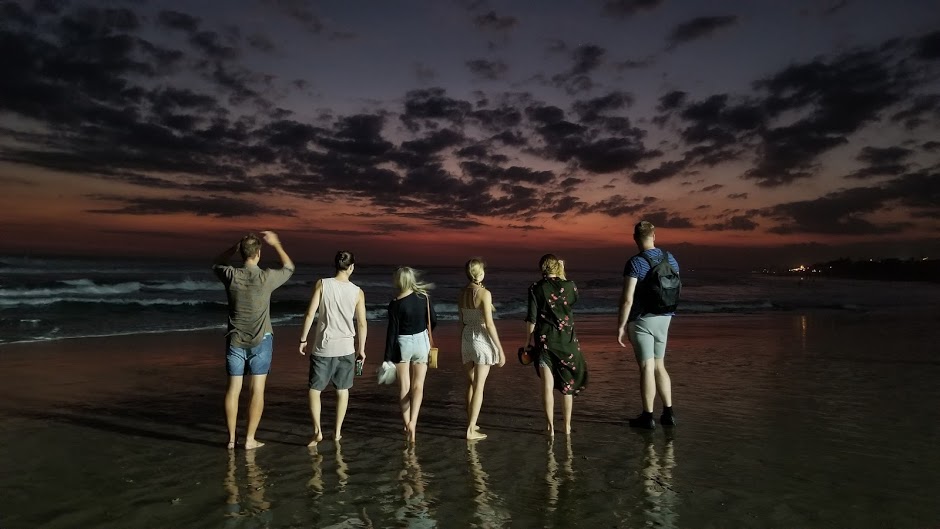 Work Wanderers provide remote working retreats for digital nomads and entrepreneurs. Whether you're a creative, a programmer, a CEO or an advertiser, to take part all you need is the ability to work remotely.