How to become a food photographer – Interview with Aleksandra Boruch
Do you let your food go cold trying to perfect the brunch flat lay? If so, you've probably dreamed of becoming a food photographer at some point. Well as it happens, our platform hosts some pretty cool jobs including food photography.
We caught up with PeoplePerHour food photography freelancer Aleksandra Boruch to find out how she secured the coolest job ever. Take it away, Aleksandra.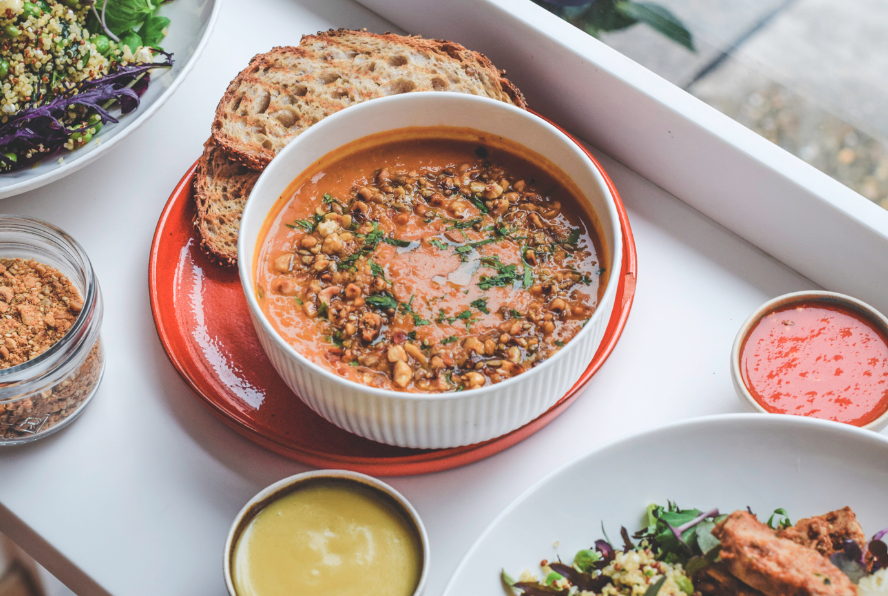 I consider myself very lucky to be able to work as a food photographer
It's a really exciting career! I've tried many different things in the past (including being a pastry chef) and food photography happened as a combination of all the things I've previously done. I always knew I wanted to be creative and work with food in some way but it took time to understand that food photography is what I really want to do.
Initially I wanted to become a Pastry Chef…
I studied a Pastry and Confectionary course at Westminister Kingsway College around 6 years ago. After this, I worked as an assistant in the pastry kitchen of a fancy Michelin Star restaurant called Yauatcha. I stayed for 6 months until I realised that a busy and stressful kitchen environment isn't for me.
After that I set up my own catering business and worked as a private chef in a showroom in Chelsea providing finger food and organising business breakfasts, events etc. This is where I first started taking pictures of my creations and realised how much joy it brings me!
I've always loved culinary blogs and beautiful food photography
So after some research and a push from friends and family I signed up for the Food Styling Course at Leiths School of Food and Wine and a photography course at London School of Photography.
During this time I practised and trained in food photography every day and little by little I started to create my portfolio. Two years ago, encouraged by one of my colleagues (shout out to Becky!) I created a profile on PeoplePerHour and got my first paid gig.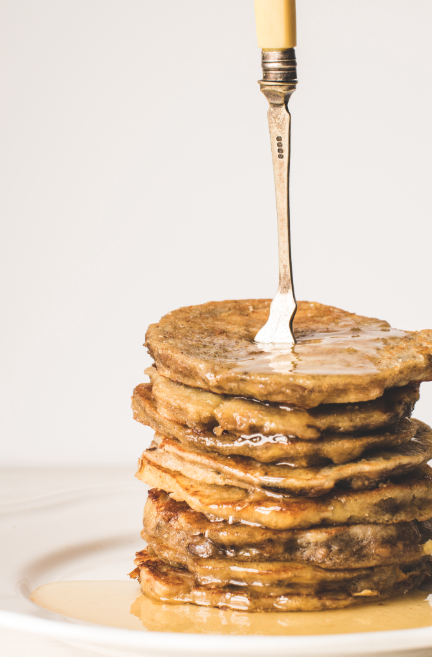 Getting my first paid food photography job gave me real confidence
The more you put yourself out there, the easier it is to advertise and reach out to potential clients. The more jobs I got the more I learned and my portfolio grew organically with time.
I was so stressed before my first shoot that I didn't sleep for two days
Of course, it all went well in the end and there was nothing to worry about.
Photography and cooking is a passion of mine
In addition to client work my portfolio includes pictures of recipes I shoot at home, whenever I go out to a restaurant or when I am on holiday.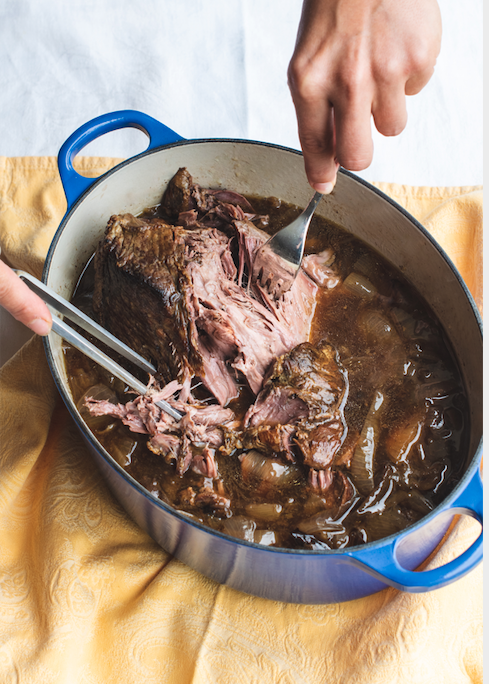 My advice to others? Practice, practice practice
Practice as much as you can and learn everything you can about your camera and take the opportunities that come your way even if you are scared and you will see the improvement pretty quickly.
Most of the time we have a feast after the shoot
Otherwise, I'm taking the food home to share it with my flatmates. I personally try not to use hairspray or artificial products to make food look better but sometimes you have to use some tricks to make it look its best! Nobody wants to see ice cream running down the table!
Since I started, I've seen a shift to more ethical and locally sourced food
People want to see where their food comes from and know the story behind the product and the restaurant. It's a shift in the right direction!
Issy Crocker, Monika Walecka and Beth Kirby are my favourite food photographers
My favourite chef is anyone who wants to cook for me!
The one food I could eat for the rest of my life and not get bored of is…
3 things. Pierogi (dumplings) filled with cheese and potatoes and homemade apple pie. Also, a really good warm sourdough bread with great quality butter.
Would you like to follow in Aleksandra's footsteps and become a food photographer? Join our platform to get started as a freelance food photographer.
All images are taken by Aleksandra. You can view her full portfolio here.