A day in the life of a digital nomad
What is a digital nomad? We hear you ask. Well, it's essentially a fancy word for a freelancer. When you search the #DigitalNomad hashtag on Instagram you will be presented with gorgeous sunsets, swimming pools and scenery. Usually there will be a laptop in shot too. The digital nomad lifestyle implies that you can mix travel with work and clock in from anywhere in the world. Sounds amazing, but is it all it's cracked up to be?
We challenged our Customer Experience Manager, Natalie to spend a working day on the Greek island of Paros and live a day in the life of a digital nomad…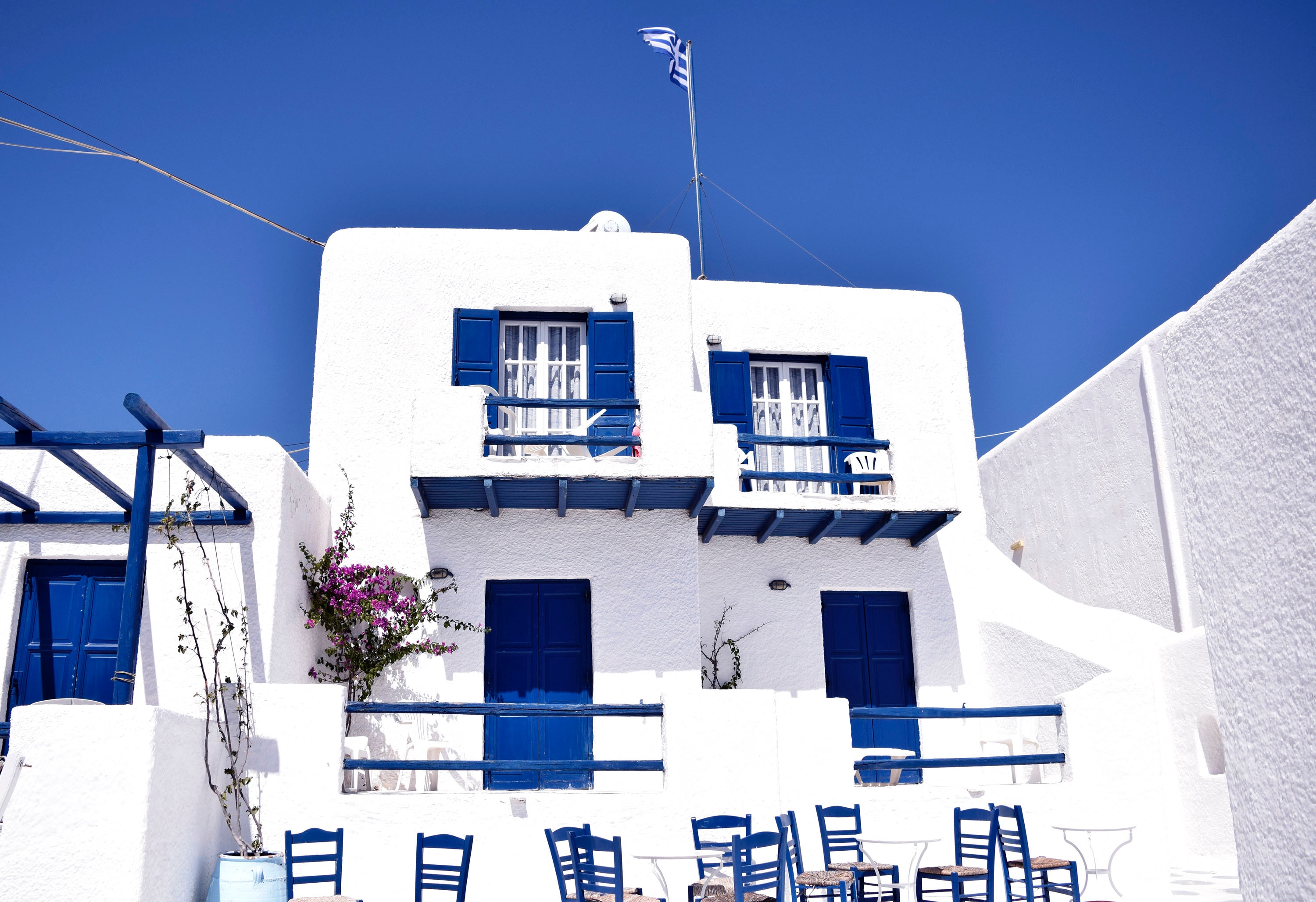 Suitcase, check. Sun cream, check. Laptop, check.

Summer is here and, for the first time, I'm about to freelance under the sun and test a day in the life of a digital nomad.

Realising I am almost 30 and have never worked remotely, apart from my tiny apartment, makes me nervous. My brother keeps reassuring me that 'you'll be fine' but I honestly feel my tummy burning; my last name is Super Anxious Person. I've been chatting with other freelancers, enquiring about their experience working 1404 miles away from home, and all of them have literally jumped from excitement while unfolding their stories to me.
"Well, Super Anxious Person, you have the beach right under your feet. What else can you ask for?"
Some peace and quiet. What if a client calls me in the middle of my so-called, swim break?
"No worries, they'll understand."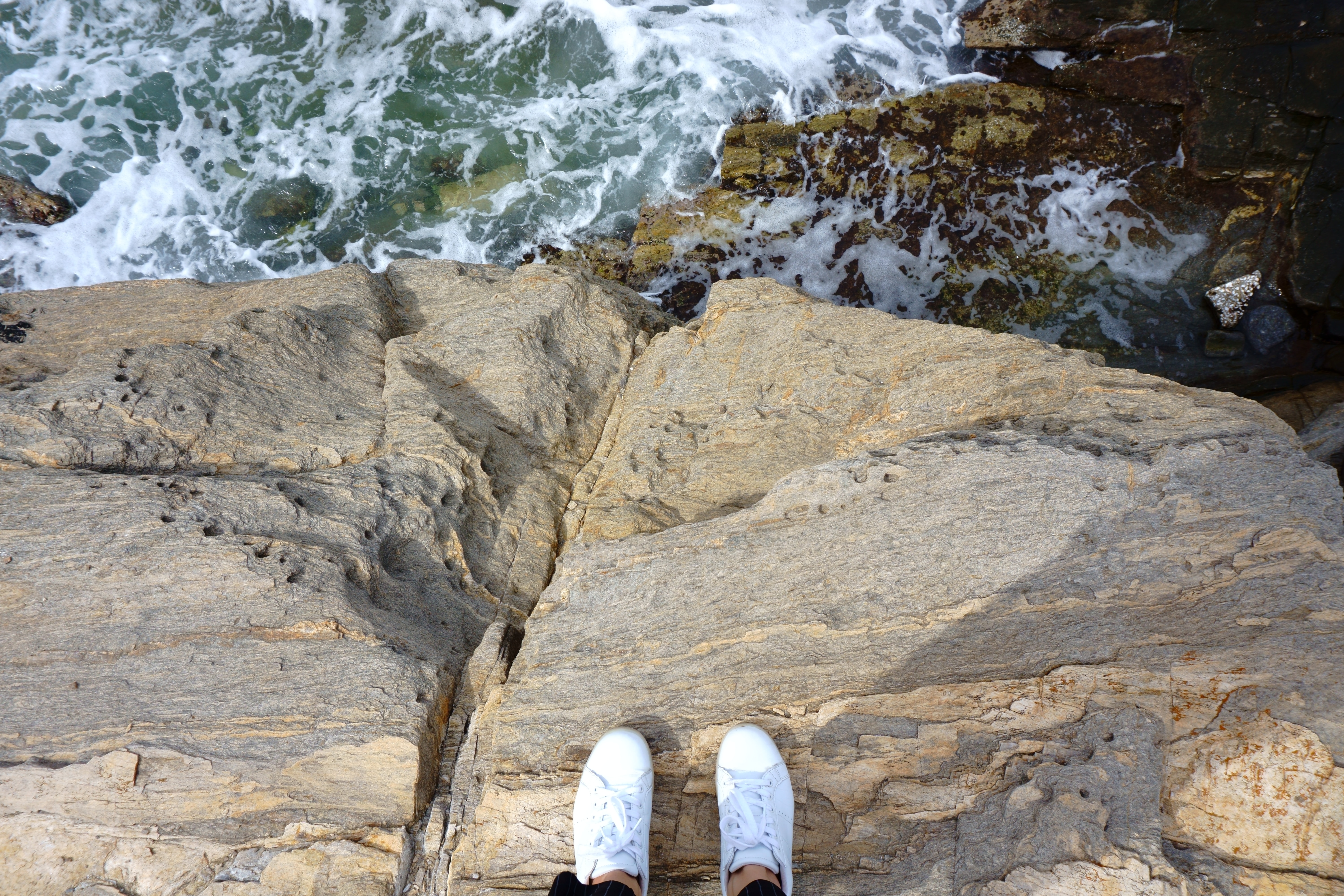 Morning
I feel a cool summer breeze enfolding my body as soon as I land at Paros Airport. It feels nice to be in such a beautiful setting, indeed. But, because Super Anxious Person always wears a watch, I remind myself that I have a Skype call with my client in an hour; I need an internet connection asap and my Greek is terrible.

Two hours later I am still stuck in the small cafe I found, fighting with a shaky internet connection. Skype fails, my client gets upset and oh, this is bad.
"Can you hear me, Myriam?"
No, I can't and I am sorry and I should have stayed in my tiny apartment. Curse you, effortless digital nomads.
I turn to the cafe owner who is staring at me while I walk with my laptop around his cafeteria to find a stable internet connection. "No point", he says. "Internet bad here, go to the beach bar across the street." Beach what? I have no choice and I run across the street. The so-called beach bar is empty. I ask for the WiFi password and I finally get to talk with my client.
Phew.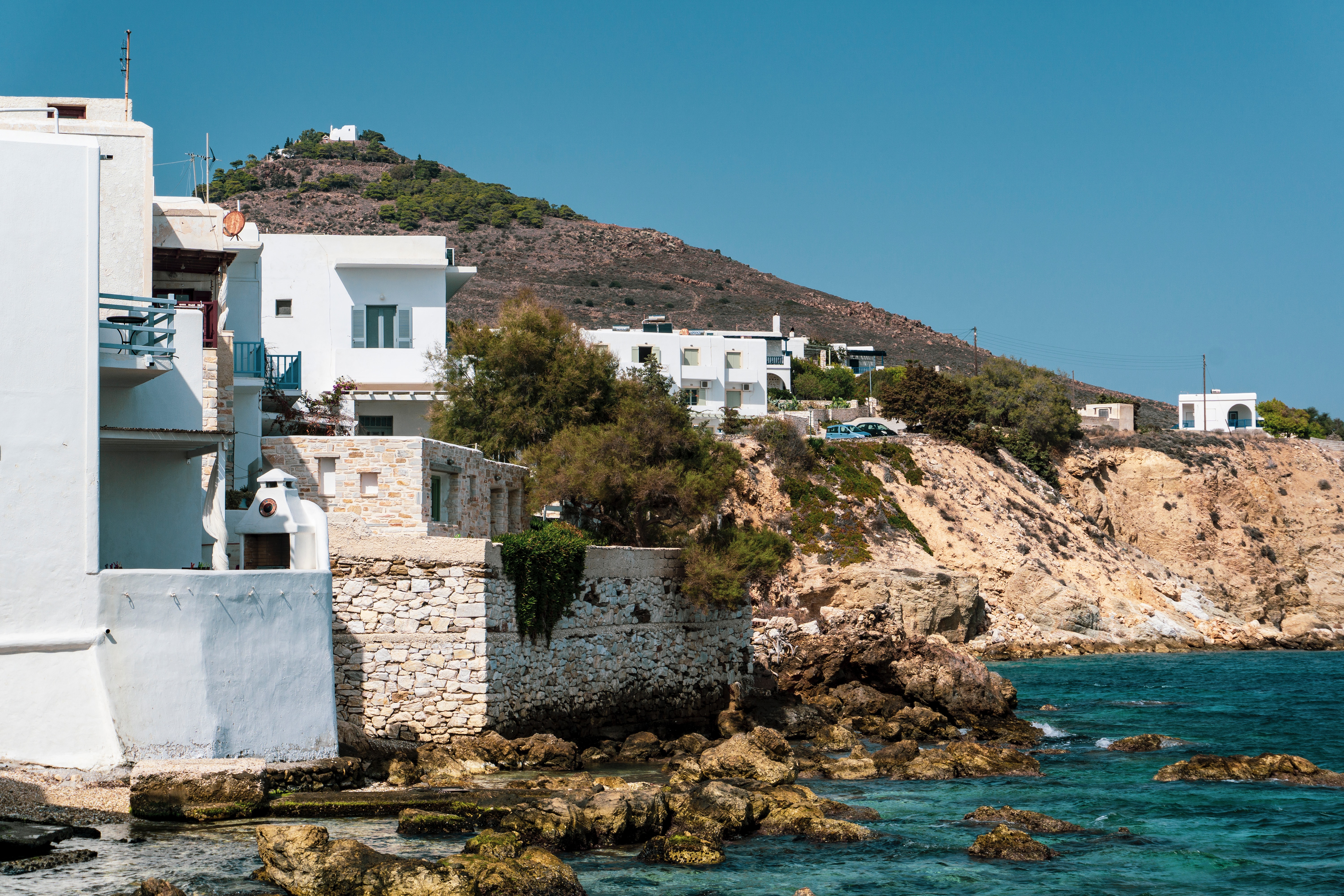 Afternoon

I conclude that this beach bar is my only connection to the online world and take the opportunity to enjoy a well-deserved Greek beer. If you are wondering where to be a digital nomad, there are fewer more idyllic places. With a lush view of the sea, I tentatively open up InDesign expecting to get no work done. 
But, weirdly enough, I can work. My mind is calmer and my mood has changed. I am productive in a way I didn't imagine. Perhaps it's because there's no noise and I'm outside of the usual office environment but I am focused and able to complete more work than usual. What is going on?
I fit in two small swim breaks in-between and order some dolmades to snack on. 

A few hours go by and without even realising it, I've completed my deadline while listening to Twist and Shout by The Beatles.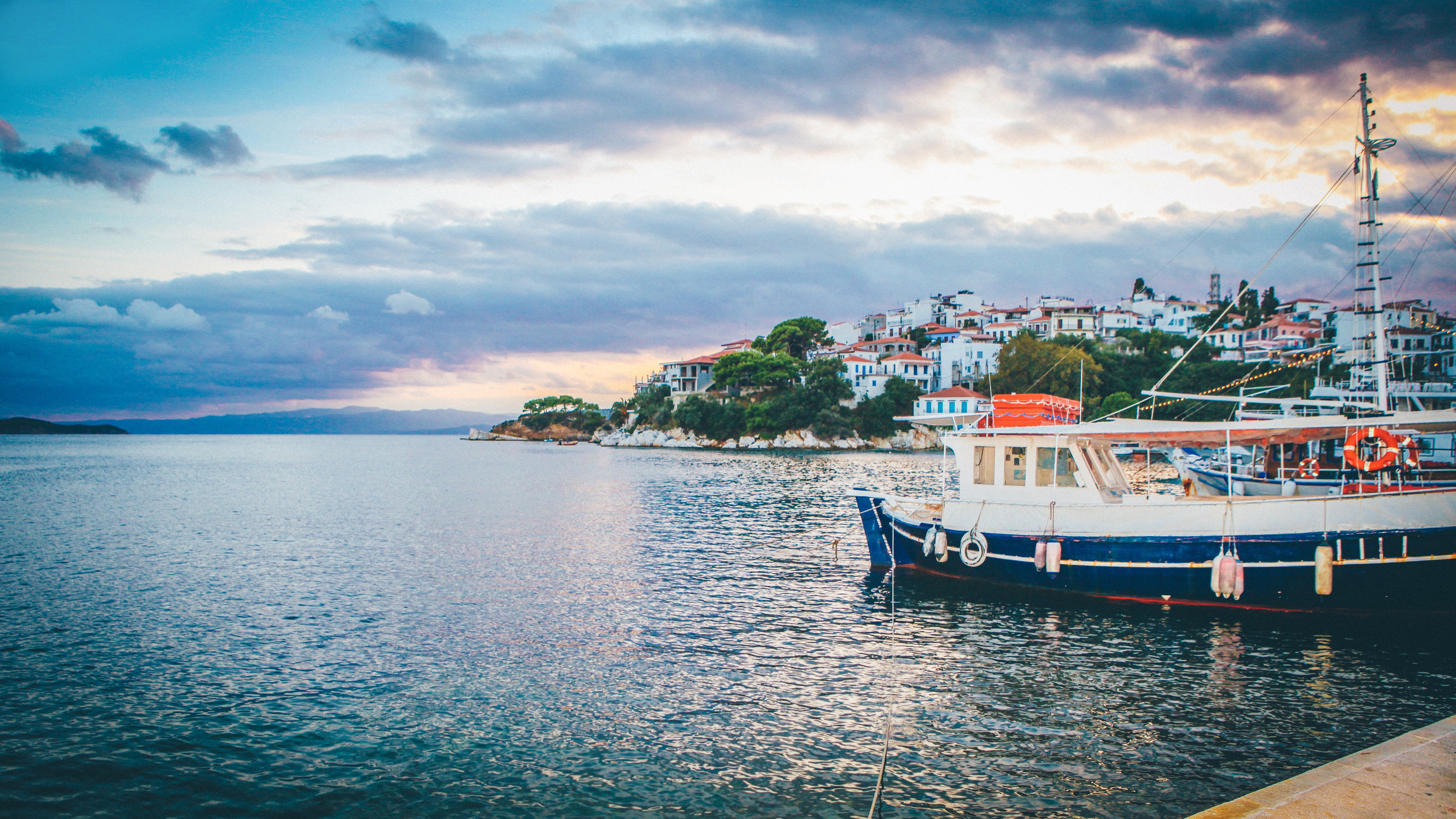 Evening
The best part of being a digital nomad? No commute. When 5pm hits, I shut my laptop and enjoy an evening exploring, eating delicious Greek food and chilling out to the max. So there we have it, a day in the life of a digital nomad.
Can I sign up for the digital nomad lifestyle every day please?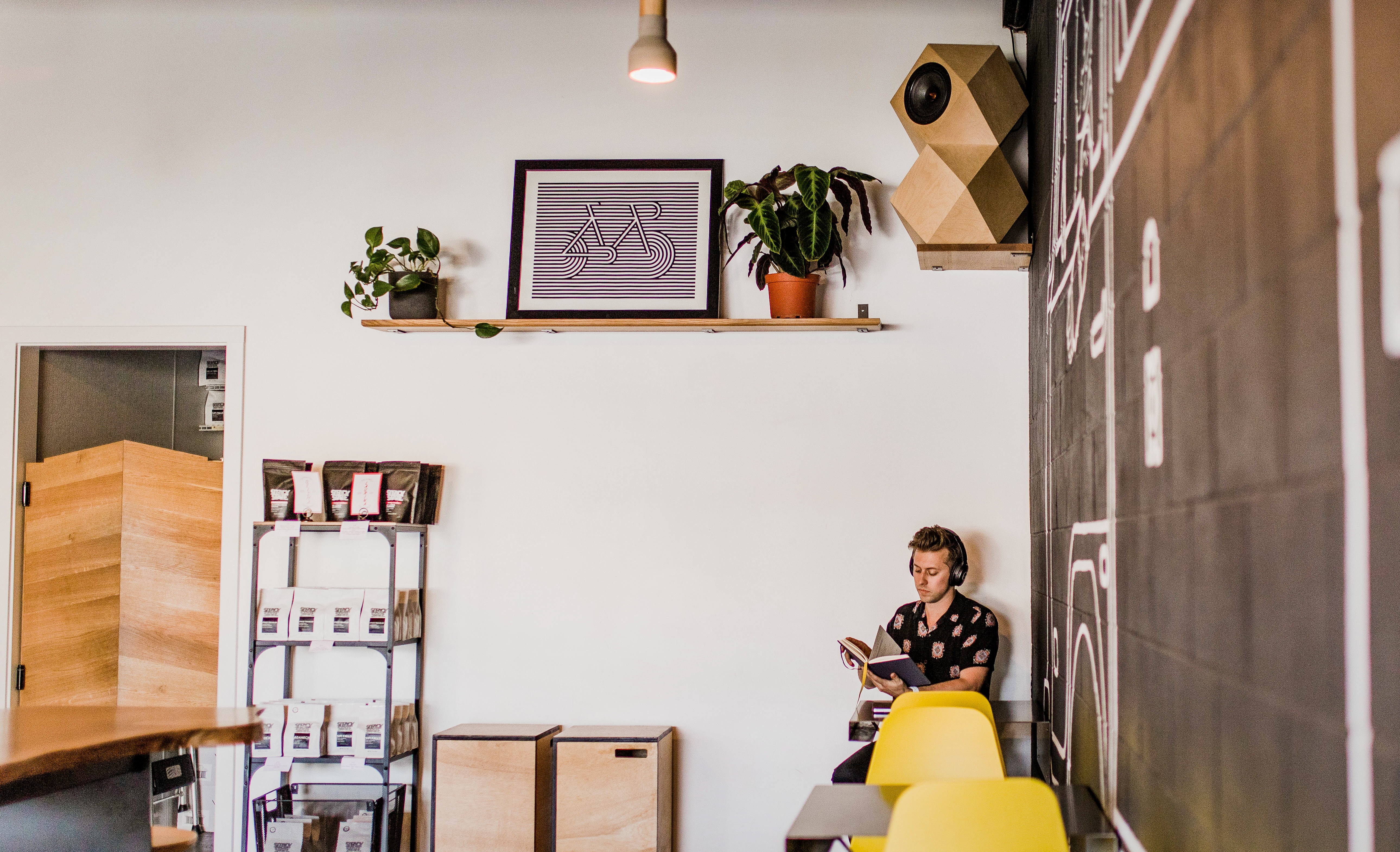 Where to find digital nomad jobs
If you've been reading this and fancy a stint at the digital nomad lifestyle, why not join us as a freelancer or business? 3M freelancers are using us to find work and over 700,000 businesses rely on our network of trusted professionals to get the job done confidently and on time.