Happy 3rd Birthday to us!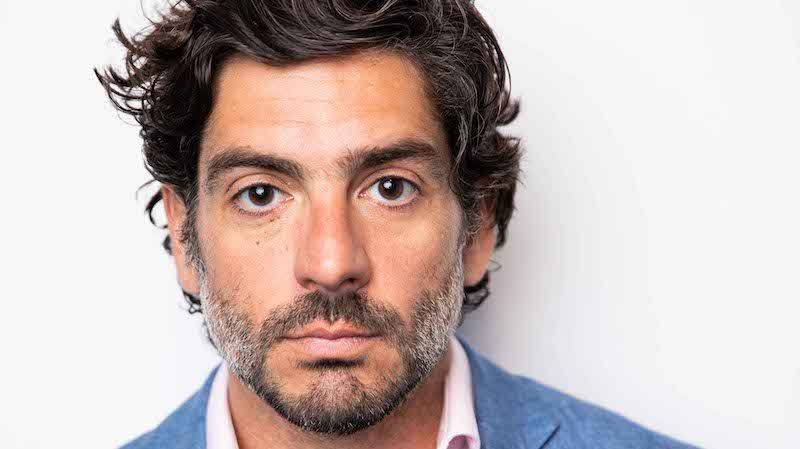 PeoplePerHour has just celebrated its 3rd birthday in the den.  The tech-savvy team gathered in the PPH London headquarters for some signature margaritas and yummy birthday cupcakes, but of course a start-up's birthday just wouldn't be the same without a ping-pong tournament to get even the geekiest of our geeks up and running for a change!
And so there go three tough yet enjoyable years… To think of all the ups and downs we've been through and yet that we've managed to surface through the great financial storm alive and breathing is just unbelievable. But indeed we managed to survive and ultimately to thrive through it because we put in the hard work, because we believed and never gave up, but of course we could never have done any of it without you!
So thank you for trusting in our business and thank you for your own hard work. It may be true that we have reached an era where micro-businesses and one-man bands prevail and it may indeed seem that it's every man for himself, but ultimately we all need and depend on each other's success. As Mahatma Gandhi once said, "An eye for an eye would make the whole world blind".
It really has been our 3rd year lucky. But fingers crossed that it will only get better from now on. We hope that you'll stick around to witness that happen and of course we hope that our success helps and inspires your own.
Happy birthday PPH!