What do freelance Virtual Assistants do and why do I need one?
In today's society, we live in a fast-shifting world where traditional working frameworks are having to adapt to more modern life. In recent years, there has been a shift from the standard Monday to Friday office job to remote working and co-working spaces. This has become particularly prevalent in modern-day tech start-ups and businesses that may rely on freelancers for their output.
For example, Graphic Designers have all the tools they need to work from home, as do UX (user experience) and Web Developers. The roles of business development and sales also don't exclusively rely on face-to-face meetings anymore.
This new way of working has resulted in the emergence of the Virtual Assistant (VA). It has been found that hiring a VA could save as much as 78% compared to the traditional Personal Assistant (PA). Therefore, this quick guide will talk you through the key differences between the two and why you may need one at work.
---
PA vs VA
Personal Assistant
The role of a PA is to support their bosses and sometimes wider teams by arranging meetings, booking transport, carrying out bookkeeping duties, minute taking at meetings, and communicating between teams daily. The main difference here is that the PA will usually work from an office on a permanent basis.
Virtual Assistant
A VA will carry out many of the same tasks that a traditional PA will do but mainly on a remote basis, either in the comfort of their own home or in a shared office space. Often, their working environment is not client-facing at all.
VAs are also more likely to work on a flexible contract by contract basis and may take on various projects at one time, therefore offering quite a mixed palette of work experience and dynamism.
The Difference
A PA will support one senior member at one given time in a physical office space, whereas a VA will embrace the flexibility of remote working and take on a variety of projects simultaneously – that's the key difference between the two.
Given what we've already highlighted in terms of a more fluid workplace requiring flexibility and a multi-faceted skillset, being a VA is much more in sync with the needs of modern-day working.
---
What does a day in the life of a Virtual Assistant look like?
With modern workplace trends and emerging industries in mind, let's look at a freelance virtual assistant working for a digital marketing company.
Assuming they're working for a digital marketing director, the types of daily tasks they would need to tend to could look like:
Scheduling social media content
Preparing reports
Scheduling meetings
Managing virtual and digital events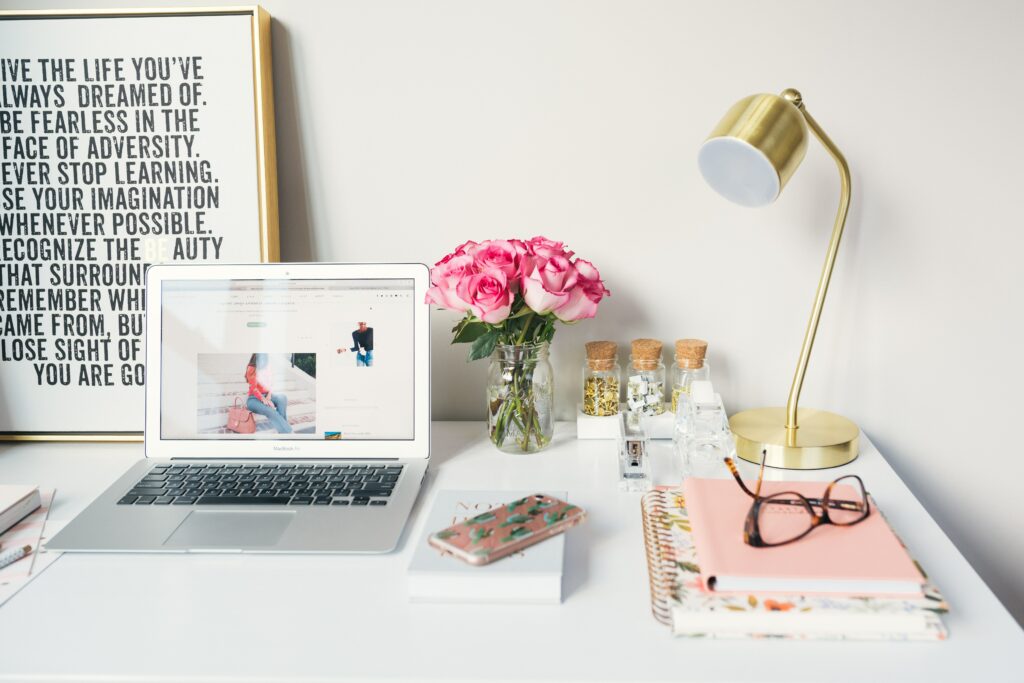 For many businesses, you can also expect VAs to go above and beyond support and delivery tasks by leveraging on their experience and from the contacts they've built up during their career. Having this background can be particularly useful for business development and revenue opportunities in particular. Virtual assistants could be expected to work down this avenue alongside their usual duties.
---
Hiring a Virtual Assistant – what to look for
Key character traits such as attention to detail, dependability, communication, and time management skills are really important attributes to consider when hiring a VA.
Make sure your job description is clear cut on what experience and expectations you require for the role.
When looking for a VA make sure they have a specialism and experience that sets them apart from the rest and marries up with your company or client base focus.
Be sure to open up interactions that go beyond messaging and email exchanges and keep in touch via regular video calls and catchups to assess project status and tasks for the day.
---
Wrapping Up
Like many virtual and remote-based positions, the pros of hiring a freelance virtual assistant are vast.
Feel like you need a VA to help manage your day-to-day tasks and are not sure where to find one? Check out PeoplePerHour and find the right person for the role.