Keeping up with the rise of eCommerce
eCommerce has been around for a while – even the likes of eBay and Amazon (the modern eCommerce giants) were formed over 25 years ago! But the rise and evolution of eCommerce has been growing with increasing velocity over the last decade, further amplified by the 2020 pandemic.
While online retailers such as Naked Wines saw an 81% increase in revenue in 2020, in contrast, traditional retailers such as Primark saw their revenues plummet in the same period.
So what does this mean for the future of eCommerce? The reality is, online business will continue to grow and evolve, so how can you keep up with the rise of it?
Why it's important to stay up-to-date with eCommerce
In 2019, eCommerce sales accounted for 11% of all retail sales in the US. By 2024 it is projected to reach close to 20%. That's almost double within 5 years!
Such rapid growth often comes with rapid change, so it's more important than ever to stay up-to-date with the latest trends of eCommerce and stay ahead of the game to capitalise.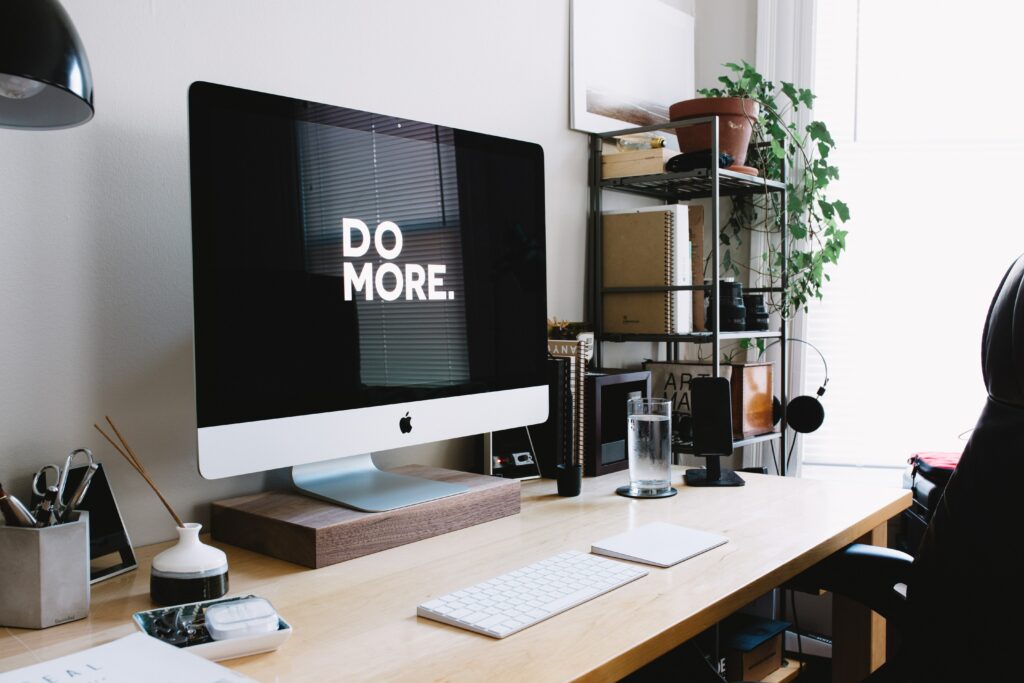 Top 5 eCommerce trends to watch
1. Mobile first
It's found that around 79% of smartphone users make a purchase online using their mobile devices, but statistics show that 40% of users will choose a competitor if the experience firsthand is a bad one. It's also said that 84% of users experience some difficulty completing a mobile transaction, which in today's society, is quite alarming!
This is why it's paramount that designing your website or online shop to be mobile-friendly takes priority. Having this will not only help convert and retain more customers but also attract them to your site in the first place – mainly because Google ranking favours mobile sites compared to desktop ones!
2. Social media power
Social media isn't all just funny memes and the latest TikTok dances, it's actually a great platform to promote and sell your business.
In fact, two-thirds of shoppers take to social media to do their online shopping and the other third are likely to follow through with some form of "window-shopping" via your social media presence. The same study on Forbes also found that a third of shoppers turn to social media influencers in order to learn about products too.
Food for thought right?
Whether you are an avid social media fan or not, if you have an eCommerce business or are looking to start one, social media needs to be an integral and well-thought-through part of your customer journey. While you may not want to launch a fully-fledged shop on a social media platform, it should, at the very least, be used in a way to acquire and convert potential shoppers.
3. It's personal
Personal experiences are nothing new, but they now come with the added pressure of consumer expectation. Consumers expect to be served quicker than ever before and are likely to leave if they do not find what they are looking for. In fact, most users will leave a site within 15 seconds if it has not held their attention, making it even more important that your CTAs and search functionality are on point!
4. Sustainability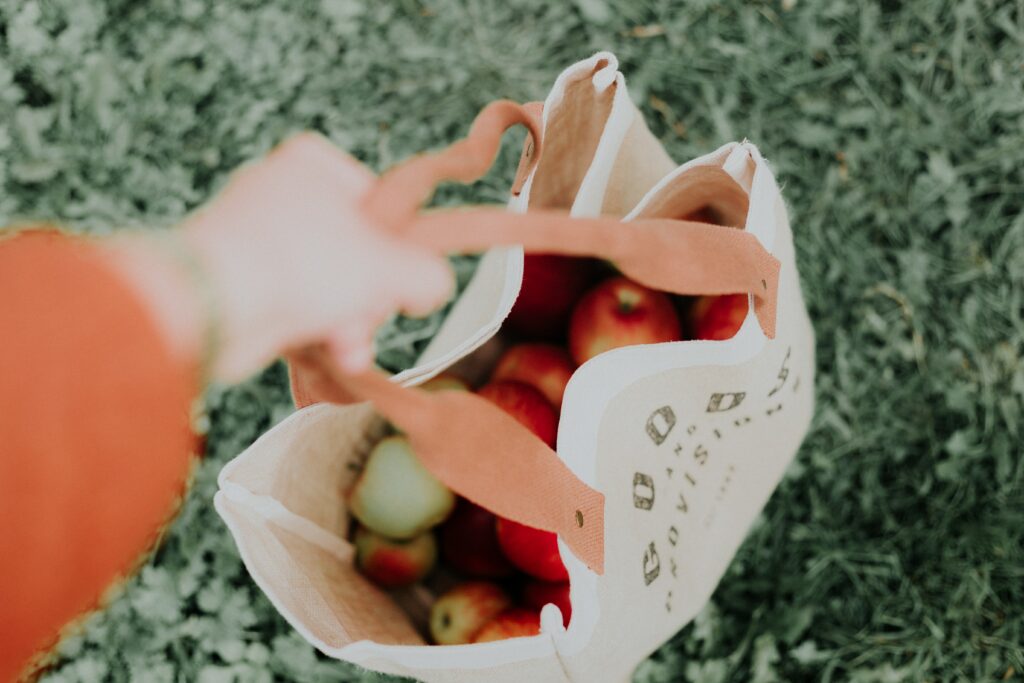 Sustainability continues to put pressure on all retailers to watch their carbon footprint and reduce their overall waste, and rightly so.
Being an eco-friendly and sustainable business is more than just "an about us section" on your website, it's about implementing change and making sure that is at the forefront of your business values and goals.

Yes, consumers LOVE convenience and will often lead with this, but consumers are more willing to spend more with a brand that shares the same values as them and that by purchasing your product, they are benefiting the world at the same time.
5. Augmented reality (AR)
The evolution of 'window shopping' to 'e-window shopping' accelerated during the pandemic. Gone are the days where we press our germy hands onto a shop window and breathe heavily in anticipation of payday when we might be able to afford the beauty that appears behind the glass *sigh*.
Instead, we now 'e-window shop' – scrolling, clicking, zooming, trying to get as close as we can to that original window shopping experience from the comfort of our couch. This is where AR comes out to play.

When you think of augmented reality, you may picture teens (and adults) catching Pokémon but you'd be surprised to find out that it goes beyond just chasing fictional characters. It's found that more than 100 million consumers use AR while shopping and a huge 76% of 15,000 Snapchat consumers wanted to use AR in some way or another in their everyday lives.

So while AR might not be on your immediate list, it is worth thinking about how you could incorporate it into your future plans. At the very least, it's important that your visuals are as good as they can be. This is where hiring a specialist like a product photographer or image editor can come in handy to help improve your existing product visuals.
Let's wrap this up
In a nutshell, to stay on top of your competitors and gain new customers, consider following the trends above. The more you can connect to your audience, the more opportunity you'll have to succeed and rise in the world of eCommerce.
Something we missed? Get in touch with us at community.comms@peopleperhour.com to share your tips on eCommerce and get featured on PeoplePerHour Discover.
Find services that will help optimise your eCommerce site