How to setup an eCommerce site from scratch
Every retail business – big or small – should be planning to set up an eCommerce arm for their company. It can be quite daunting when you're first setting up an eCommerce store from scratch, but if done effectively – the benefits far outweigh the costs.
So, where should you start in your pursuit of taking your business online?
There are two main factors to consider:
1. Creating your eCommerce website
2. Using an existing eCommerce marketplace to sell your products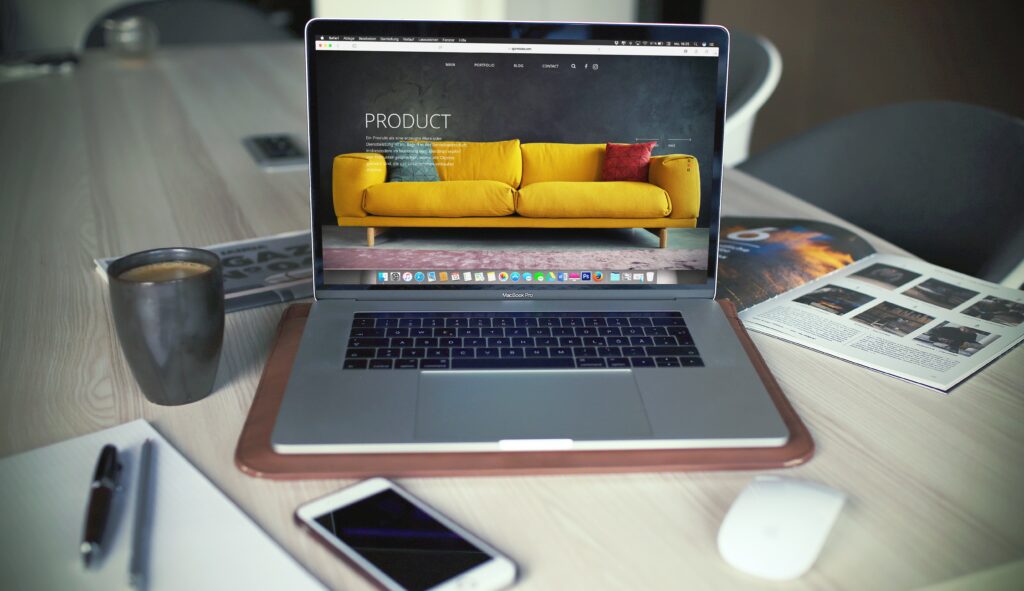 1. Creating your own eCommerce website
Which company should I use to create my eCommerce shop?
This is a common question asked by business owners when looking to set up their online store for the first time.
To help, there are a number of good platforms out there that are specifically designed for eCommerce. The most popular of these are Shopify, WooCommerce, and Magento.
Let's take a quick look at the advantages and disadvantages of each platform:
Shopify: Price: £
Shopify is a very popular platform, largely because it offers the easiest user experience. Its simplistic web design makes for a frictionless process. However, this comes at the expense of flexibility compared to the other two.
WooCommerce: Price: ££
WooCommerce offers somewhere in between the two. There is more flexibility than Shopify and it will be easier to use than Magento. It's also an integrated add-on to WordPress – the most used Content Management System (CMS) in the world.
Magento: Price: £££
Desired by larger businesses, Magento offers much more flexibility than Shopify. However as it's more complex to use, you will need more technical ability and help from a developer. Magento is also more expensive than the other two options.
This is, of course, a very basic overview of each platform. There are more in-depth articles that identify the pros and cons of Shopify, Magento, and WooCommerce so make sure you do your research.
Once you've decided the platform you want to use for your business, you may want to look at finding eCommerce web developers and talented web designers on PeoplePerHour to help build out the perfect sales-optimised site.
2. Using an eCommerce marketplace to sell your products
How can I boost my eCommerce marketplace sales?
Once you're happy with your website, it's worth looking into different marketplaces that hold large customer bases (e.g. Amazon and eBay) and taking advantage of their SEO authority. Amazon and eBay are the most well-known, but it's important to research different marketplaces that may be more niche and relevant to your products.
We asked Martin Case – PeoplePerHour Academy Mentor and eCommerce expert – how he maximises sales from marketplace listings. Here's what he had to say!
"Almost every marketplace sale starts with a potential consumer typing a search term into the search box. Many new sellers make the mistake of listing very basic product information to the marketplaces without researching the target market first. Creating titles and descriptions can be hard work and time consuming. However, the marketplaces react positively to well written copy that is the correct length and keyword rich. Invest your time in creating great copy and your business will thrive."
It's a wrap!
Diversifying your business will give you more protection when unexpected changes in the economy hit in the future. If you take the steps mentioned above, you'll put yourself in a great position to start building your online presence.
Get expert help setting up your eCommerce site