How to increase your Social Media presence
12 Oct 2021 (updated 15 Nov 2021)
When done correctly, social media can be the secret weapon to succeeding online. Every day, social media content is published on social platforms. But the question is, how do you ensure that the content you're posting is reaching the right audience? And, how do you increase those views and subscribers and your social followers?
If you're a brand that's planning to launch via social media soon or already have a presence but want to perform better- then look no further, this handy guide has you covered!
A picture tells a thousand words
Opt for high-quality images. We live in a world of rapid consumption and it's easy to forget that visual content is best for viewers to process information. Not only that, it's a type of content that's highly liked and shared across social media platforms. To win on your content marketing efforts, don't skip this part, it can be a gamechanger.
If you're a brand of your own, it is very important to keep to a quality content strategy in order to provide the best type of content for your audience. You can either buy copyrights for images or hire a freelance photographer to help you with this. And trust us, the money you spend is always going to be less than the attraction you gain.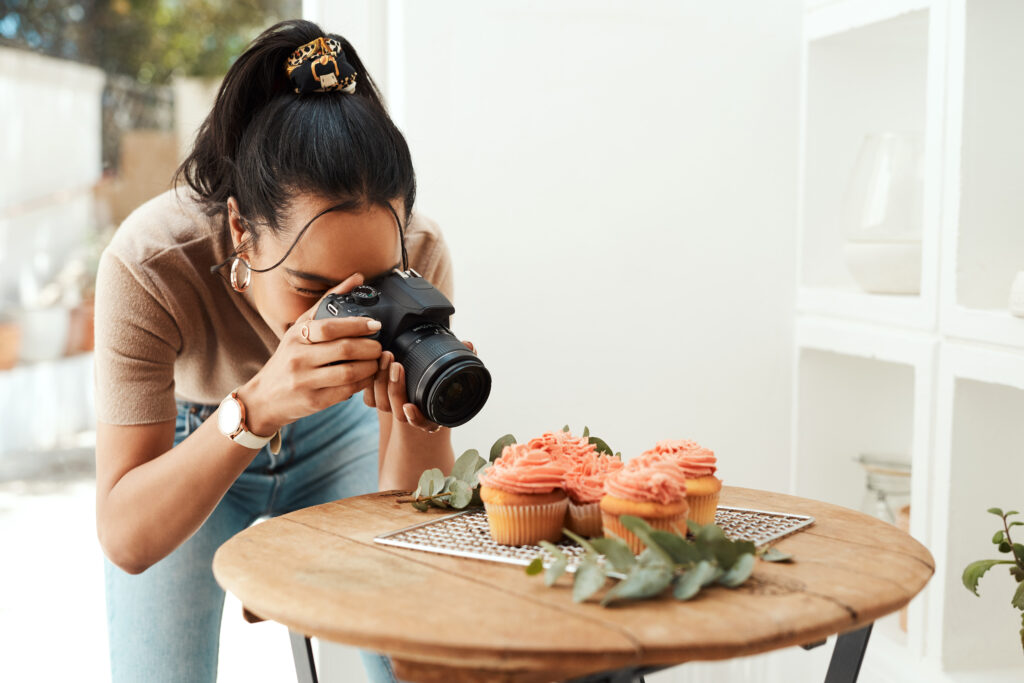 Creat user-generated content
What is user-generated content? It's as simple as it sounds – it's any content related to the user.
This could be the likes of user original posts, contest entries, product reviews, or customer testimonials. Each visitor to your social page is a potential content creator and contributor to your brand on social media!
When brands focus on the user's experience, this can often exceed a brand's own internal social media content if it makes the right connection. After all, it allows real users to tell real stories in association with the brand, hence adding a lot of credibility to it.
Supply and demand
How many times do we use Google each day? How many times have you asked for a suggestion on the internet and have been informed by what other people are saying? Chances are, almost every time you face an issue, your first instinct is to Google it. And because the demand is really high, the need for supply is prevalent. This is where employing the skills of an SEO expert would be beneficial.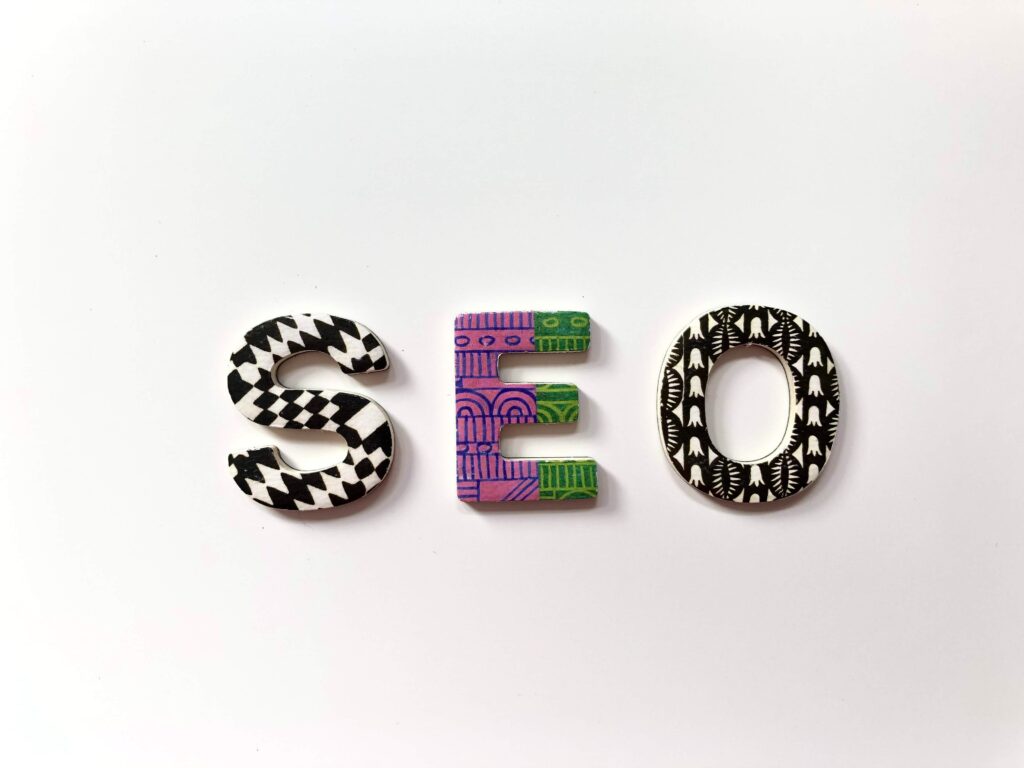 As a brand or an individual catered in a genre, the best content tip is to share the knowledge you've got. If you start providing what your audience wants, the value of your content marketing automatically increases. Use online customer insight tools to get ideas about what people are searching for that's relevant to your brand.
To shape and boost your social media presence, consider "brand positioning". This is where you use your social presence to describe how your brand is different from your competitors. You could do this by introducing yourself in a video and adding a more personable touch. People tend to connect to your brand if they are able to relate to the content they're seeing.
Shoot videos and go live
Did you know that overall, video posts perform better than static photo posts on social media? And, according to one study, as much as 82% of online content will consist of videos by 2022.
Due to videos being both consumable and engaging, it's no surprise that consumers prefer this type of social media content over other formats. For any scalable business, marketer, or individual trying to establish themselves, video content is an essential element to delivering a successful social media strategy.
While relying on videos to attract an audience is a great idea, opting for live video is greater if you have the nous to get it right. According to Facebook, people spend three times the amount of time watching a live video than watching a video that is not live. Basically, the user is not only attracted to the moving pixels, but also to the action in real-time and the sense of real-time immersion with a given brand or influencer.
A great example of a live video is shooting behind the scenes. This could be from touring your office space to taking a sneak peek of team bonding activities. Many brands have taken up live videos to boost their social media engagement, and so should you!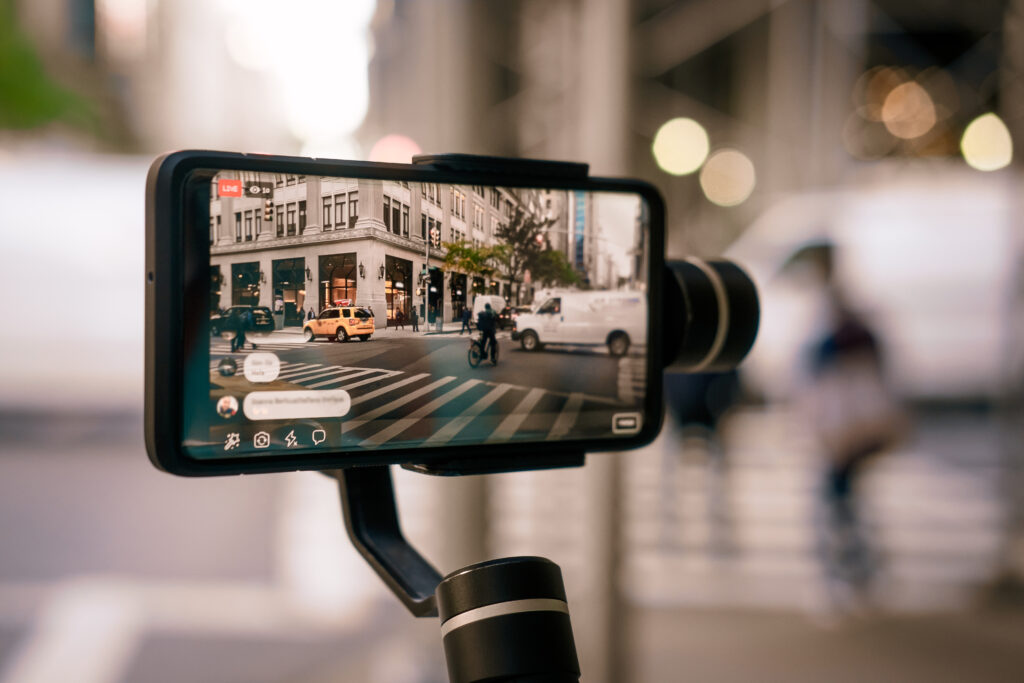 While the above points are not a hard-and-fast rule book, they definitely highlight some useful content tips to keep in mind. Give it a try!
2 people found this helpful