How to hire a great freelance Graphic Designer
Graphic design is one of the most sought-after skills in the modern workplace and is a skill that can be applied to almost every working industry. It's also a skill that has been around for centuries since the dawn of typography and imagery and has evolved over the years to inherit all manner of styles, cultures, and ideas.
If you're building a website, working on an advertising campaign (digital or otherwise), or are simply designing a logo for the launch of your brand or business, you'll find that you'll need graphic design freelance skills at some point.
Within this guide, we'll talk you through the key points to consider when thinking about hiring a good freelance Graphic Designer and where to find them. It can be easy to get overwhelmed with the amount of talent out there so the steps below should help you pinpoint your search and find the perfect Graphic Designer freelancer in no time!
Types of Graphic Design
Visual identity. User interface. Logo design. Art and illustration. Web design. Motion graphics.
There are countless schools and specialisms that exist within the graphic design vertical. Some graphic design freelancers may be generalists that broach across their different specialisms. Some may hone in on a niche and be leaders in one field of graphic design, specializing in one key service and who do it very well.
You may want to consider going for a niche specialist who is prevalent in one area of graphic design to ensure you're getting the most in terms of quality. Be aware, however, as niche specialists may charge more if they're true experts in their field.
Portfolios are important
Any good quality Graphic Designer will proudly display their best curations of previous work on their freelancer profile. If they have a separate website that showcases their portfolio, that's even better, especially if they built the website themselves.
If you like a Graphic Designer's portfolio but are still not sure whether they are the right brand for your business, don't be afraid to reach out to them directly and ask them questions!
Find out if they've worked in similar industries to yours in terms of previous client work, or whether they've taken on specific projects that are relevant to what you're after. For many freelancers, you'll find that less is more, meaning all the work displayed in their portfolio may not be all they have on offer!
Factors to think about
The scope of graphic design can vary from simple image polishing to a complete re-branding project or a long-term advertising campaign. That's why it's important to be as clear as possible with your freelance candidates when explaining what it is you're looking for in terms of spending, scope, and project timeline.
We recommend that you contact multiple freelancers about the job. This will allow you to get a few different quotes from a variety of freelancers. When reaching out, include your budget and maybe some examples of previous wireframes, mockups, or inspirational content you like. This will help you understand more about the cost to hire, the style you prefer, and who you gel with the most!
Let's say you're wanting to design a new homepage for your website. As you're not a graphic designer, it may be challenging to estimate exactly how many days or hours are needed to complete this task. But, if you can deliver a clear brief of what it is you want and send this to Graphic Designer freelancers – they'll be able to provide more insight into how much it'll cost and the amount of time it'll take to deliver.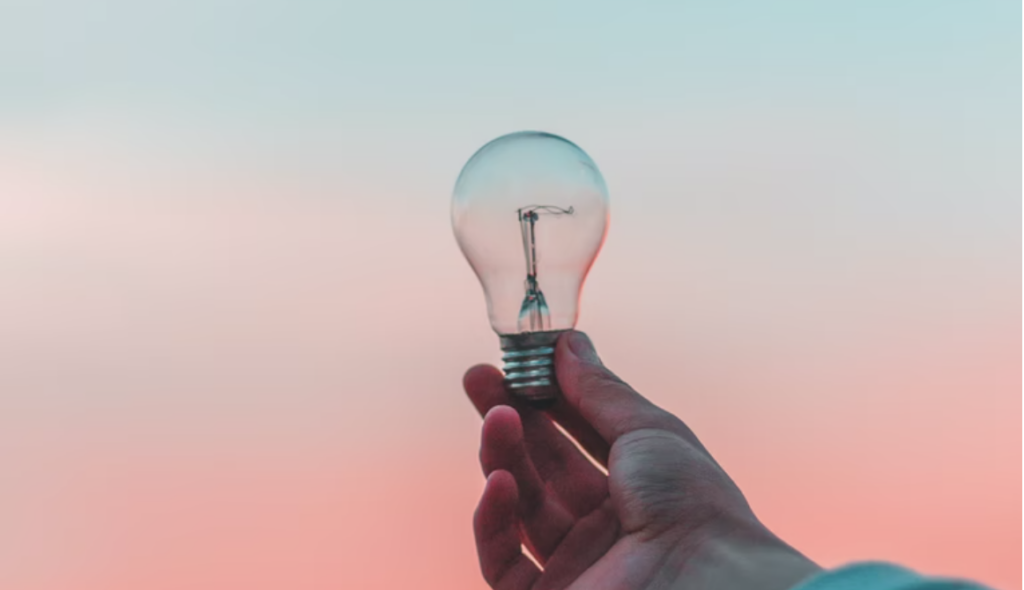 Next steps
From reading this quick guide, we hope that you have a better understanding of the different types of freelancers out there and how best to hire one that's most suited to your project at hand.
If you're unsure where to start, try exploring PeoplePerHour and reach out to a few Graphic Designer candidates. You can filter them out by searching members who have a "TOP CERT" or "CERT 5 and higher" score on their profile. For more information on how CERT works and what it is, read our helpful guide here.
You could also filter freelancers by popularity too! Both filters will show the most trusted and reviewed freelancers on the platform.