Freelancer story: "Freelancing means freedom"
Meet Jigna, one of our TOP cert mobile developers.
Tell us a bit about yourself. How did you get into freelancing?
When I was in college, I started working on designing tools and was doing some personal creative stuff related to my own branding, logo, and website. I've always had an eye on digital media and was fond of finding inspiration for the website, marketing or a mobile app – I was convinced that I would work in an environment related to the web.
I started working as UI/UX designer in a small startup company. When I got a good grip on project communication and design tools I began to work as UX director and app consultant.  Once I was experienced, I was approached by some friends for freelancing – it went well so I got into it.
How did you come across PPH?
One of my friends was working as a freelancer via PeoplePerHour. He got a very good lead but he was not able to respond as he was about to go on vacation.  He called me and gave the clients' credentials and told me to provide a response.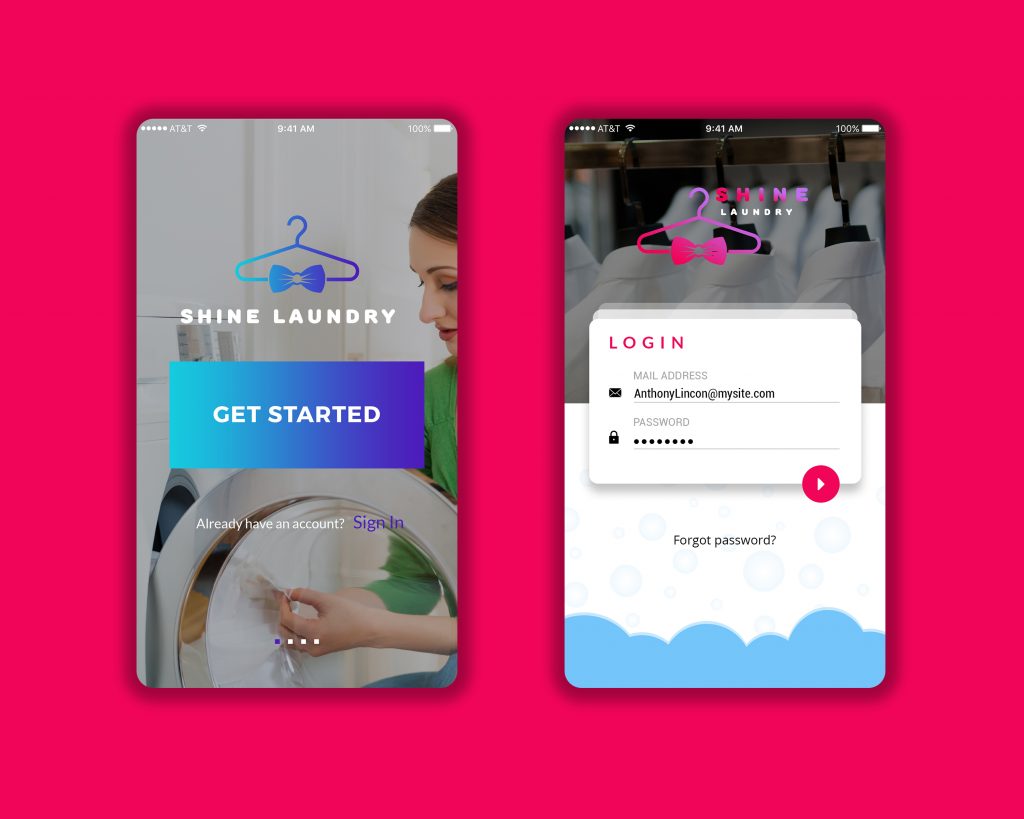 What was your first job like on PPH?
My first job was to create designs for an application; the client was just a 16-year-old fellow who asked me to plan and design his app idea; we did it within his budget and he was happy.
What is a typical day like for you?
I usually wake up early at 6:30 am.  I always try to stay fit so I do exercise and run for half an hour. Once I am done, I take breakfast with all emails opened up and I begin to answer them. I focus on replying to new leads first in a detailed manner, and I update ongoing projects to clients before they sleep.
I start working at 10 am morning and set priorities.  If I have lots of projects, I try to work for 12 hours, or else I enjoy watching football on my 50″ display screen. I tend to update all my clients as the day progresses and based on priorities.
How does freelancing compare to a 9-5?
It is a completely different experience. The best part is I get money for my efforts. I feel that I have become more sincere towards delivery and quality compared to the time when I used to do a regular job; 9-5 for me was a fixed salary – freelancing now means no limits per month.  I can attend any important functions and events by adjusting my time without seeking permission from anyone.
One more thing, I travel a lot and I can simply work by carrying a laptop with me anywhere at anytime.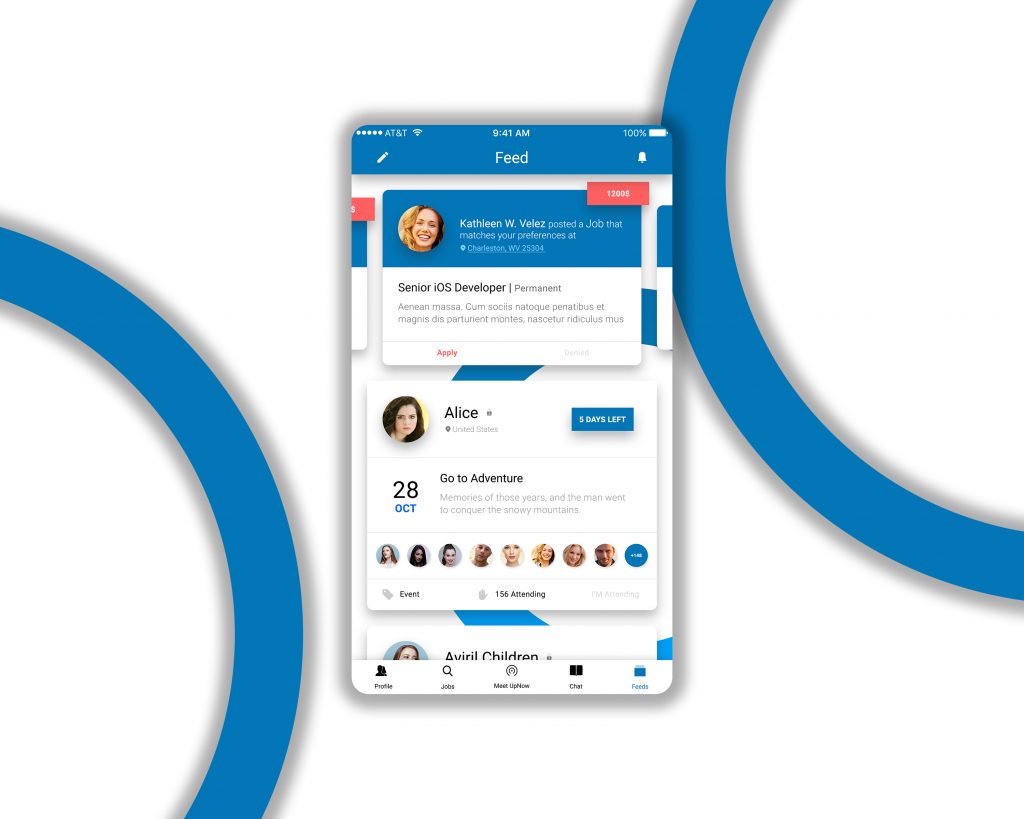 What benefits have you found by using PPH?
Working through PPH makes it very easy to manage the projects using the work stream. Another advantage is the 'POST OFFER' feature which helps get potential leads and that is the most amazing thing.
Also, don't underestimate the dashboard part where you can easily find the stats, work streams and invites at one place.
What does your future hold? Where would you like to take this?
I am currently focusing on the mobile app UI/UX and I would like to get specialised at some point as I am developing a small freelancing team under me to help me in additional projects as well as handling clients.
I would also like to build a small freelancing team with a very strong architecture of project management. I would also like to develop native apps for clients which can get sufficient funding, that way I can build successful products for my clients and eventually they will be lifetime clients.
What are your top 5 tips for freelancers who are new to PPH?
I would like to focus on the following things while freelancing and especially when you are new here:
Communication: Communication is essential whether it's regarding replying to certain questions or explaining your understanding. Without proper words, you won't ever be able to do good business
Timeliness:  The time period of response before and after sales – Clients/Buyers here are mostly from the UK and are very particular on timing. They expect a quick reply or scheduled reply. Before sales reply and after sales reply timing, both are necessary to retain the client
The process of delivering big project: Process here is important and explaining to your client about following that process is equally important as it's all about the process while delivering the project, as it will be easy to go back and forth to resolve the issues.
Attention to detail: Don't just give the quote or your proposal before understanding the requirements as it may lead to a economical loss and may turn out to be a last project with that client.Try to understand the project fully before you commit the deadlines
& most important
Quality: Quality is the only thing that matters in the end.Even if you have to extra mile, try to provide tested & quality checked outcome rather than just throwing anything to client as if quality is good you obviously going to get more projects or references from that client.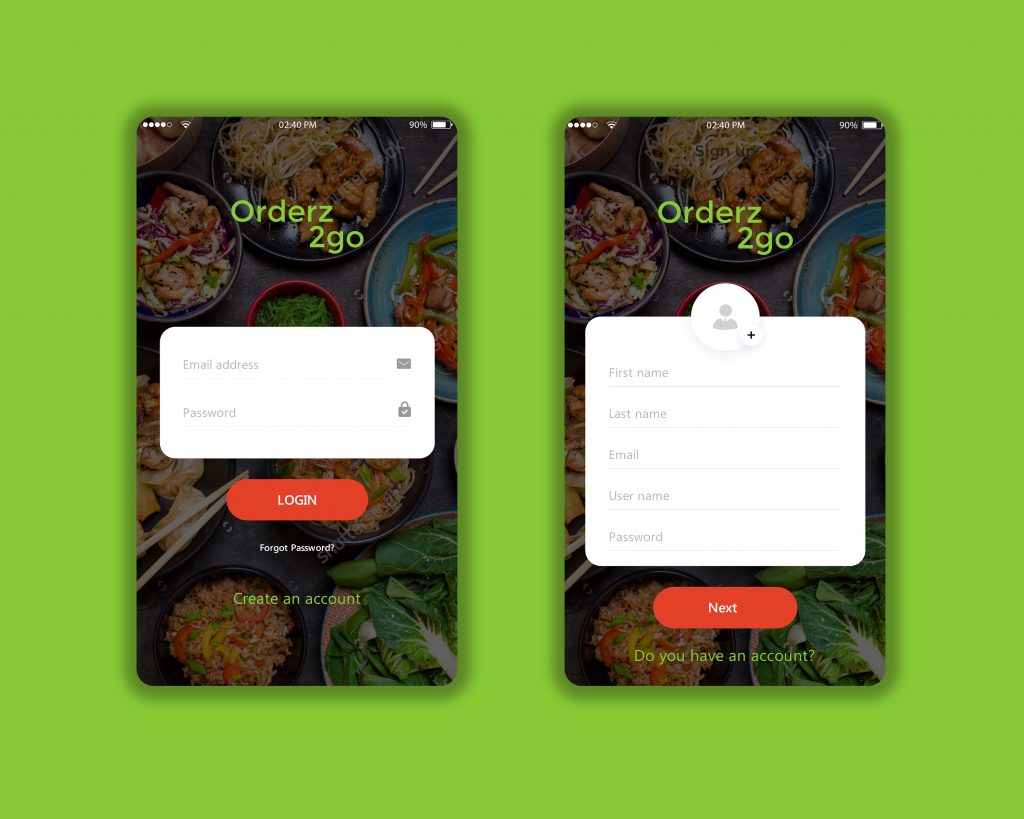 What are your top 5 tips?
As a mobile app consultant, I focus on the following things:
User Interface and journey of the user in app
Quick Response time in developed apps
Testing it milestone/phase wise
Providing insights of your knowledge while planning the app
Planning
What web browser do you use?
I like to use Google Chrome usually as I do not code the things and the response time and interface of the Chrome is better than Safari & Mozilla.
If you were an animal, which one would you be and why?
If I was an animal, of course, I would like to be a lion. There is no particular reason but to stay on top with minimum fear is what I need always.
If you'd like us to feature your story, please contact us at community.comms@peopleperhour.com.