Introducing our new and reduced fees
Please note that the content in this article is out of date, for current information on fees please see our freelancer commission fees guide.
Reader, we've got some exciting news!
We are extremely proud of our community and want to offer you the best value for money possible. So for the last few months, we have been working behind the scenes and gathering feedback to find out what matters the most to you.
After careful consideration and lots of listening, we are delighted to announce a new and improved fee structure.
Less commission for us, more profit for you
It's extremely important to us to reward loyalty, motivate our community and ensure that your voices are heard. Take a look at the chart below to see how our new rates provide more value and profit for you, helping you to gain more business and get the most out of our platform.

By halving our 20% commission bracket from £500 ($700 / €600) to £250 ($350 / €300) we're making it even easier for you to earn more money on our platform with repeat buyers and providing the motivation to build longer lasting relationships.
An example of how our new fees can benefit you
Rosa designs a website for a buyer and charges £500. She is charged 20% fees on the first £250 and 7.5% on the remaining £250. So, in total Rosa will pay £68.75 in fees.
If Rosa was still working to the old fee structure, she would be charged £100.
Now, with the new structure any additional work with the same buyer will incur a fee of 7.5%. So, if Rosa builds up a relationship with the buyer and does another £500 job, she will only be charged £37.50. This is a saving of £31.25 on the old fee structure.
A message from our Chief Product Officer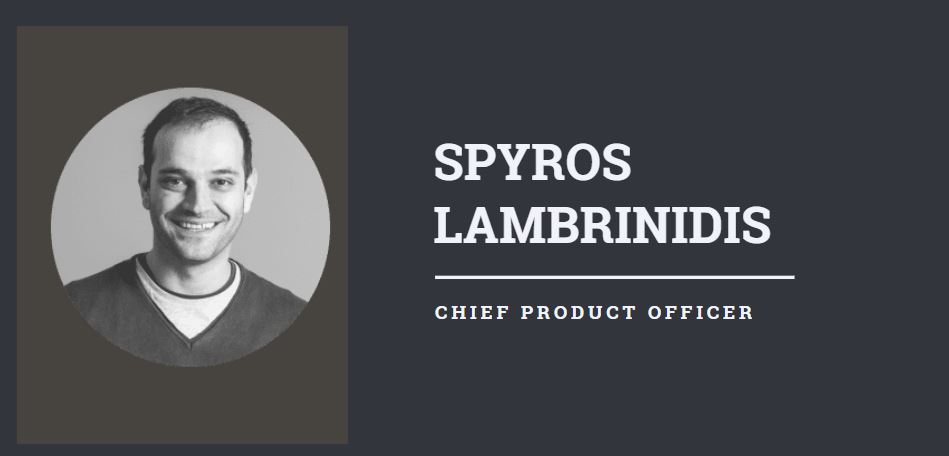 Our Chief Product Officer, Spyros Lambrinidis says, "We have listened to the voice of our freelancers and responded with a new and improved structure that rewards loyalty, increases freelancer profit and encourages repeat relationships between buyers and sellers. The more we can do to prove our appreciation for our community the better, and this is just the start of our ongoing commitment to improve the PeoplePerHour experience and become the best platform we can be."
The lowest freelancer fees in the business!
Our new fee structure provides more value for money than Upwork or Fiverr. At the time of writing, Upwork charge 20% on the first $500 with repeat buyers which drops to 10% after and Fiverr charge 20% fees across the board.
Keep on keepin' on
We want to empower you to live your work dream and get the very best out of our platform. Continue growing your freelance empire by posting an offer or re-connecting with a buyer today.
Further reading: