PeoplePerHour App update: Complete your projects even faster
Sometimes firing up the laptop to send a message or complete a quick task can seem like an unnecessary barrier. We feel you, that's why our tech ninjas have been working around the clock to help us improve our freelance app and make it easier than ever to manage your projects. Whet her you're looking to post your latest project, provide feedback to a freelancer or pay your current invoice, it's all available through the app.
We've picked out some of our favourite features that can help you keep your projects rolling with a swipe of your finger.
Manage your project from start to finish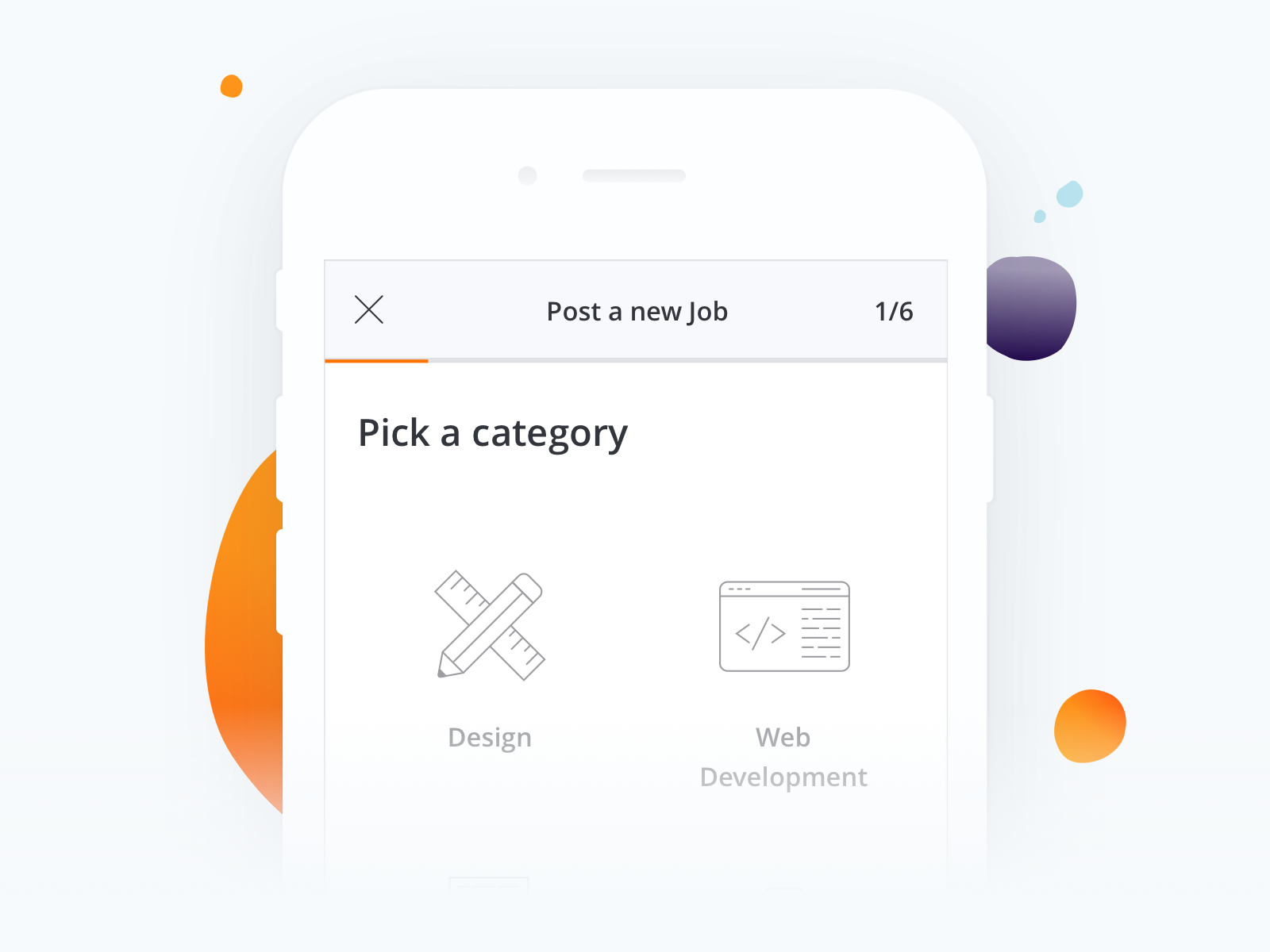 Popped out for your daily walk and had your next big idea? Don't worry, there's no need to wait until you're back home, post your project from your phone and have freelancers waiting for you by the time you get back.
Assess freelancer profiles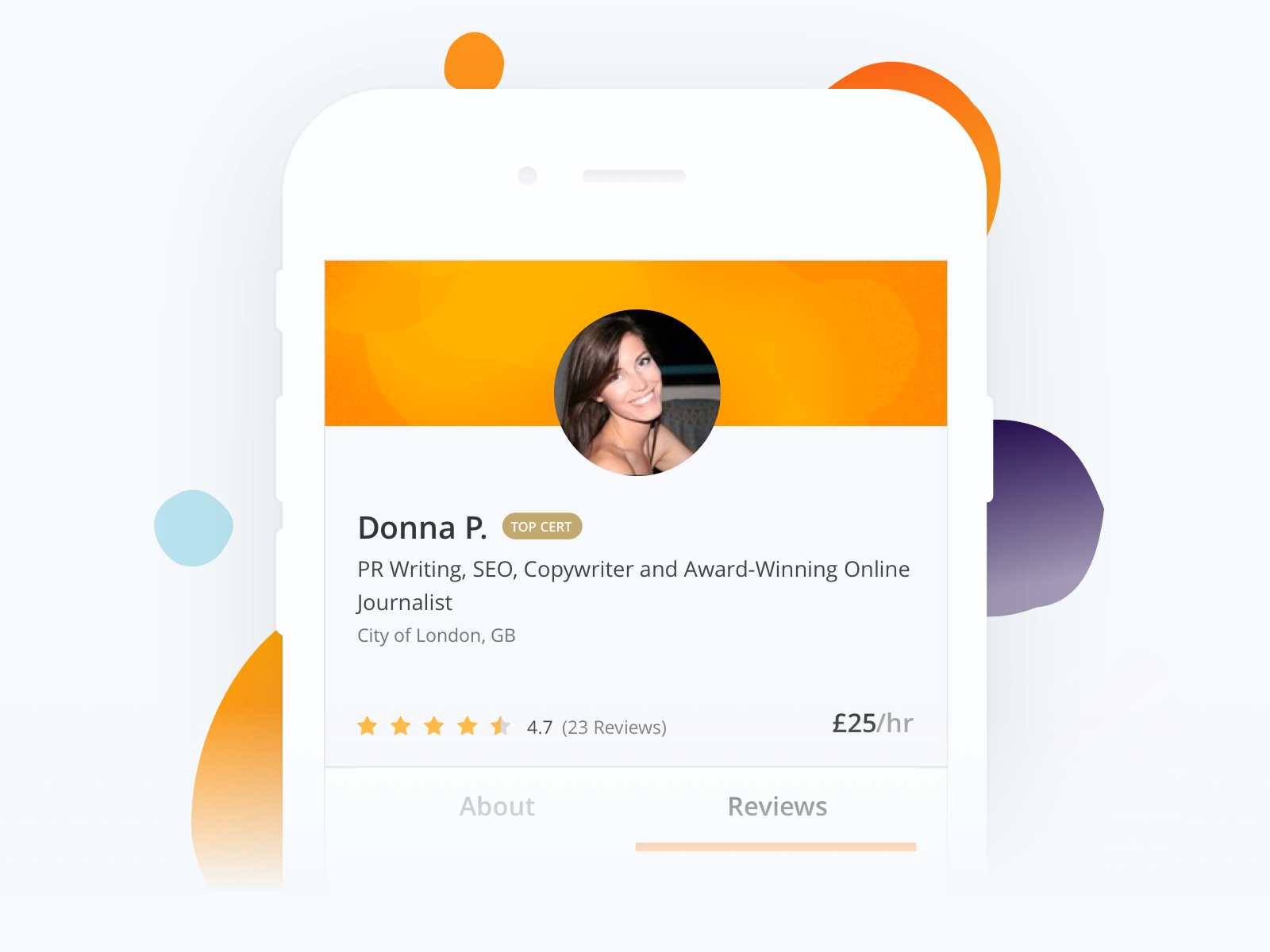 Ok, so you've posted your project and have now received bids from freelancers. Don't worry, on the app you can also read through the bids and review the profiles and portfolios of all those freelancers who have applied. Once you've found a freelancer that you're happy with, you can even award the project to them through the freelance app.
Explore offers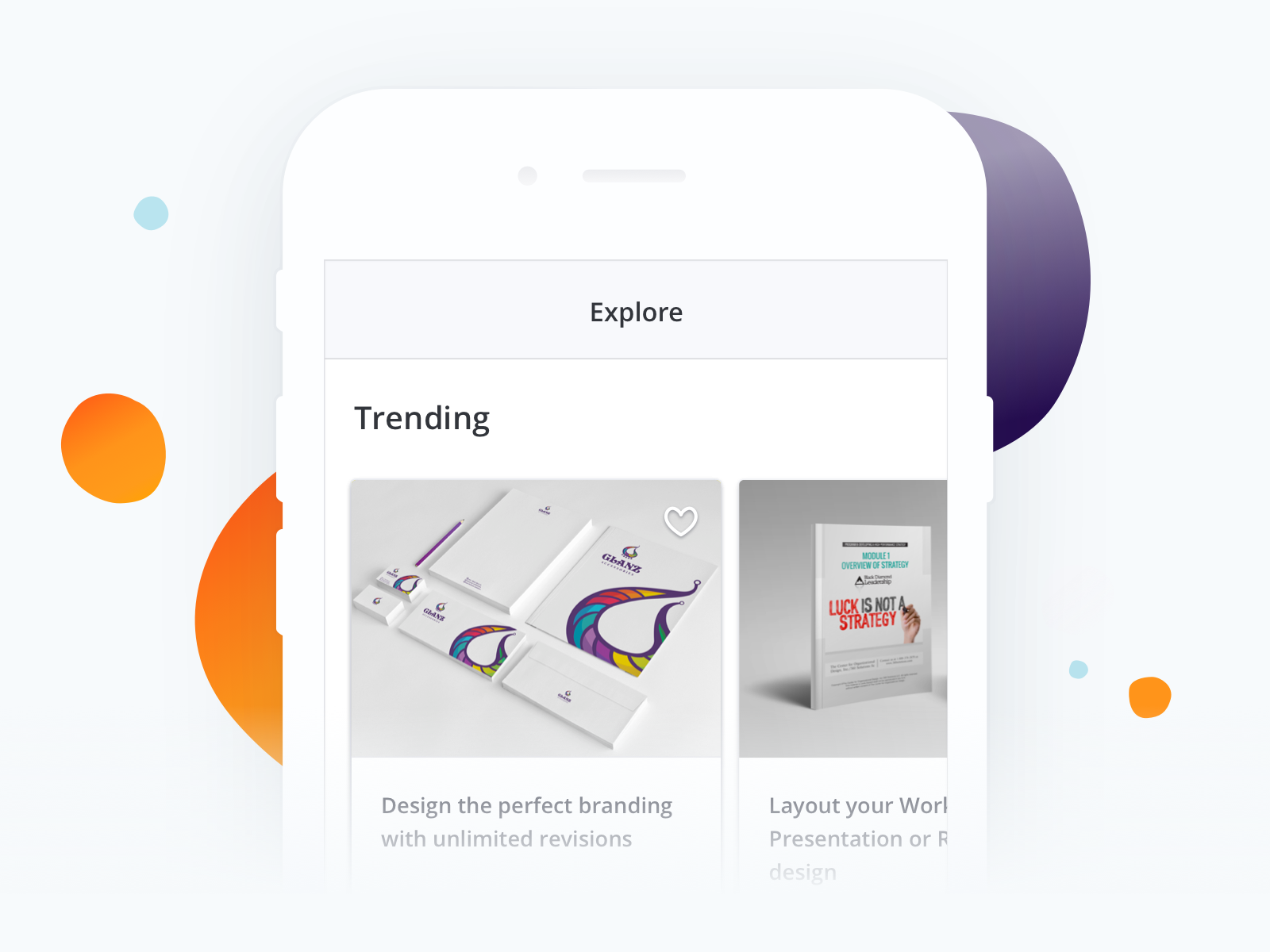 Keen on searching through freelancer offers, but not so keen on waiting for your PC to boot up? Now you can find the perfect logo offer or the SEO audit you were looking for, whilst having a lie down on the sofa. But what if you find an offer you like but want to continue browsing? Don't worry, you can favourite the offer and come back to it later.
Stay connected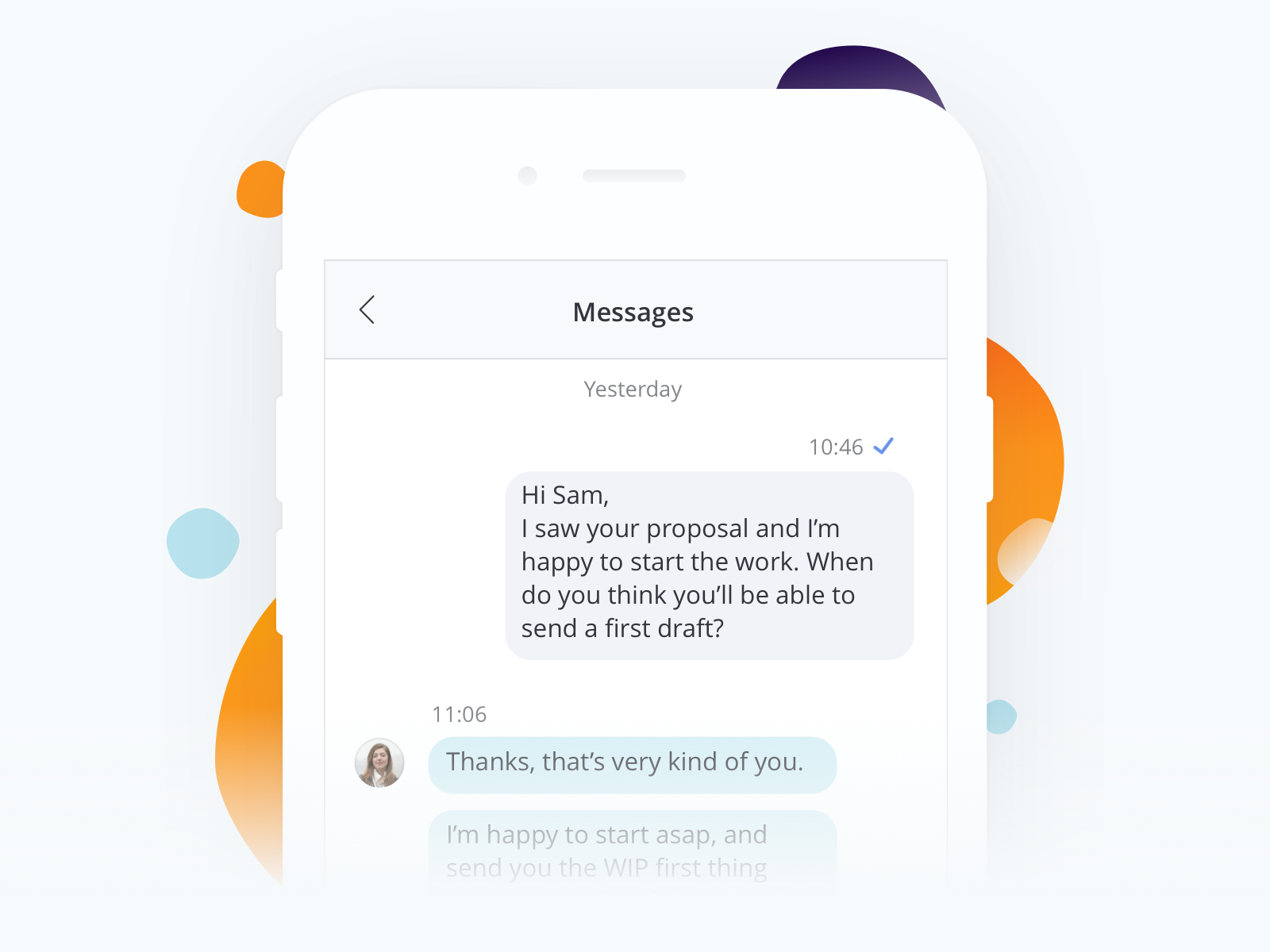 Don't leave awkward silences. Keep your projects moving by responding quickly to freelancers' questions with the messaging feature. The "Messages" tab in the app has all the functionality of the workstream on your desktop. Freelancers can send you invoices, you can leave feedback or you can ask questions just as you normally would, but without the hassle of getting to your laptop.
Stay on top of your finances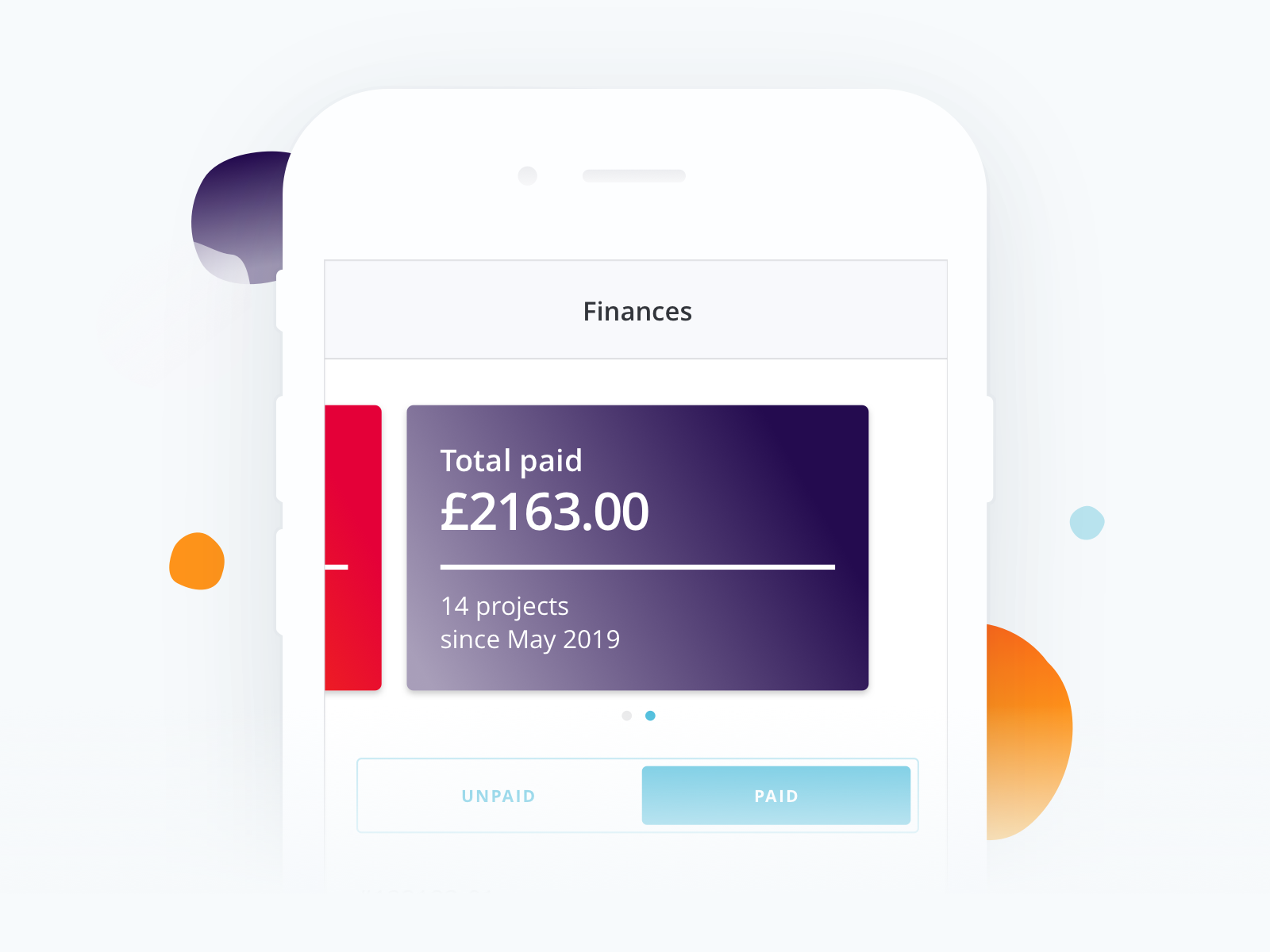 Financial admin can be a hassle at the best of times. We've made your life slightly easier with the addition of our "Finances" tab. From here, you can view all of your paid and unpaid invoices, download invoices or just simply track your spending.
What's coming up?
Keep an eye out for updates, as we've got exciting plans to keep improving your experience on the app. This includes the ability to search through freelancers and contact them directly, as well as improving the "Projects" tab so that you have all the information you could ever need in one easy-to-access place.
The PeoplePerHour app is available to download on both iOS and Android.