5 house rules for a safe PeoplePerHour experience
We want our community of freelancers and buyers to feel as safe as possible using our platform. After all if it wasn't for you lot, we really wouldn't have a brand to stand on.
A lot of work goes on behind the scenes to ensure a secure environment for all, but occasionally there will be a few pesky instances that slip through the net. When this happens, we act quickly and fairly to resolve the issue.
To ensure water tight safety when using our platform, follow these 5 simple house rules.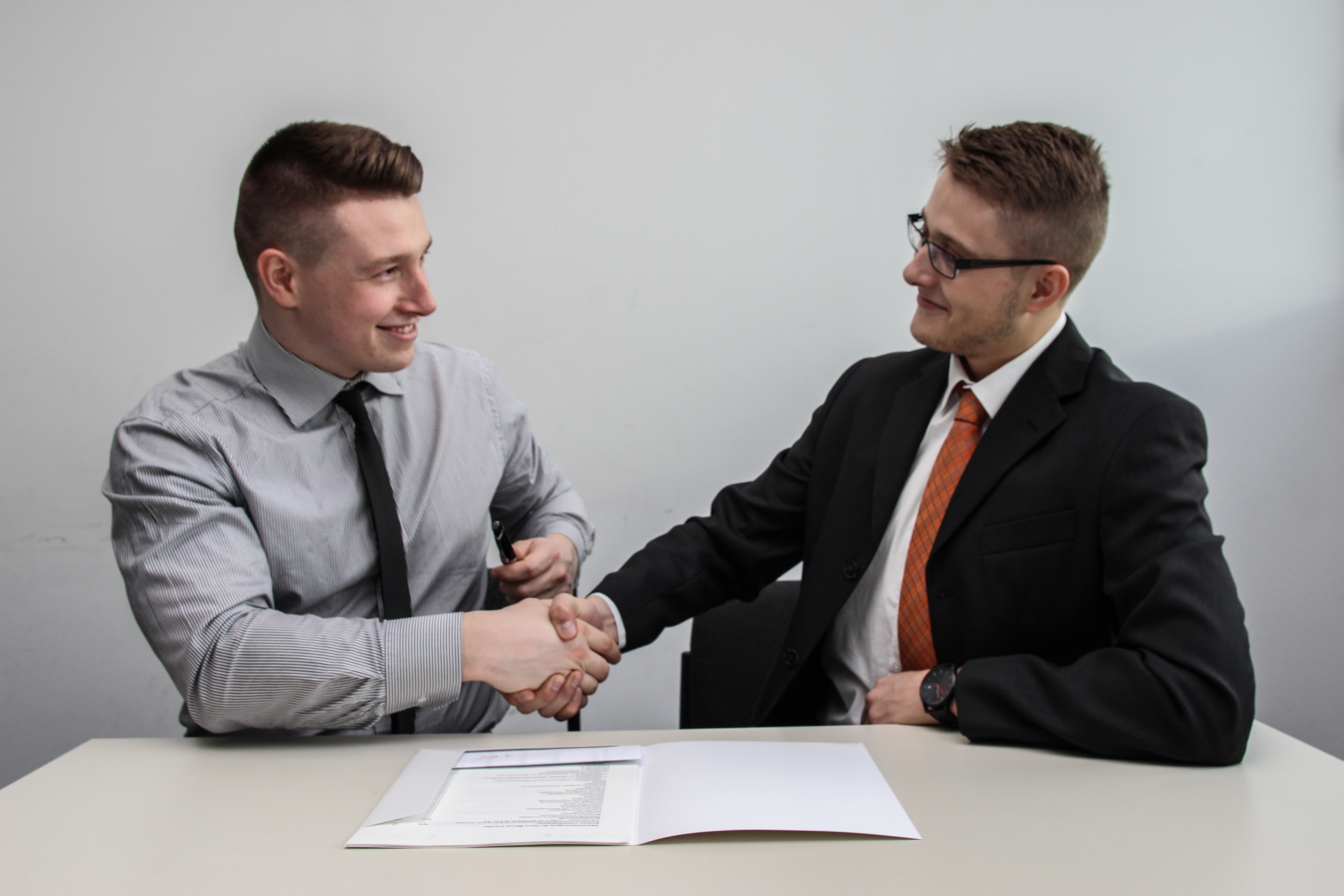 1. Keep communications in the WorkStream 
The WorkStream is a tool that keeps track of all communications connected with a particular project.
WorkStreams are created when you first start communicating with a particular freelancer. If there is any confusion it is also an important record to refer back to, and in the unlikely event that you need PeoplePerHour support to resolve a dispute with a buyer or freelancer.
The WorkStream is used as the sole evidence to determine a fair outcome. All WorkStreams are reviewed from our moderation team based on our WorkStream policies.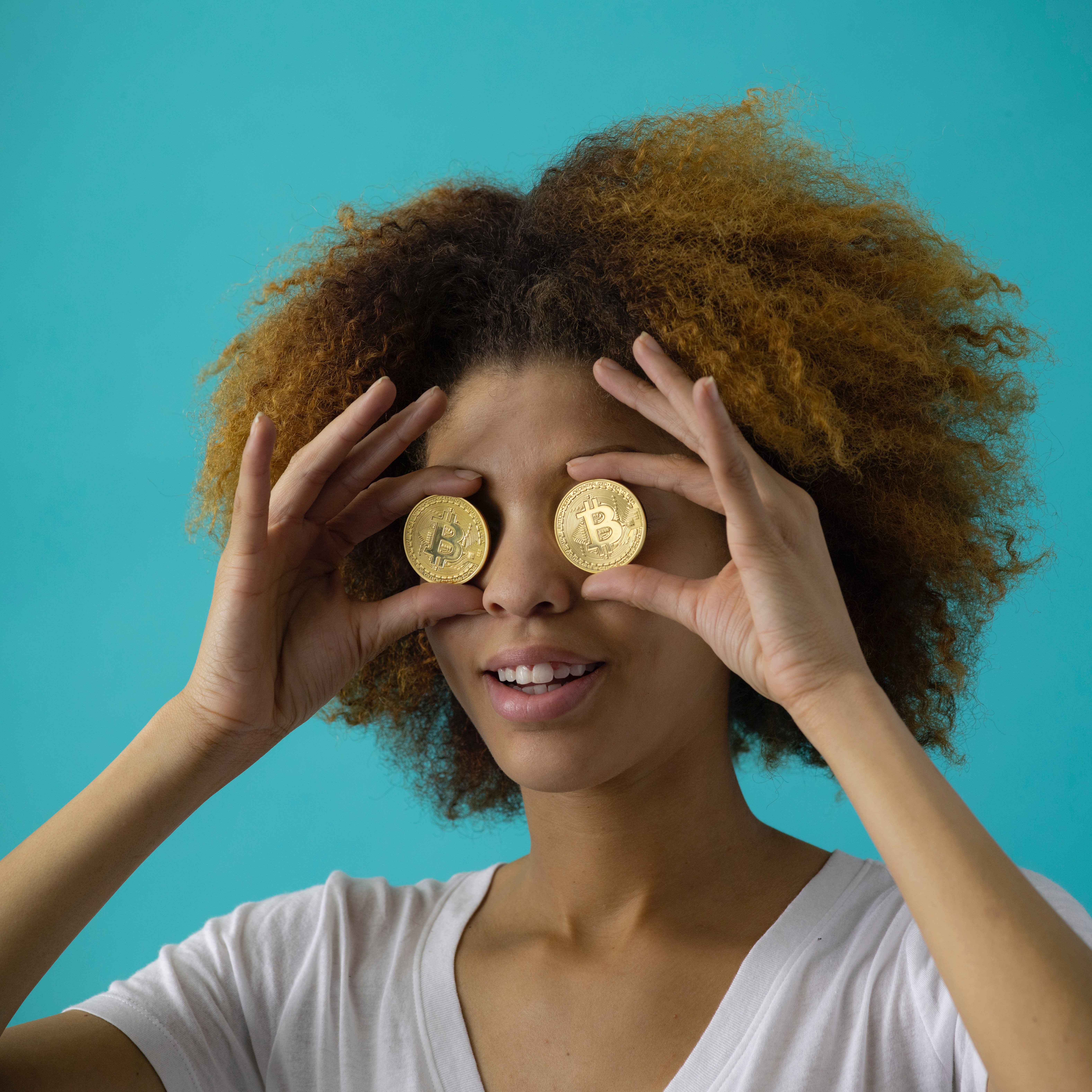 2. Deposit funds in Escrow
To protect buyers and freelancers alike, we provide an Escrow system where a buyer can deposit funds at the start of a project so that the freelancer has the confidence to start work but also so that the buyer does not have to risk paying any money upfront.
Funds are released to the freelancer as payment by the buyer when they are happy that the project has been completed. As a freelancer, the Escrow facility provides you with security before you start working and we urge our freelancers to start working only when a proposal is accepted and an Escrow payment has taken place.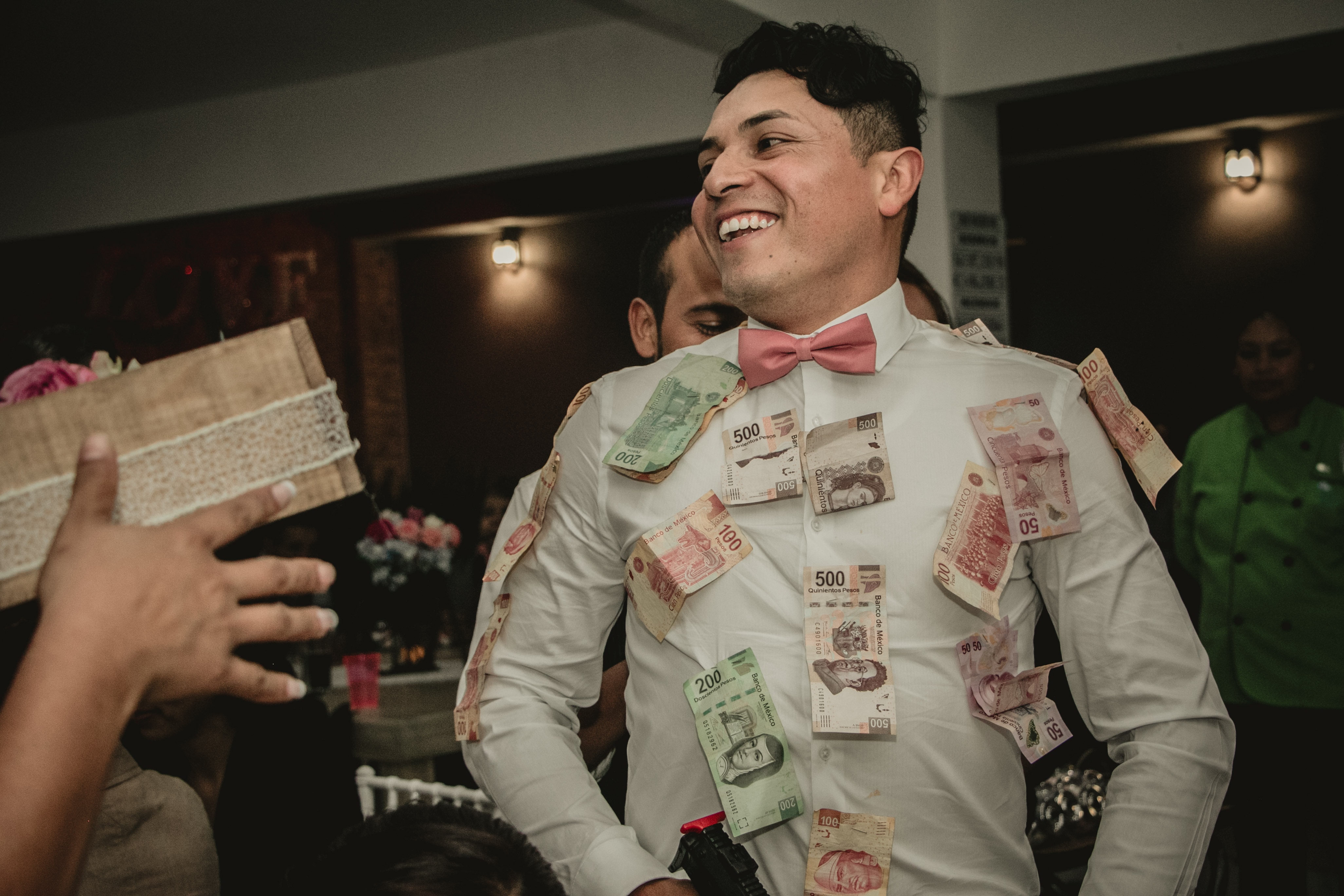 3. Get paid through PeoplePerHour
When a project is completed a freelancer, you can raise an Invoice through the WorkStream. Paying outside of PeoplePerHour leaves each party unprotected and our team is not able to take action against either freelancer or buyer when you go offline. We urge our users to always report or contact us if their safety is at risk.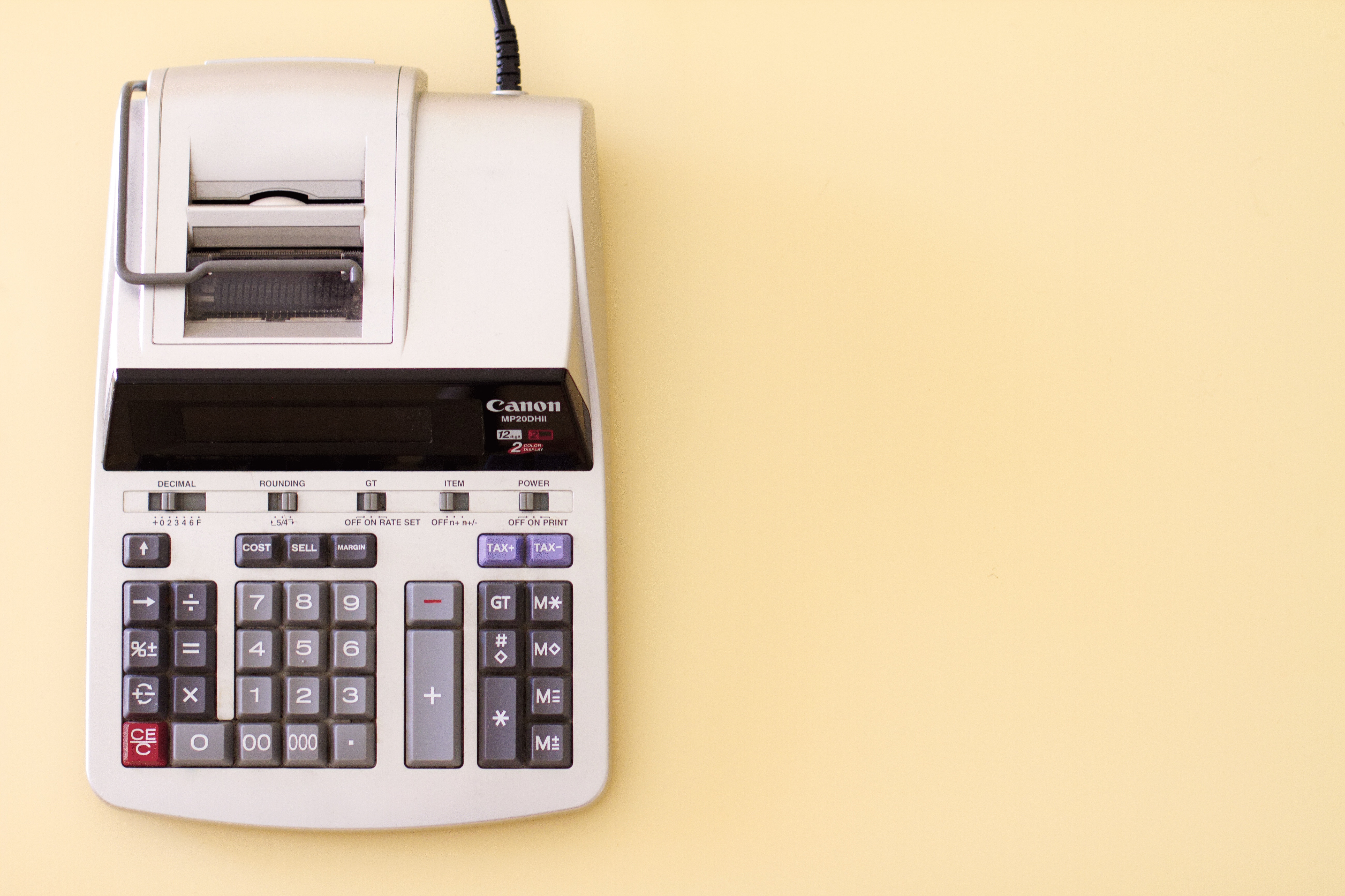 4. Avoid exchanging personal details
Avoid exchanging personal contact details as much as possible. Particularly before a proposal has been accepted or an offer has been purchased and funds paid into the Escrow account. Never share your bank details, identity or address details with anyone you connect with online. All payment exchanges must be conducted safely through our platform without the need to exchange personal information such as bank details. If personal details are being exchanged then our moderation team will block the WorkStream and both user profiles may be deactivated. 

5. Report abuse
Our friendly and knowledgeable customer experience team are on hand to provide you with tried and tested advice. If you are unsure about anything and need to take fast action on any rogue individuals, we urge you to report this to us. Use the Report flag which you will find on every listing, message and member profile page. Otherwise, simply contact us. The sooner we know, the sooner we can solve the problem.
Read More: