How to hire the ideal freelancer
In today's workplace, you'll find that the majority of companies are using freelancers to grow their business and complete unexpected tasks that only an agile professional can do quickly. This quick guide will talk you through why hiring freelancers are becoming more popular among businesses and how outsourcing could save you a lot of time, energy, and money in the long term.
Why use freelancers?
There comes a point when every business needs additional help; whether that's marketing expertise, admin assistance, or even web design. So, instead of hiring an expensive agency to handle these tasks, businesses are opting to hire an experienced freelancer instead.
By hiring a freelancer, you'll be able to focus on growing your business rather than trying to complete a job that may not be in your area of expertise. Freelancers are a great way for companies to get someone professional quickly without enduring time-consuming interviews and expensive recruitment fee payouts.
So, taking the time to learn how to choose the right freelancer for your business might turn out to be one of the best investments you've made in a long time. To help you, we've put together a handy to-do list that talks you through how you can use PeoplePerHour to hire the best freelancer for your next project: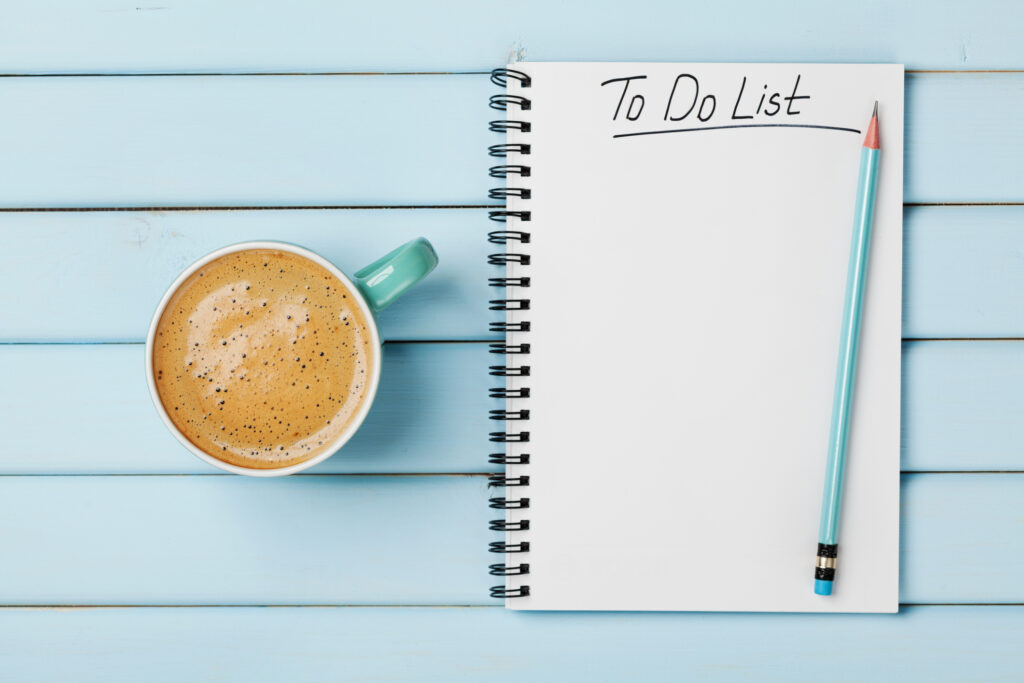 1. Narrow it down to your top 3 candidates
When you post a project on PeoplePerHour, you'll find that you may get a number of proposals from prospective freelancers. But how do you narrow the list down?
We recommend choosing your favourite 3 freelancers. You can do this by reading through their proposals, checking out their profile, previous ratings, portfolio, and profile description. Do you feel that these freelancers would be the right candidate for the role?
2. Ask questions
Don't be afraid to ask questions. It's important to get to know the person behind the proposal and that their skills match the criteria you're looking for. By reaching out to freelancers directly, you'll get a feel of their personality, skills, knowledge of the subject, and prior experience.
3. Make your decision
At this point, you should have all the details you need to make an informative decision – who is the best freelancer for the job? Before making your decision it's also important to consider other external factors such as communication skills, tone, and time taken to respond when you were interacting with them.
4. Probationary period
We recommend working with your chosen freelancer for a minimum of 30 days to get a better understanding of whether you want to continue the relationship with them. This length of time provides a good indication of what their working style and performance is like.
5. Work with multiple freelancers
If you find that you have a large workload that needs specialized skills, consider working with other freelancers too. Collaborate with each one after the propbationary period has finished, make a decision about who to work regularly with.
Let's wrap this up!
By following this quick guide, you'll find the perfect freelancer in no time! Start saving and grow your business with PeoplePerHour.