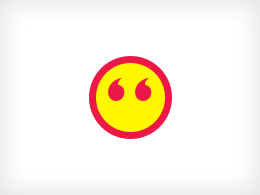 ---
$1,300
---
What you get with this Offer
1. Activated features in this version:
- Admin account to create new users (customers), to view all users details Credit , Remaining SMS Balanced etc.
- 2 Users levels : Admin, User
- Individual Users login with access : User profile, user dashboard, Send Sms section (smpp, http)
- Prepaid Accounts more...
We use cookies to improve your experience and our services. By using PeoplePerHour, you agree to our
Cookie Policy