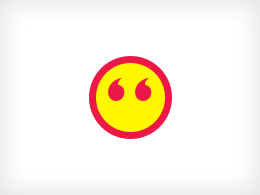 ---
---
What you get with this Offer
I am a great typist with excellent speed and accuracy! And I enjoy typing!
I will type in Microsoft Word format.I am a fast and accurate typist. I can type up to 90-100 words per minute.
If you want any of your data such as

Journal publications.
Scanned PDF.
Novels.
Old Books.
Project more...