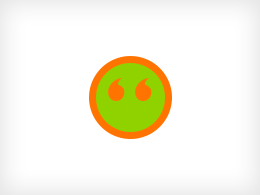 ---
---
What you get with this Offer
I can integrate free SSL Certificate (Cloudfare), Custom Domain & free secured hosting for blogspot blog.

This offer is for those who want their blog to rank high in search engines and who want it to be more trusted and secured. SSL Certificate gives more trust to any blog.

Also, instead more...