Contact Your Growth Hacking Guy!
---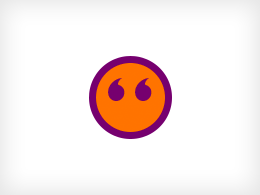 ---
---
What you get with this Offer
Whether you're a copywriter or a marketer, the conversion is ultimately your core objective.

As a business owner or adviser, your main goal should be maximizing ROI for your company or clients and to that end, you must maximize conversions. One of the most effective ways to measure and find out what more...