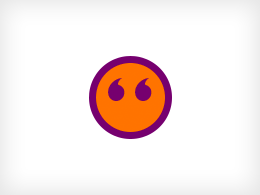 ---
£395
---
What you get with this Offer
Are you looking for a copy editor who will treat your manuscript with the respect it deserves? Look no further.
As a writer, you are too close to your book to notice too much backstory, the author voice creeping in or foggy words that slow down the reader.
These mistakes can destroy an otherwise more...