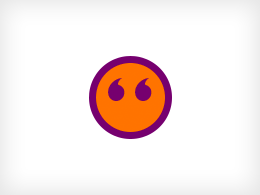 ---
---
What you get with this Offer
Got a book you want published? Agents or publishers won't give it a second glance without a strong query letter.

I will cut your query down to 250 words and/or make your work sound appealing*. This purchase is for one edit of one query.
I will not write a query from scratch if you purchase more...