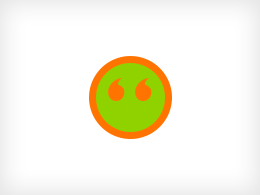 ---
---
What you get with this Offer
I can get your business better results by effectively re-writing your current sales pitch. I have 20 years experience in sales and business and have a great way of making it sales simple for the customer.

The pitch breakdown

1. Introduction - Why the call
2. The hook - Statement to gain interest
3 more...