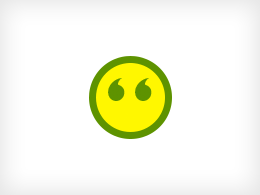 ---
---
What you get with this Offer
I will write a well-researched and plagiarism-free eBook for you. It can be any topic, from fiction to non-fiction. I have my own published novels so I'd love to ghost write one for you.
I've written summary books, cookbooks, novels as well as eBooks.
If you've already written your more...