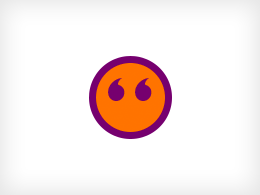 ---
$200
---
What you get with this Offer
PLEASE *LETS TALK FIRST* BEFORE ORDERING!

Are you looking for a fun and effective way to promote the stats for your business, cause or project?
Look no further, this is the real deal!

Statistics can be VERY boring.
But, video animation provided with colourful Infographics has proven to be an more...