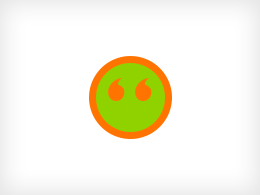 ---
$104
---
What you get with this Offer
We can prepare and submit accounts for a fixed fee and with a fast and efficient turnaround.

To estimate, it can take 4 to 8 hours (possibly more) depending on the presentation of your records.

I have set the price on this Hourlie to cover 4 hour's worth of work. If it takes longer, you can more...