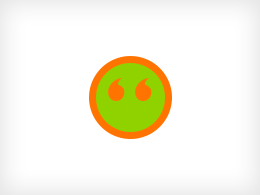 ---
£300
---
What you get with this Offer
PLEASE: Contact me first, to talk about the project, before you choose the Hourly.

I translate 25 of your listings (max. 300 words) for amazon.de or ebay.de within the given timeframe and budget.

The translation would be adapted to German Amazon or Ebay, it would not be a pure word-for-word t more...