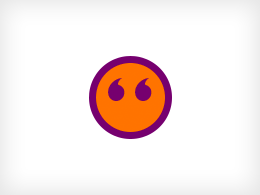 ---
---
What you get with this Offer
- I am a native Arabic speaker with more than 8 years of experience in English <>Arabic translation.
- I can translate 1000 words from English to Arabic and vice versa within 1 day or less. My rate is reasonable is 10$ for 1000 words.
- I perform HUMAN translations with creative writing sense, more...