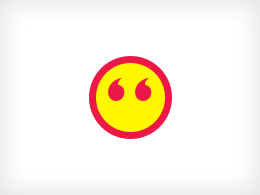 ---
£40
---
What you get with this Offer
Getting potential buyers to read sales emails is getting harder and harder. Why? Because they're often boring. Why not challenge and/or entertain whilst you sell your services.

An email with attitude doesn't offend or unduly shock, but alters the dynamic. Instead of giving the generic more...
You may experience a slow response from Adrian as they have marked themselves as unavailable at the moment. Return to
browse freelancers
.