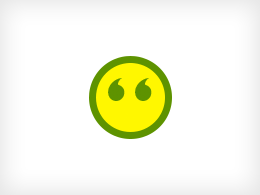 ---
£160
---
What you get with this Offer
*** Graduated on CSE ** 6 Years of professional experience ***
This is an exceptional value package gives you the best articles on different cutting edge technologies. You can publish the article to your website or you can use this article anywhere.

The article is written with your specified keywords. more...