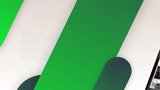 ---
---
What you get with this Offer
Your app will be displayed on a model that I've personally built, and will be shown in a way that will amaze your customers.
Every video that i make is unique for each customer, not from a template, but if you want i can use the template too.
What do I need?
Screenshots/Videos/Images of your more...