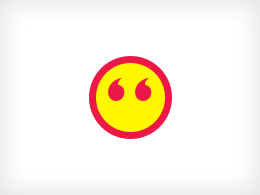 ---
£30
---
What you get with this Offer
Wanting to reach out to Norwegian speaking customers with a bilingual site, or to adapt your products to a new audience? Or maybe you're just two steps away from closing a deal and you need an outstanding translation of your contract to be taken seriously?

Your ability to convince a customer more...
You may experience a slow response from Asbjørn as they have marked themselves as unavailable at the moment. Return to
browse freelancers
.